Apex Epoxy Flooring is a business based in Naples, Florida that specializes in various types of epoxy flooring. These include but are not limited to Garage Epoxy Floors, Commercial Epoxy Floor, Industrial Epoxy Floor and even Residential Epoxy Floor. The company also offers variations of epoxy floor such as Flooring Flake Epoxy, Solid Epoxy, Quartz Epoxy, and Metallic Epoxy.
The company provides a range of services, including installation and replacement of epoxy floors. The epoxy floor solution provided by them is both durable and elegant, capable of both withstanding the demands of a garage floor and aptly complimenting the interiors of a home. Notably, their floors possess antimicrobial and antibacterial properties, which makes cleaning and maintenance relatively easy.
Apart from the intrinsic durability of the epoxy floor, they are stated to be cost-effective, which could be beneficial for those working within a budget. The strength and beauty of the epoxy floor delivered by the company follow the exact specifications as advertised, which demonstrates their commitment towards customer satisfaction.
The Customer service offered by Apex Epoxy Flooring includes the provision of a Life-Time warranty for their services. This reflects the confidence they have in the quality of their work and the materials they use. The company also provides financing options for their customers, which is a salient feature for accommodating various budget ranges.
Customers can explore Apex Epoxy Flooring's range of offerings through their website's gallery and showroom. They also facilitate the process of seeking quotes, and display reviews from previous clients, making it easy for potential customers to make an informed decision.
To conclude, Apex Epoxy Flooring is a comprehensive provider of epoxy flooring services offering a variety of flooring types, dedicated customer service including Life-Time warranty and financing options, and clear transparency regarding their work quality through their gallery and customer reviews.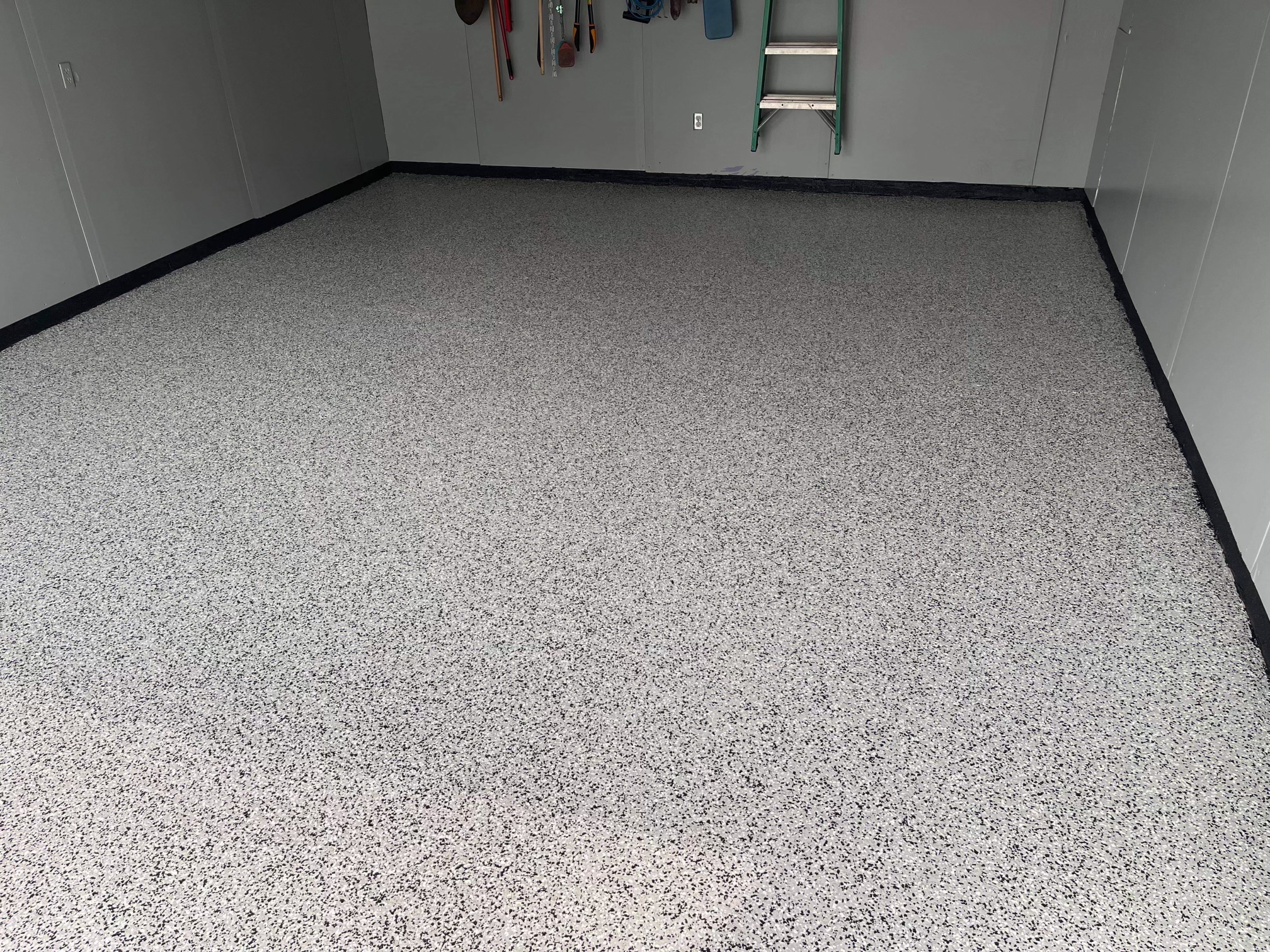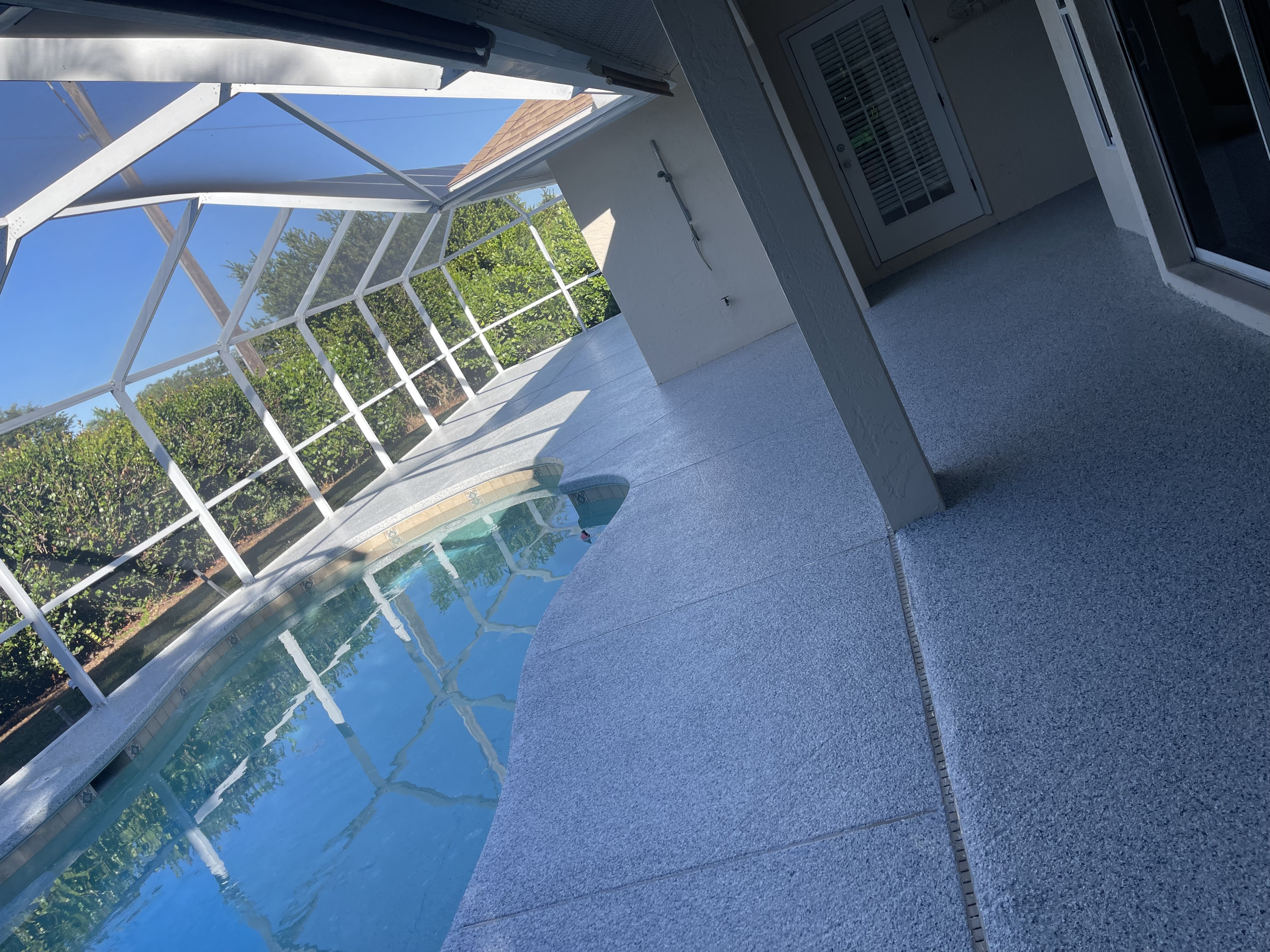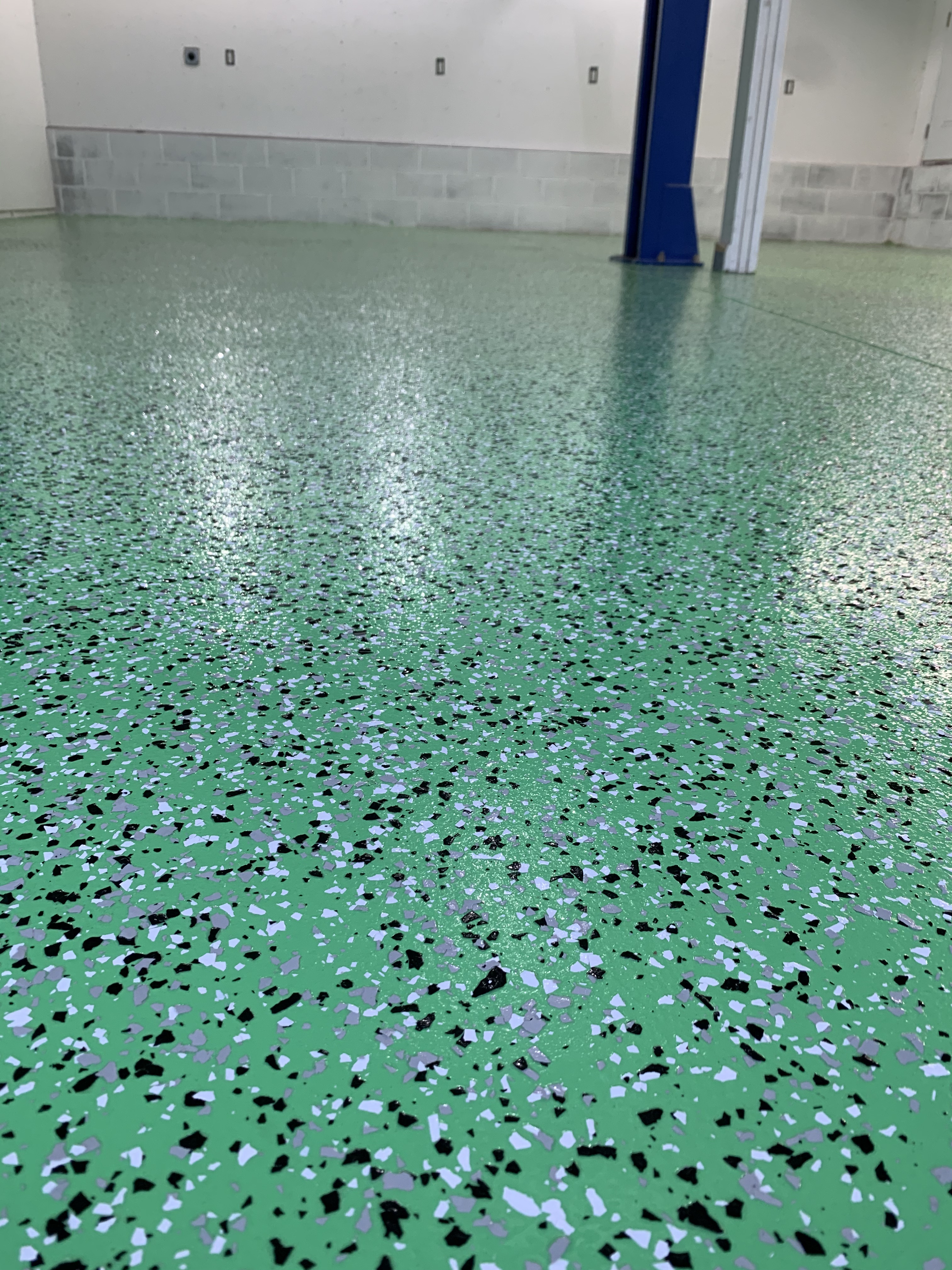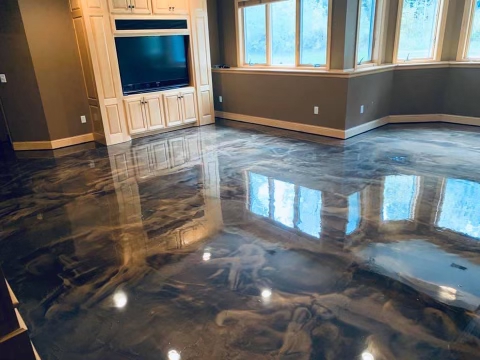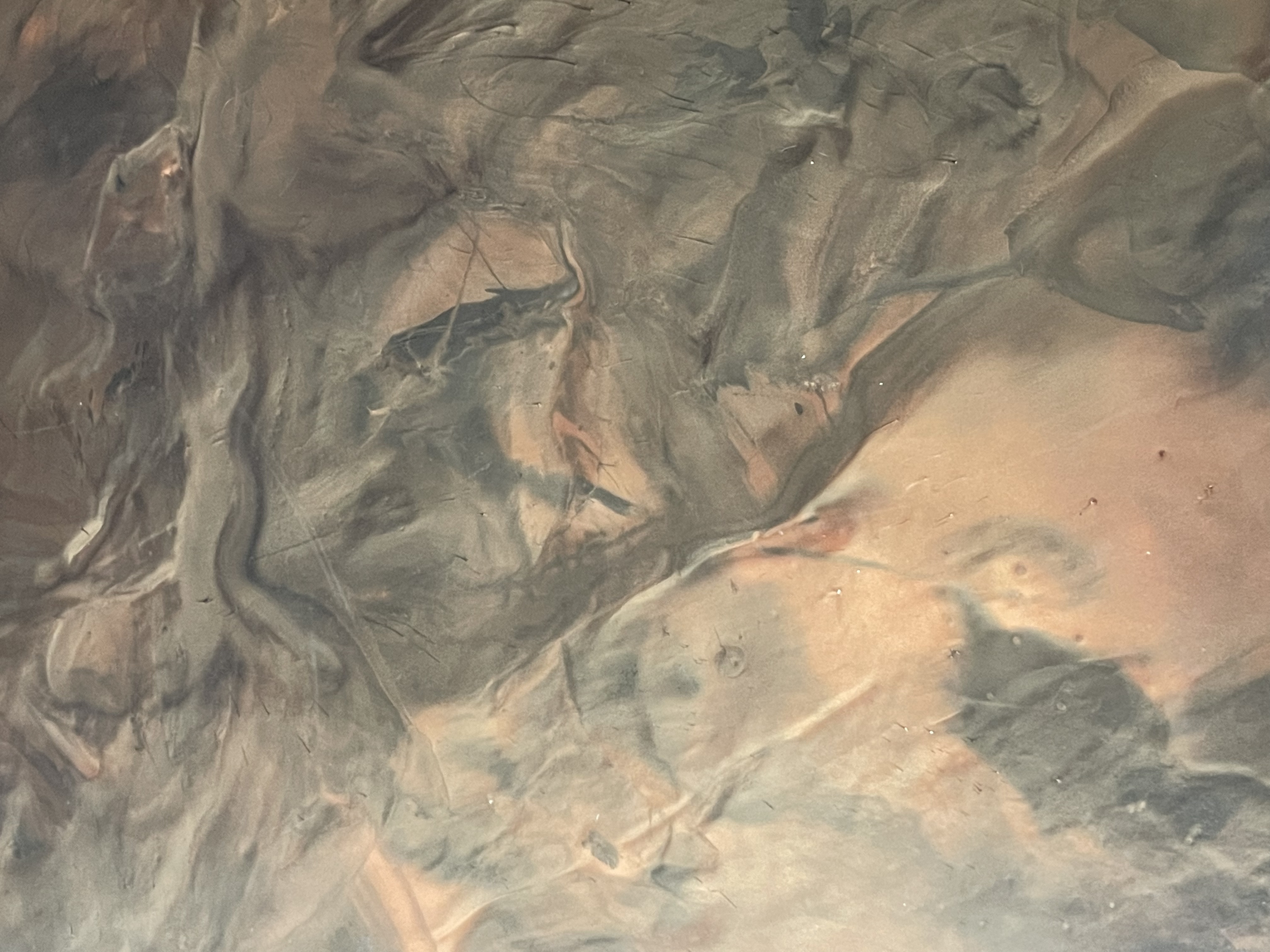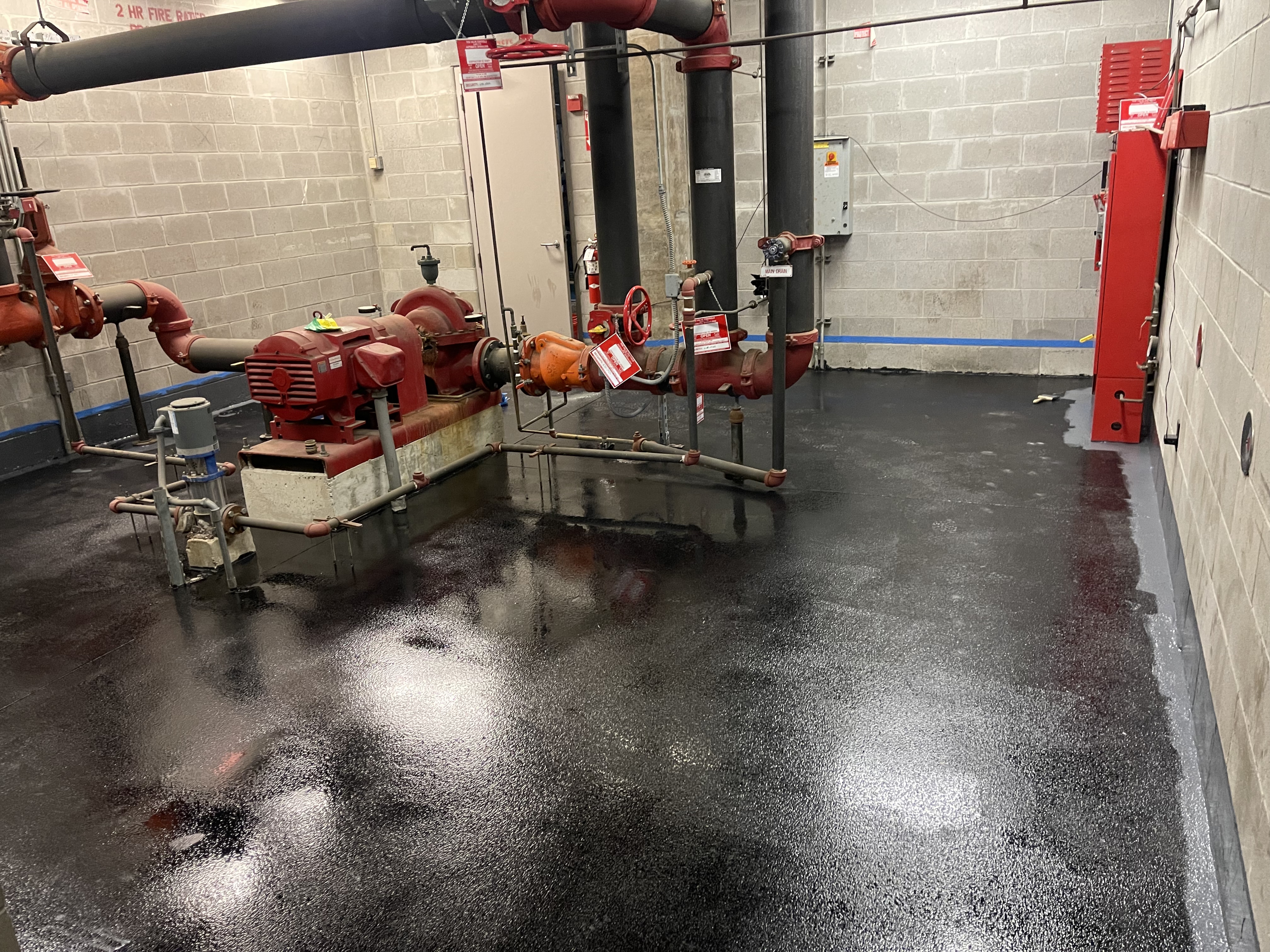 ---
Business address
Apex Epoxy Flooring of Naples.
3200 Bailey Lane Suite 275e

,


Naples

,


FL




34105




United States
---
Contact details
Phone:
2393299380
---