Dr. Konstantin Vasyukevich, situated at 59 East 79th Street, New York, NY 10075, specializes in facial plastic surgery. The clinic offers diverse treatment options for customers seeking facial rejuvenation, including a variety of facelift techniques such as Mini Facelift, Endoscopic Facelift, Deep-Plane Facelift, and SMAS Facelift. Neck lift procedures are also available. The surgeon goes the extra mile to educate patients about facelift with comprehensive information covering facelift terminology, incisions, selection of surgeons in NYC, timeline of facelift recovery, and cost in the NYC area.
Additional services for clients looking for subtle enhancements without surgery are also offered. These non-surgical rejuvenation treatments include BOTOX cosmetics, dermal fillers, skin resurfacing, and PRP microneedling. Dr. Konstantin also provides eyelid rejuvenation services, which includes blepharoplasty and brow lift.
For prospective clients, the clinic showcases a gallery where before and after photos of previous patients are available for viewing. This gallery covers a wide range of services like Mini Facelift, Male Face and Neck Lift, Browlift, Blepharoplasty, Cosmetic Rhinoplasty, Fillers and Fat Grafting, BOTOX, Dysport and Xeomin, and skin resurfacing.
Dr. Konstantin Vasyukevich himself is a double board-certified facial plastic surgeon, with noteworthy expertise in the artful treatment of the aging face and neck. His achievements have built his reputation as one of the top facelift surgeons in Manhattan and he performs over 1,000 facial cosmetic surgeries annually. The clinic's commitment to providing exceptional patient care combined with his prolonged experience in the field contributes to unparalleled results.
Regarding consultation, options for out-of-town patients are considered, with patient resources available including FAQs, forms, and instructions. The clinic can be contacted at: (212) 380-3634. Overall, the services of Dr. Konstantin Vasyukevich cater to a broad spectrum of individuals seeking either minor or significant facial improvements.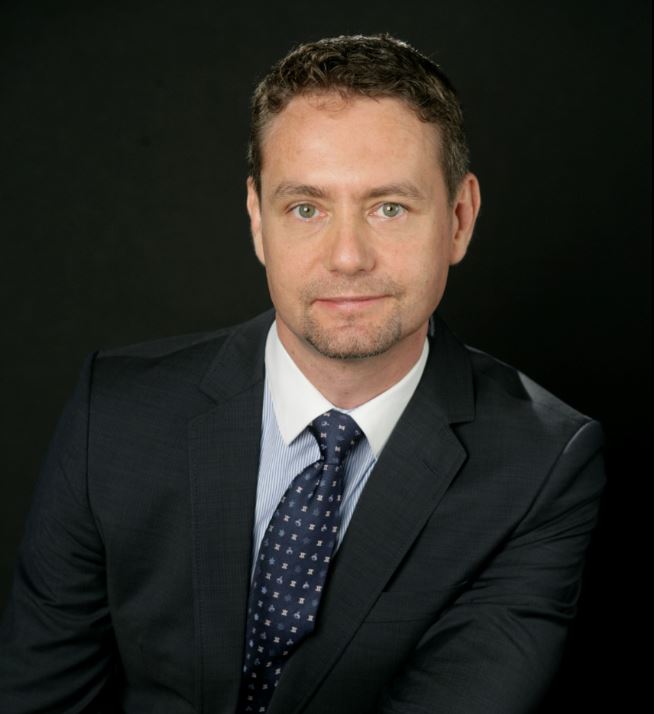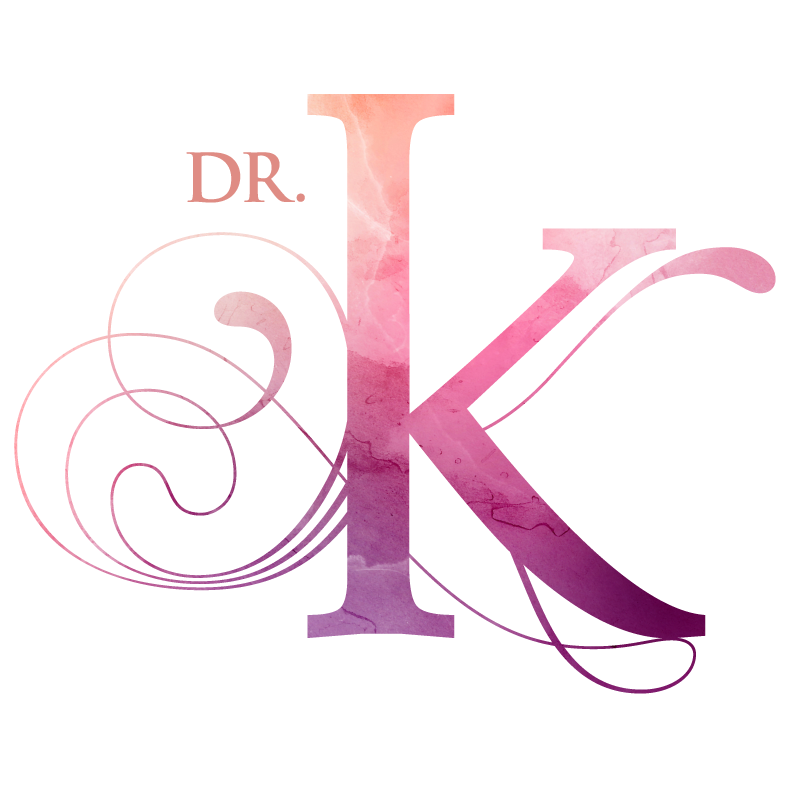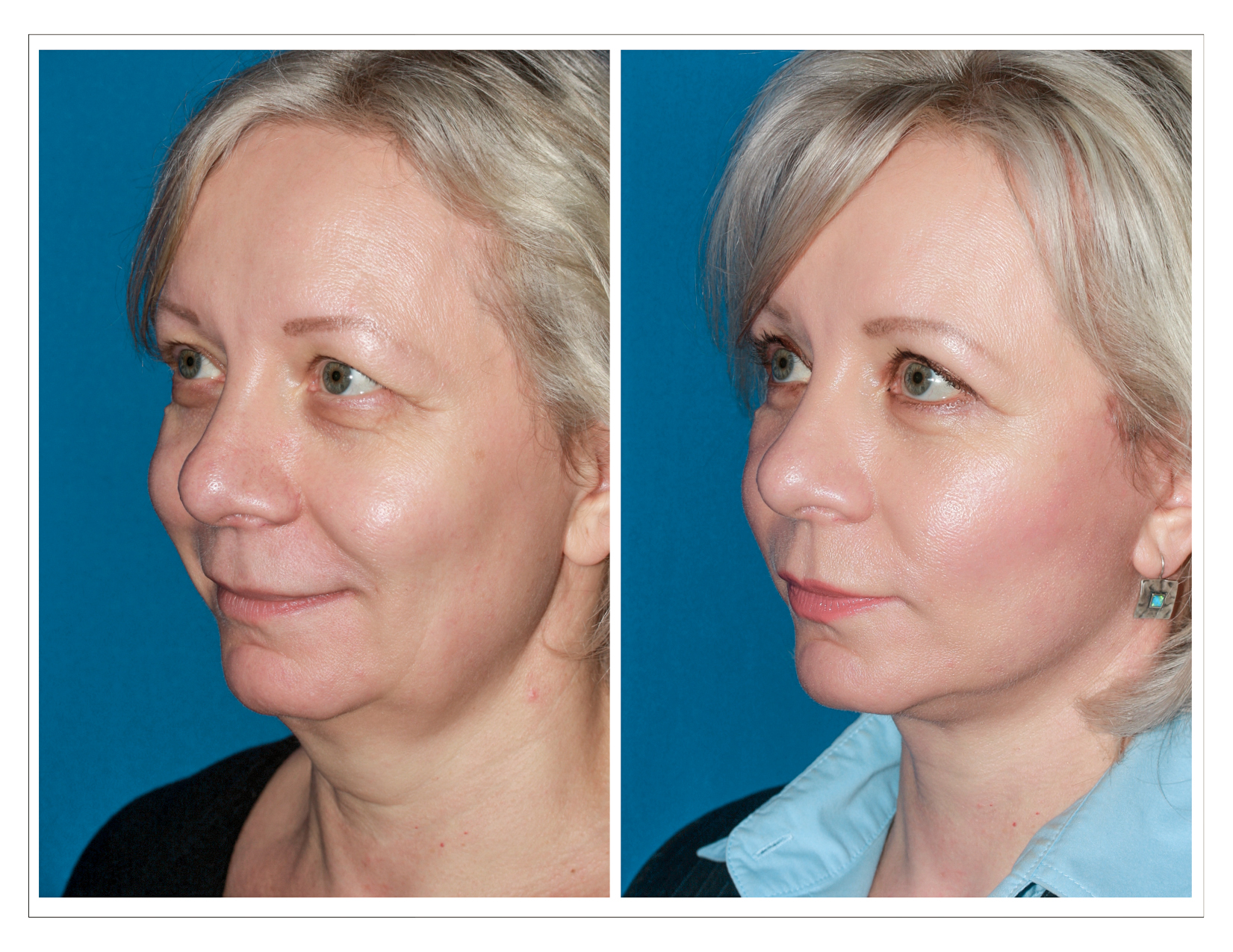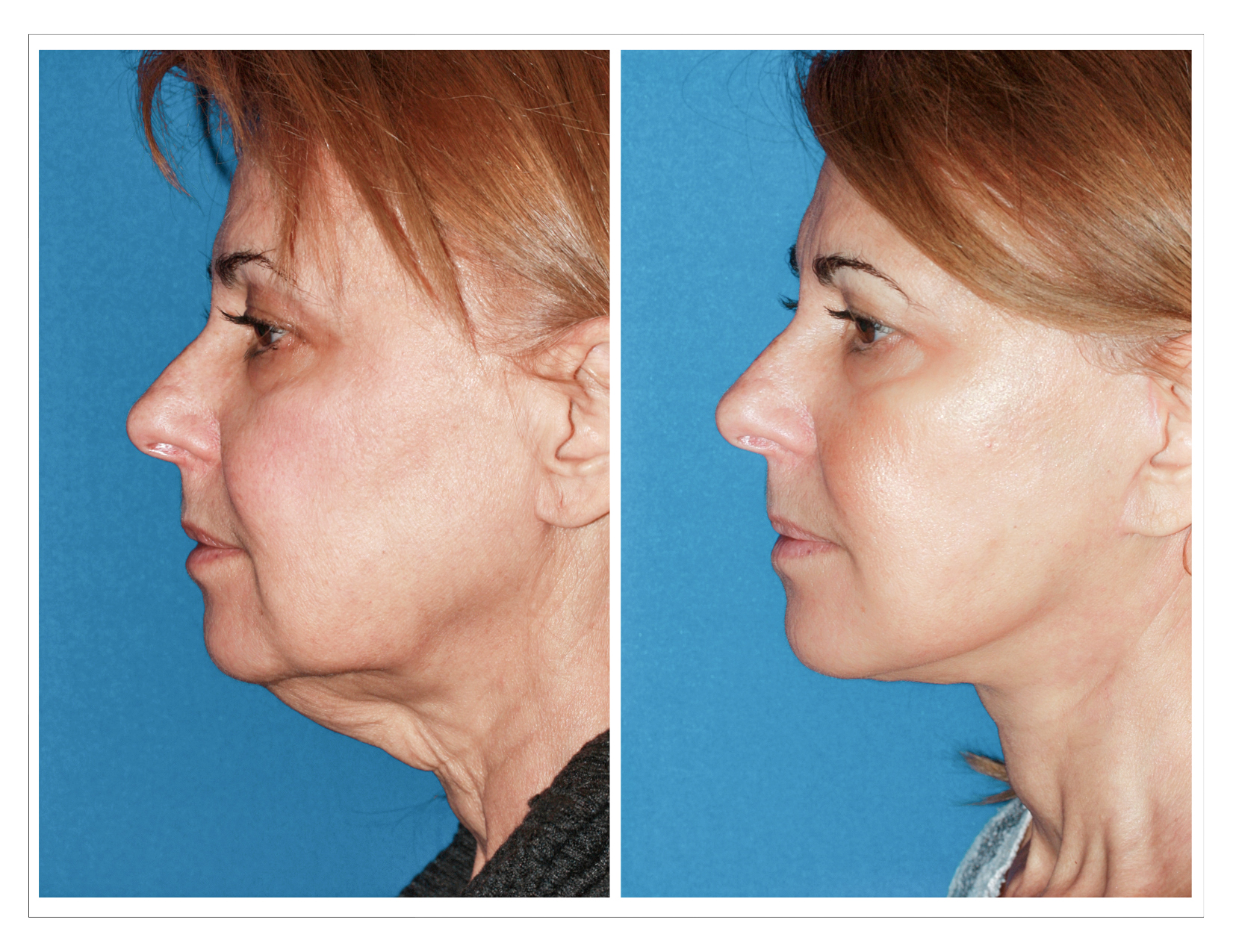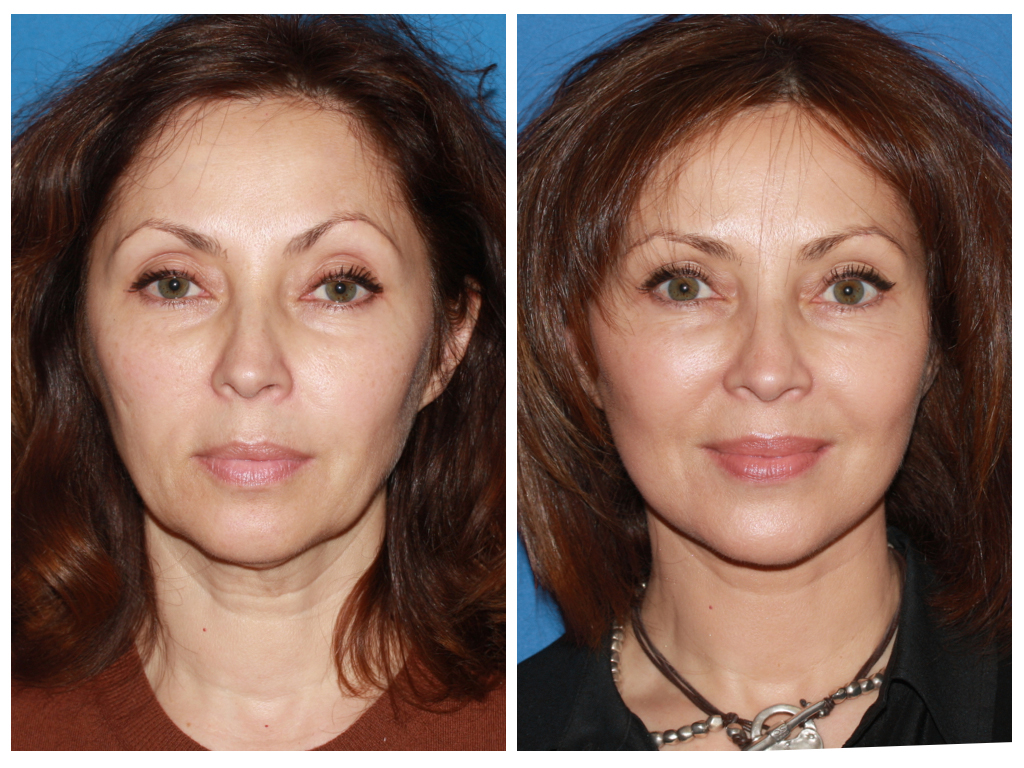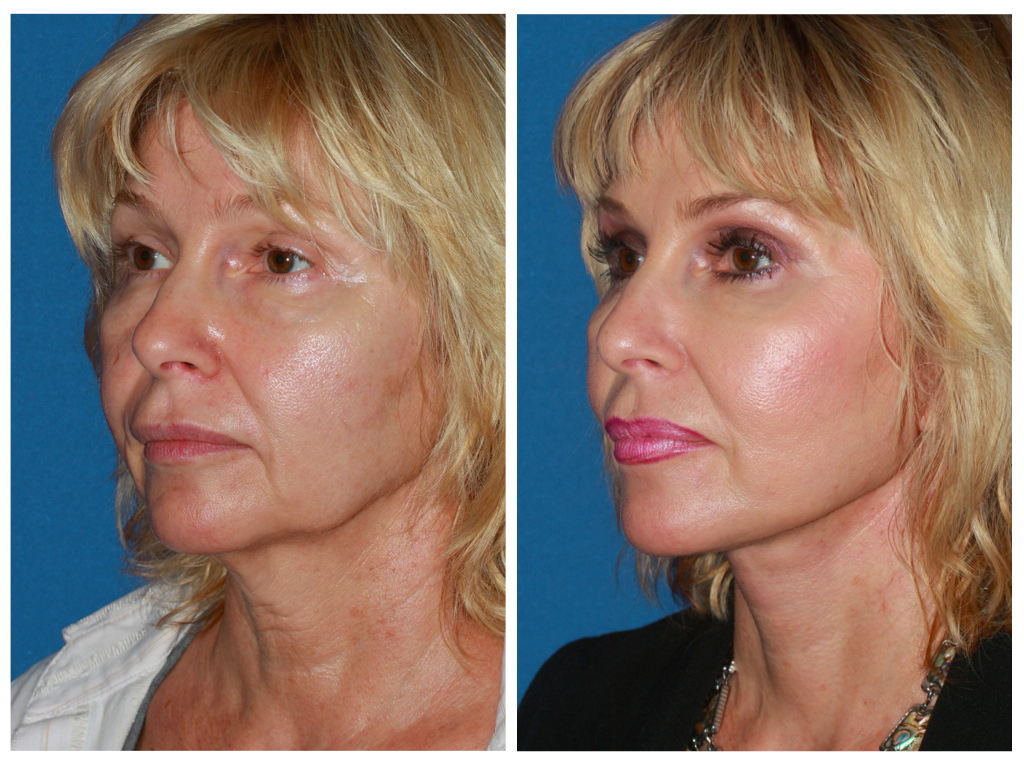 ---
Business address
Konstantin Vasyukevich, MD
59 East 79th Street

,


New York

,


NY




10075




United States
---
Contact details
Phone:
(212) 380-3634
Fax:
(212) 380-3673
---