Based in West Orange, New Jersey, Dr. Scott A. Spiro, MD, FACS, is a seasoned plastic surgeon renowned for his diverse selection of surgical and non-surgical procedures. With a reputation for both technical expertise and artistic finesse, Dr. Spiro's practice aims to enhance each patient's individual aesthetics through a myriad of treatments tailored to their unique demands and physical requirements.
The multifaceted operation boasts an exhaustive list of procedures designed to target varying areas of the body. Among the most popular are the numerous procedures centered around breast augmentation, such as breast fat grafting, correction of breast anomalies and asymmetry, breast lift (with the options of auto-augmentation, non-implant lift, and breast lift with implants), and breast reconstruction with diverse methods including flap based, oncoplastic, tissue expander implant, and tram flap. Expanding their services to those seeking a reduction, the clinic also offers breast reduction, breast revision, and male breast reduction, which is particularly helpful for men dealing with gynecomastia.
Looking beyond breast-related services, Dr. Spiro also offers an array of body-contouring possibilities. Few of these include tummy tucks, liposuction, mommy makeovers, fat grafting or fat transfer, total body lift, and arm lift. Each treatment, meticulously orchestrated, strives to deliver results that maintain a natural appearance while simultaneously enhancing physical appeal.
On the facial front, the clinic gives its clientele the choice between facelifts, neck lifts, eyelid surgery, brow lifts, facial fat grafting, rhinoplasty, and otoplasty. To supplement these surgical options, the clinic provides non-surgical treatments, including Botox, injectable fillers, and CoolSculpting. Besides these, they also offer Skin Care treatments and Spiro Skin Care products to help maintain the health and radiant appearance of skin.
Recognizing the factors that may deter potential patients, such as geographic distance, the practice has made provisions for out-of-town patients through their virtual consultation service. With a focus on convenience and access, they also extend financing and insurance solutions to mitigate fiscal burdens associated with medical procedures. Additionally, Dr. Spiro's practice is transparent about its cancellation policy and fees.
The doctor's team, which includes Victoria Murphy, NP and Jamie Spiro, an esthetician, is committed to providing the highest level of care. To ensure the calibre of services the clinic lends, they encourage patients to submit reviews and testimonials. The passionate and experienced staff strives to complement the doctor's surgical skills with excellent patient care and administrative support.
In conclusion, Dr. Spiro's clinic in New Jersey exemplifies comprehensive plastic surgery services. By merging a broad range of options, a dedicated team, and patient-centric policies, they have formulated a reliable medical hub for those seeking aesthetic enhancements.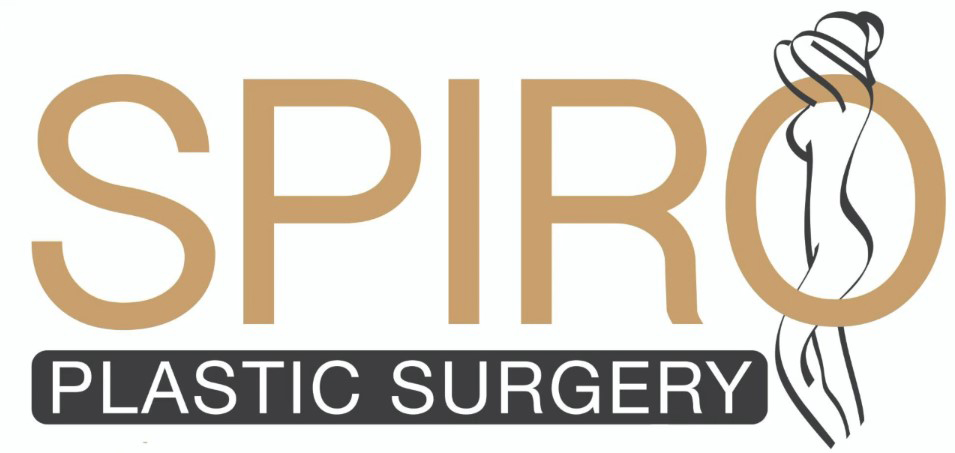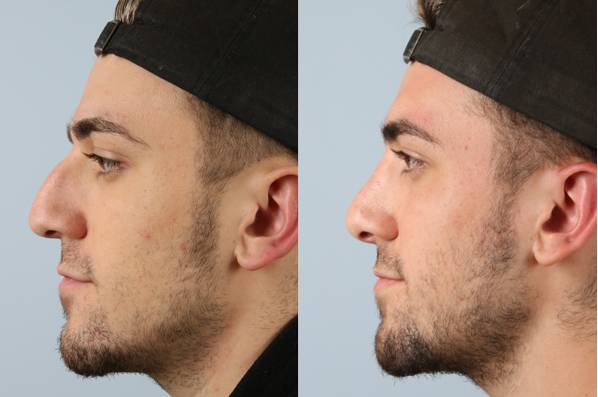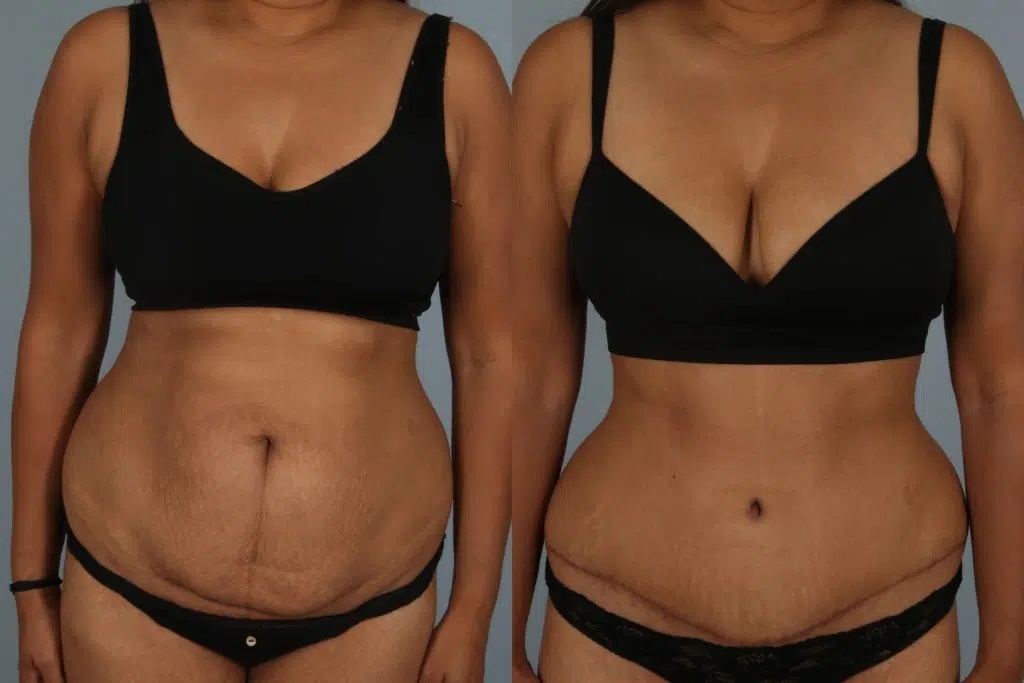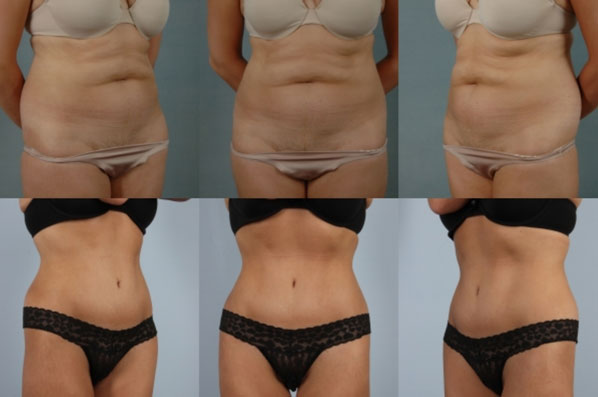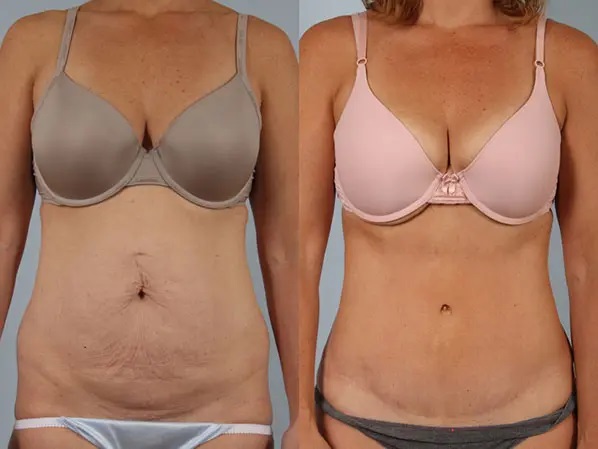 ---
Business address
Spiro Plastic Surgery
101 Old Short Hills Rd. Suite 510

,


West Orange

,


NJ




07052




United States
---
Contact details
Phone:
9737365907
---