Natick Family Dental is a comprehensive dental practice located in Natick, Massachusetts. The facility's operations are aided by the use of digital office dental technology and its staff includes dentists such as Dr. Laura Galiazzo, Dr. Nayab Rizvi, Dr. Rachana Vora, Dr. Rebecca Tsai, and Dr. Annie Amsalem.
The dental office offers various services related to general and family dentistry. This includes cavity fillings, attention to jaw bone health, placement of dental crowns and bridges, and managing complete and partial dentures. Natick Family Dental also prioritizes dental hygiene and cleaning services, along with dental sealants, oral cancer screenings, and fluoride treatments. For more in-depth issues, their services cater to the treatment of teeth conditions such as gingivitis, tooth decay, and tooth sensitivity.
The facility is also equipped to handle the cosmetic dentistry needs of their patients. This comprises porcelain veneers, porcelain crowns, replacement of old metal fillings, and teeth whitening treatments, which are available as a take-home system or an in-office procedure. Particularly, Natick Family Dental specializes in providing Invisalign services, with a dedicated iTero scanner. Information regarding Invisalign treatment is clear and readily available for patients, including costs and frequently asked questions.
The spectrum of Natick Family Dental services extends to endodontics and periodontics. Endodontic services refer to root canal treatments, retreatments, apicoectomy procedures, treatment for cracked teeth, traumatic injuries, and sedation. Their range of periodontic services involves dental implantation, gum graft surgery, bone regeneration, pocket reduction procedures, and dental crown lengthening among others.
Regarding oral surgery, Natick Family Dental provides bone grafting services. Their services are tailored to address issues about bone grafting, jawbone loss, and deterioration. Furthermore, they also address considerations following implant placement as well as information about des the cost of dental implants.
Overall, Natick Family Dental offers a wide variety of dental services that cater to general, cosmetic, endodontic, periodontic, and surgical needs of its patients. Their use of digital dental technology helps streamline their operations and they employ a team of skilled dental professionals to provide these services. Their range of services and the information availability concerning each one, demonstrate Natick Family Dental's commitment to patient care and transparency.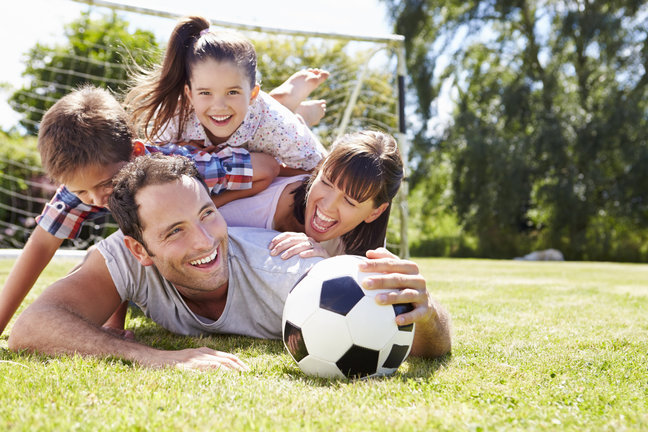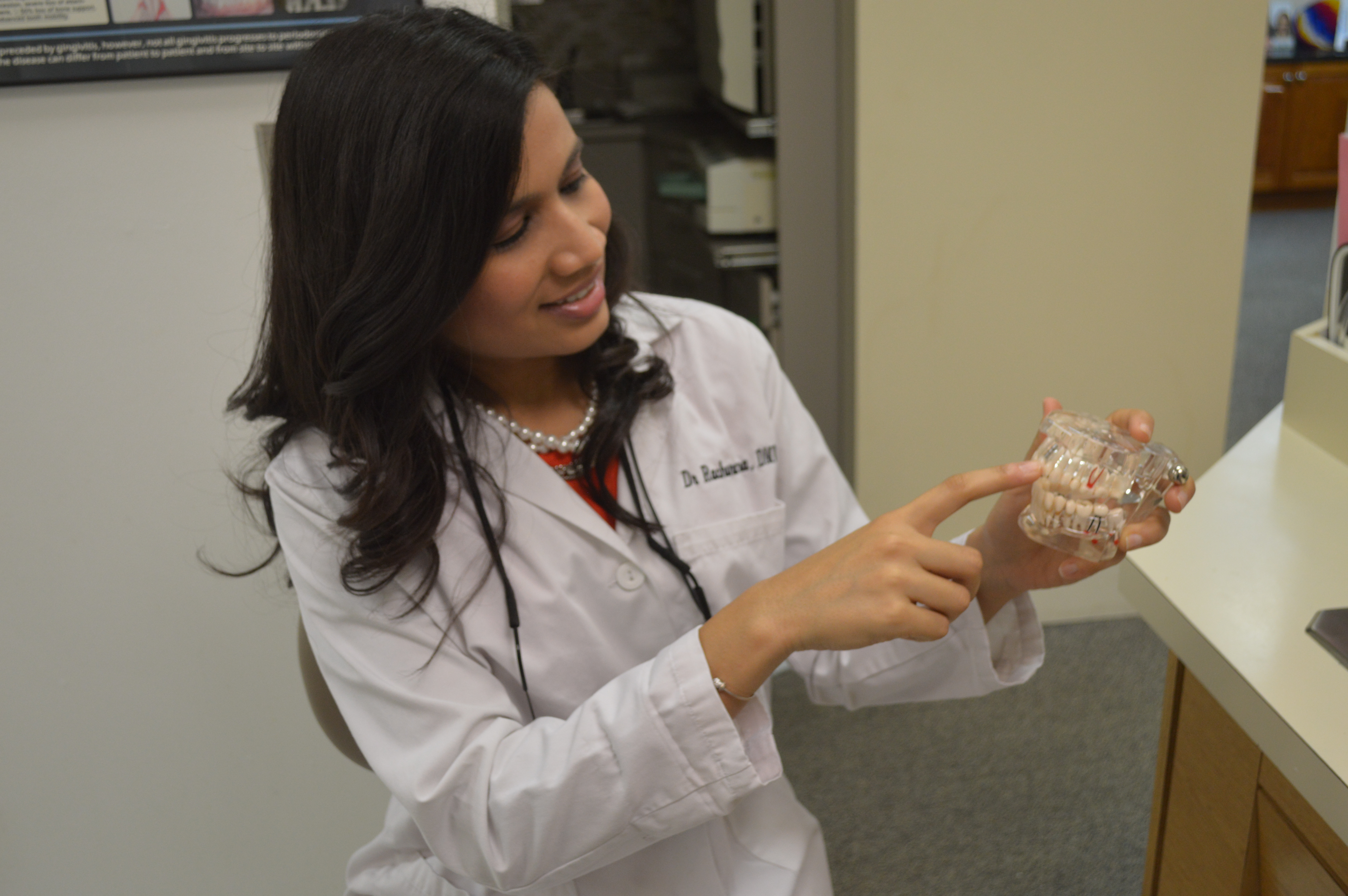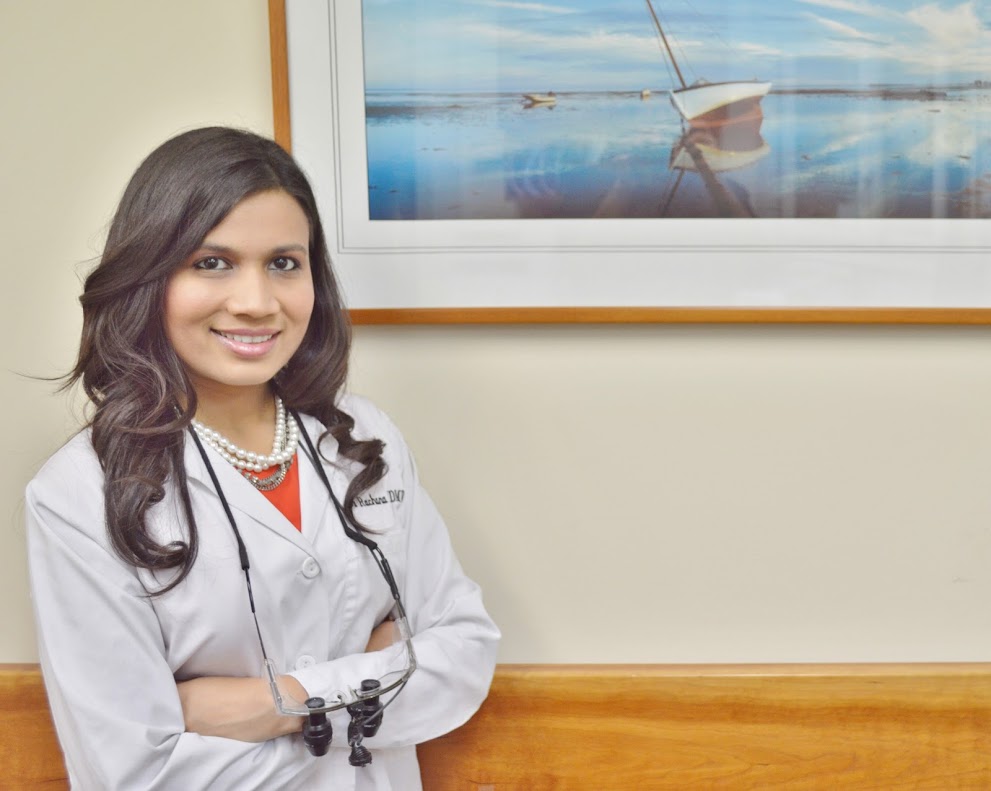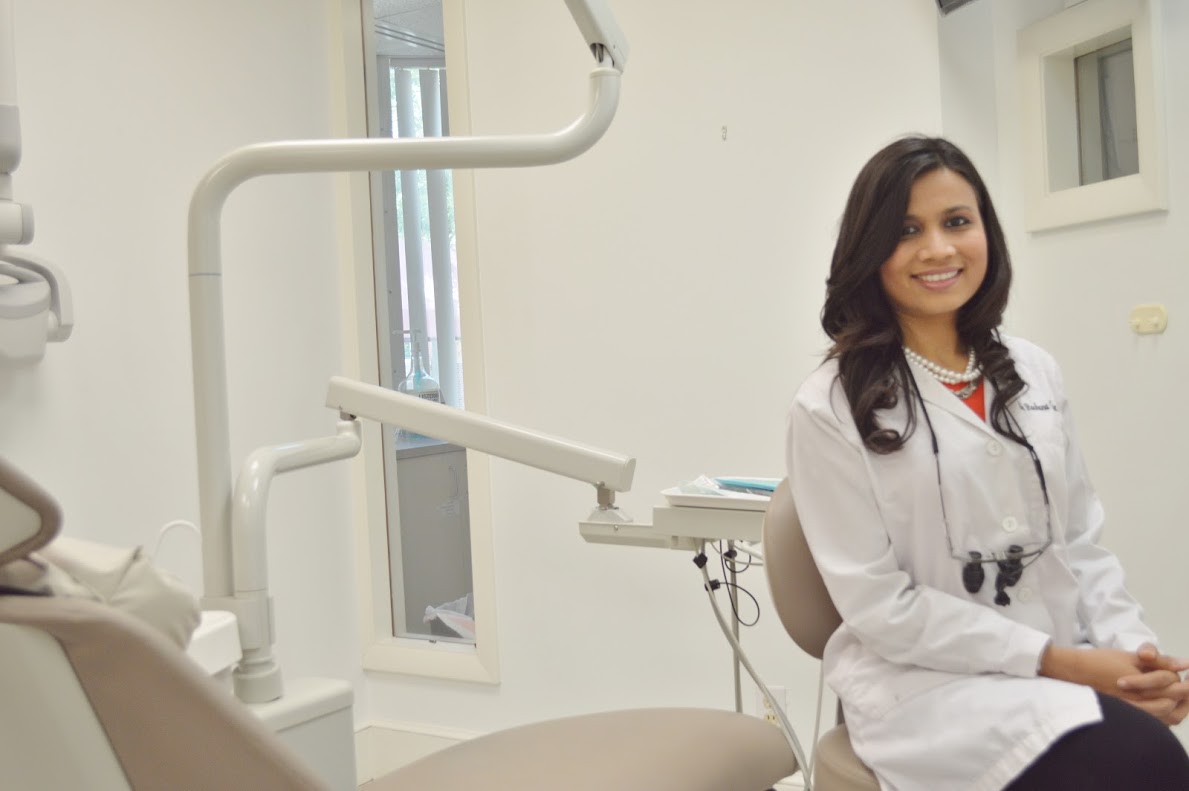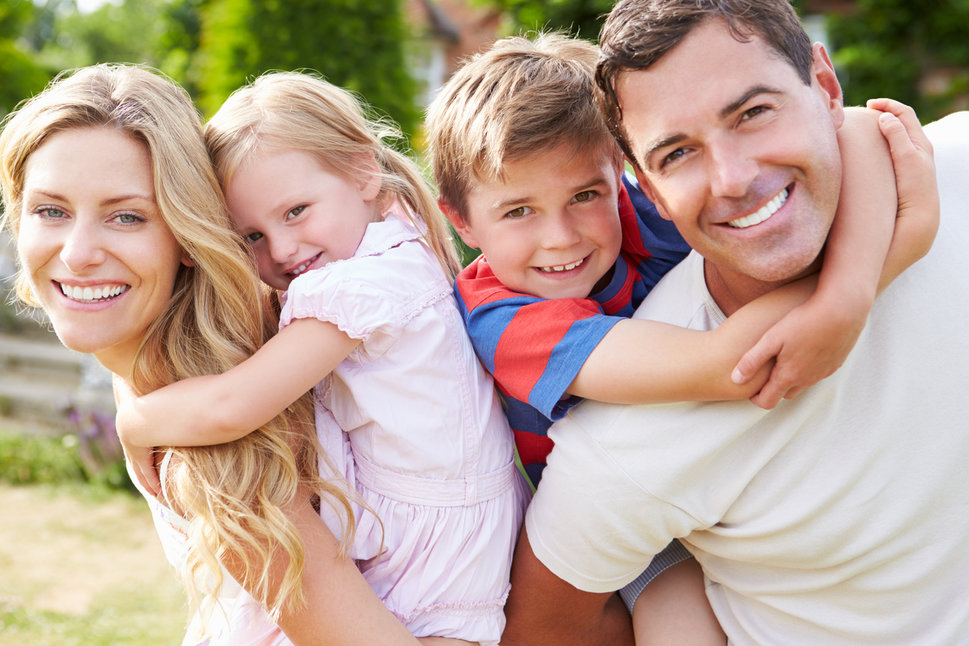 ---
Business address
Natick Family Dental
14 West Central St

,


Natick

,


MA




02170




United States
---
Contact details
Phone:
5087205000
---