Dr. Paul Schalch Lepe has a medical practice located in San Diego, California specializing in ear, nose, throat, and sleep medicine. His clinic, Silenso Clinic, provides a range of services and treatments for conditions such as chronic sinusitis, deviated septum, nasal obstruction, chronic rhinitis, obstructive sleep apnea, snoring, and chronic tonsillitis.
As a business, Silenso Clinic emphasizes its access to modern medical technology, including an in-office CT scanner. Dr. Schalch Lepe's selection of treatments is extensive and aims to be minimally invasive. For example, his clinic offers treatments like balloon sinuplasty and nasal valve treatment. The clinic additionally specializes in sleep apnea treatments, such as the 'Inspire for Sleep Apnea' treatment, and 'Airlift Hyoid Suspension'. Furthermore, it appears that Dr. Schalch Lepe's clinic also provides options for home sleep diagnostics.
Dr. Schalch Lepe appears to be backed by substantial medical qualifications. He carries the professional titles of MD and FACS. In addition, his team includes Medical Assistant, Madeleine Crawford. This suggests a team-based approach to patient care.
Other resources offered by the Silenso clinic appear to be designed for patient convenience and education. The clinic provides options for patients' first visits, comprehensive patient procedure information, and informational videos. It seems that Dr. Schalch Lepe and his team are prioritizing patient understanding and comfort in their care approach.
Overall, Dr. Schalch Lepe's Silenso Clinic seems to offer a comprehensive array of treatments for ear, nose, throat, and sleep conditions, leveraging technology, a qualified team, and educational resources to provide patient care. The clinic's location is easily accessible, being located at 12395 El Camino Real, Suite 209, San Diego, CA. For potential patients in the San Diego area looking for specialized ENT or sleep medicine care, the Silenso Clinic may merit consideration.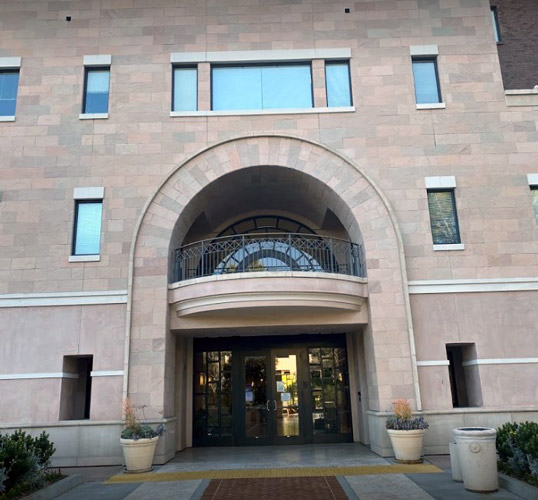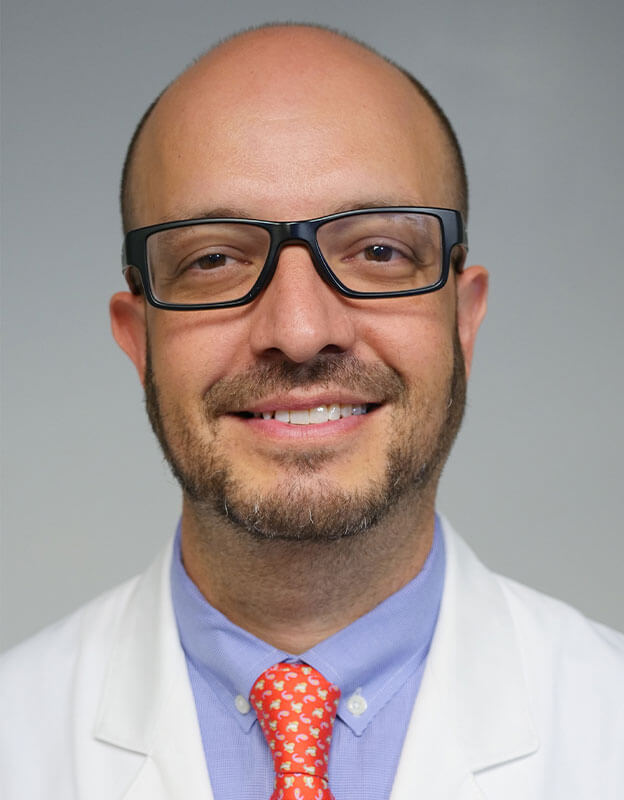 ---
Business address
Silenso Clinic
12264 El Camino Real, Suite 303

,


San Diego

,


CA




92130




United States
---
Contact details
Phone:
858-925-5800
---