Marmur Medical is a reputable dermatology practice and Medspa located in NYC and New York, NY, offering a wide array of services. Their professional team is led by distinguished dermatologists Dr. Ellen Marmur, Dr. Rachel Westbay, and Dr. Teresa Song, along with Jennifer Weiss, PA. Amid their commitment to skincare, Marmur Medical also contributes to skin cancer research and prevention by encouraging donations and organizing events like Skin Cancer, Take a Hike!
Their facility provides an extensive list of services that cater to different skincare needs. The services cover facial and body rejuvenation procedures, treatments targeting specific skin conditions, and medical services. Some of the prominent facial treatments offered include Upper Blepharoplasty, Botox or Dysport or Xeomin, Daxxify Eye Rejuvenation, HydraFacial, Fillers and Injectables, and Semi-Permanent Makeup. They also offer Lip Augmentation and Hair Rejuvenation services that enhance one's looks.
On the body care front, they provide treatments like Allura Liposuction, CoolSculpting or Vanquish, CoolTone, and diVa Vaginal Rejuvenation. There are also services for Leg and Hand Rejuvenation, Electrolysis for Hair Removal and unconventional offerings like Laser and Skin Tightening to cater to a wide range of client needs.
The range of their medical services is comprehensive, covering treatments like Actinic Keratosis, Excisional Surgery, Mole and Birthmark Removal, Sweat Treatment, and more. Intriguingly, they also offer specialized treatments for men, including Botox or Dysport or Xeomin, CoolSculpting or Vanquish, Hair Rejuvenation, and Thermage, among others.
Understanding that not all skin conditions are created equal, Marmur Medical provides a Seriously Simple Skin Care Plan and a handy Skin Cancer Guide, tailor-made to benefit new and existing patients. To ensure a smooth engagement with their clinic, they also provide resources and assistance for new patients.
Verdict: Marmur Medical stands out as a comprehensive and versatile dermatology practice and Medspa. With their highly trained team, extensive services, and commitment to skin care and cancer research, they make an invaluable contribution to the field of dermatology. Their offerings are meticulously designed to accommodate a wide spectrum of skincare needs, providing a one-stop solution for people seeking quality skincare services. By engaging with Marmur Medical, clients are not only availing quality skincare but also potentially contributing to the fight against skin cancer.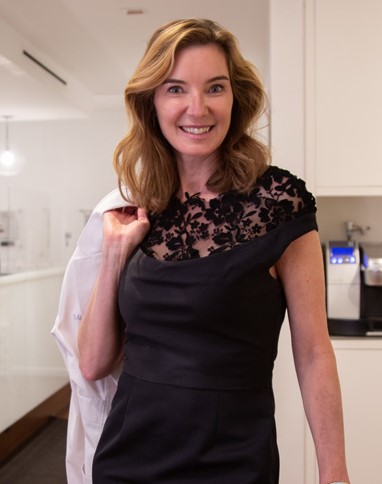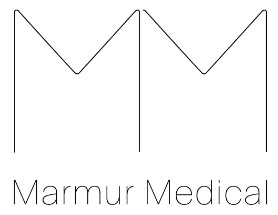 ---
Business address
Marmur Medical
1050 Park Ave, Suite 1A

,


New York

,


NY




10028




United States
---
Contact details
Phone:
2129966900
---