Located in Edmonton's bustling landscape, Albany Cosmetic and Laser Centre serves as a sanctuary for those seeking to elevate their natural beauty through scientifically-backed treatments. The facility is a harmonious blend of state-of-the-art technology and a profound understanding of individual aesthetics. Each treatment is meticulously tailored to align with the unique features and aspirations of every client, ensuring a personalized experience that transcends conventional cosmetic procedures.
The center's team of experts is a distinguished ensemble of professionals, including R.N. Dima Omran, Dr. Salem Tomi, M.D., and Dr. Kamal Alhallak, who holds a Ph.D. in Pharmacy. This cadre of specialists has achieved global recognition for their precision, expertise, and an unwavering commitment to achieving results that are natural-looking yet transformative. Their collective experience serves as a cornerstone, ensuring that Albany Cosmetic and Laser Centre remains at the forefront of cosmetic advancements.
In the realm of facial enhancements, the center offers a wide array of treatments designed to gracefully reverse the signs of aging while accentuating the face's natural architecture. From Botox injections that smooth out wrinkles to fillers that add volume and definition to the cheek, chin, and jawline, the options are extensive. Eyebrow lifts, a variety of dermal fillers like Juvederm and Juvederm Voluma, and non-surgical options for eyelid lifts, facelifts, and neck lifts are also available. For those seeking to refine facial symmetry, the center provides nose fillers and PDO thread lifts.
When it comes to lip treatments, the center is equally versatile, offering everything from lip fillers for added volume to lip flips for a more defined cupid's bow. Treatments to diminish smile lines are also part of the repertoire, ensuring a comprehensive approach to oral aesthetics.
Advanced cosmetic procedures at the center embrace the future of aesthetic medicine. Treatments like PlasmaSculpt, Platelet-Rich Fibrin, and Platelet-Rich Plasma are offered alongside PRP in Joints Pain for rejuvenated mobility. For those seeking a more revitalized look, Vampire Breast Lift, Facelift, and Facial treatments are available.
Body sculpting services at the center aim to shape and redefine your silhouette. Options range from Brazilian Butt enhancements and Sculptra Fillers to various skin-tightening procedures. Specialized injections like Belkyra and Radiesse, BellaFill for lasting beauty, and double chin reduction treatments are also offered to cater to diverse aesthetic needs.
For clients dealing with hair loss, the center provides specialized treatments in Edmonton to address thinning hair and bald patches. Signature techniques like marionette lines reduction and under-eye fillers for a refreshed look are also part of the extensive service offerings.
Every treatment at Albany Cosmetic and Laser Centre is underpinned by rigorous research, carried out by experienced professionals, and executed with a commitment to client satisfaction and safety. The center operates under the philosophy that beauty is not a destination but a journey, and it takes immense pride in being a part of each client's unique path to aesthetic fulfillment.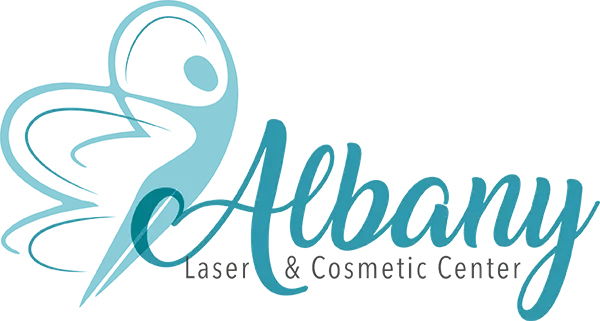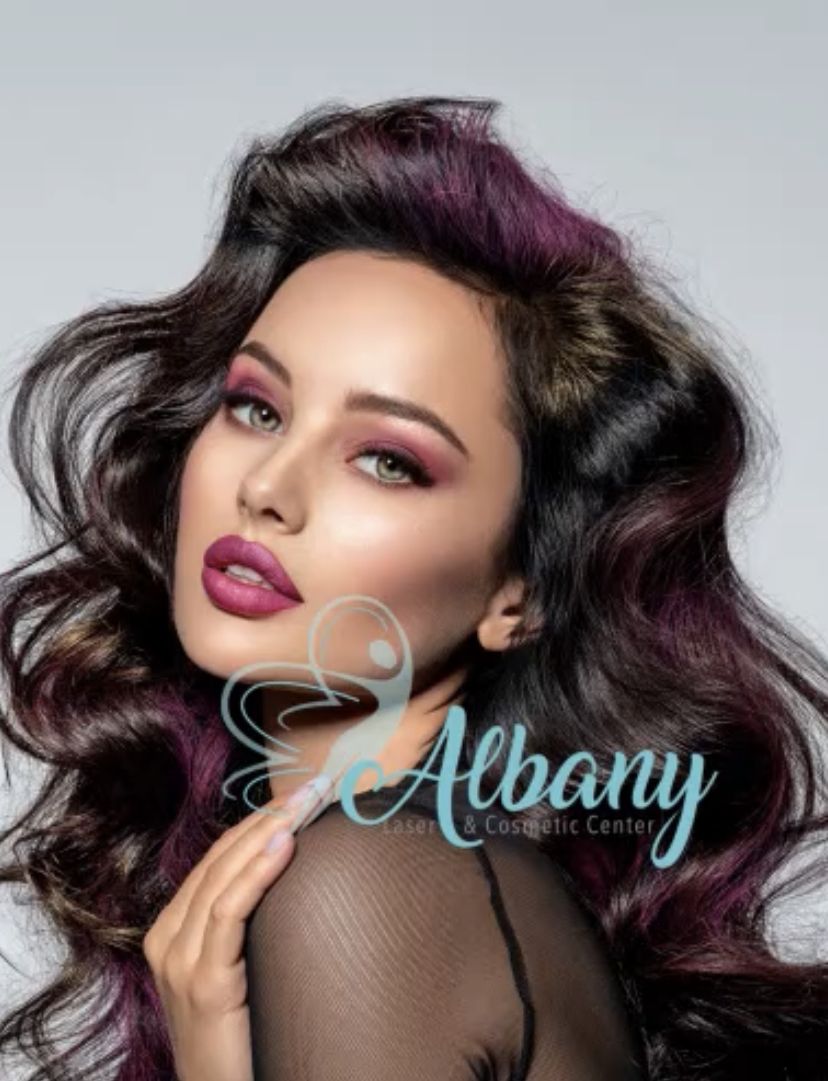 ---
Business address
Albany Cosmetic and Laser Centre
12914 167 Ave NE

,


Edmonton

,


Alberta




T6V1J7




Canada
---
Contact details
Phone:
5875202835
---