Ethos Plastic Surgery is a boutique cosmetic surgery practice located in San Francisco, California. Their services are led by Dr. Ginger Xu, a Harvard-educated aesthetic plastic surgeon, recognized for her proficiency and commitment to patient care. The clinic holds a strong philosophy of providing an exceptional, personalized experience for their clients, focusing on creating a beauty that radiates from within.
The range of services offered by Ethos Plastic Surgery is comprehensive. They offer surgical procedures for the face, including facelifts, neck lifts, blepharoplasty, brow lifts, and facial fat grafting. The practice also specializes in submental liposuction and buccal fat removal.
Their expertise extends to the area of breast surgery, providing breast augmentation, breast reduction, breast lifts, as well as breast revision surgery and implant removal. For those aiming to reshape their body, Ethos Plastic Surgery offers services like tummy tuck, Mommy Makeover, C-Section scar revision, and liposuction. The practice also offers Brazilian Butt Lift and hip reshaping procedures for those looking to enhance their body contours.
Ethos Plastic Surgery also caters to clients interested in non-surgical procedures, although these services are not explicitly described on the site. Potential customers are encouraged to contact the practice for further consultation.
Dr. Ginger Xu's practice is committed to delivering personalized, attentive care. The team at Ethos Plastic Surgery is dedicated to providing clients with natural-looking results using a gentle approach. They aim to create an environment that is welcoming, where clients can discuss their aesthetic goals comfortably.
Ethos Plastic Surgery operates from a convenient location on Post Street, San Francisco, where they can be contacted during business hours. Additionally, prospective clients have the option to request a consultation through their website.
In conclusion, Ethos Plastic Surgery offers an extensive range of surgical and non-surgical procedures to cater to a variety of aesthetic needs. They maintain a strong focus on patient care and satisfaction, striving for natural results while prioritizing the safety and comfort of their clients. The practice, led by a Harvard-trained professional, is a notable choice for individuals seeking personalized, high-quality aesthetic surgery procedures in San Francisco.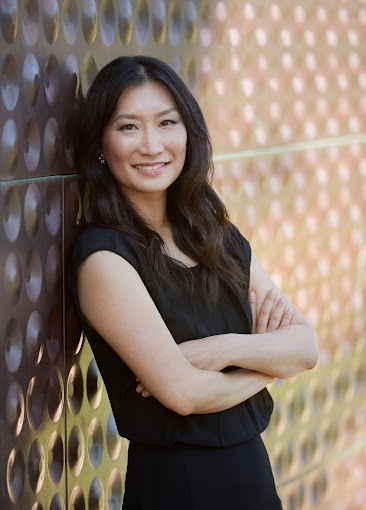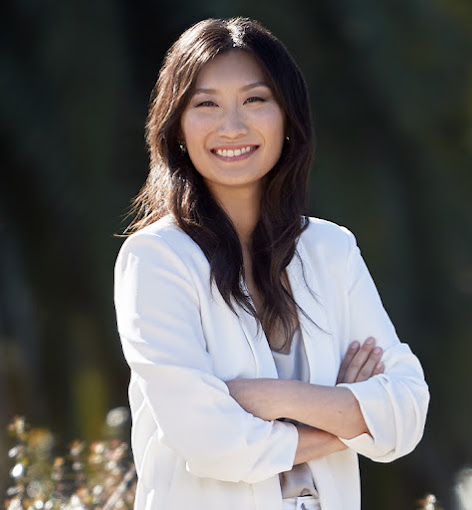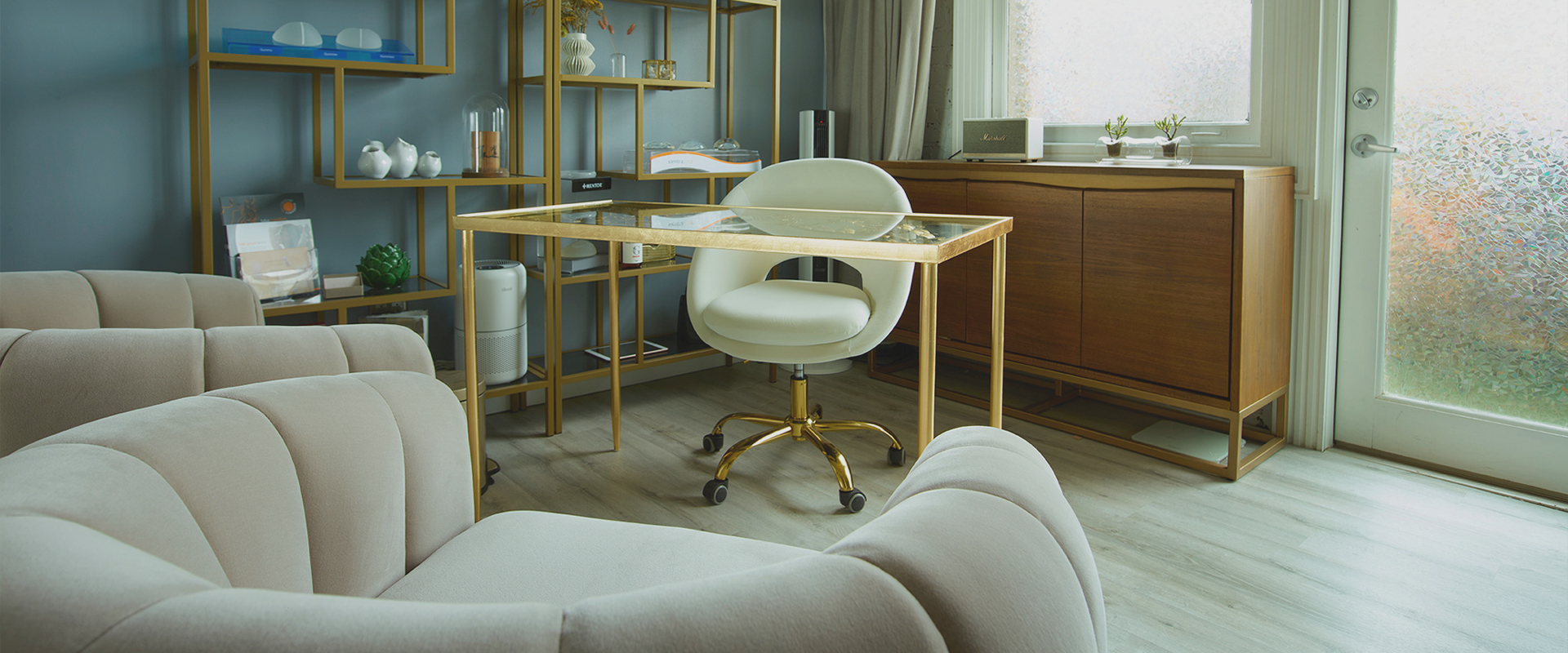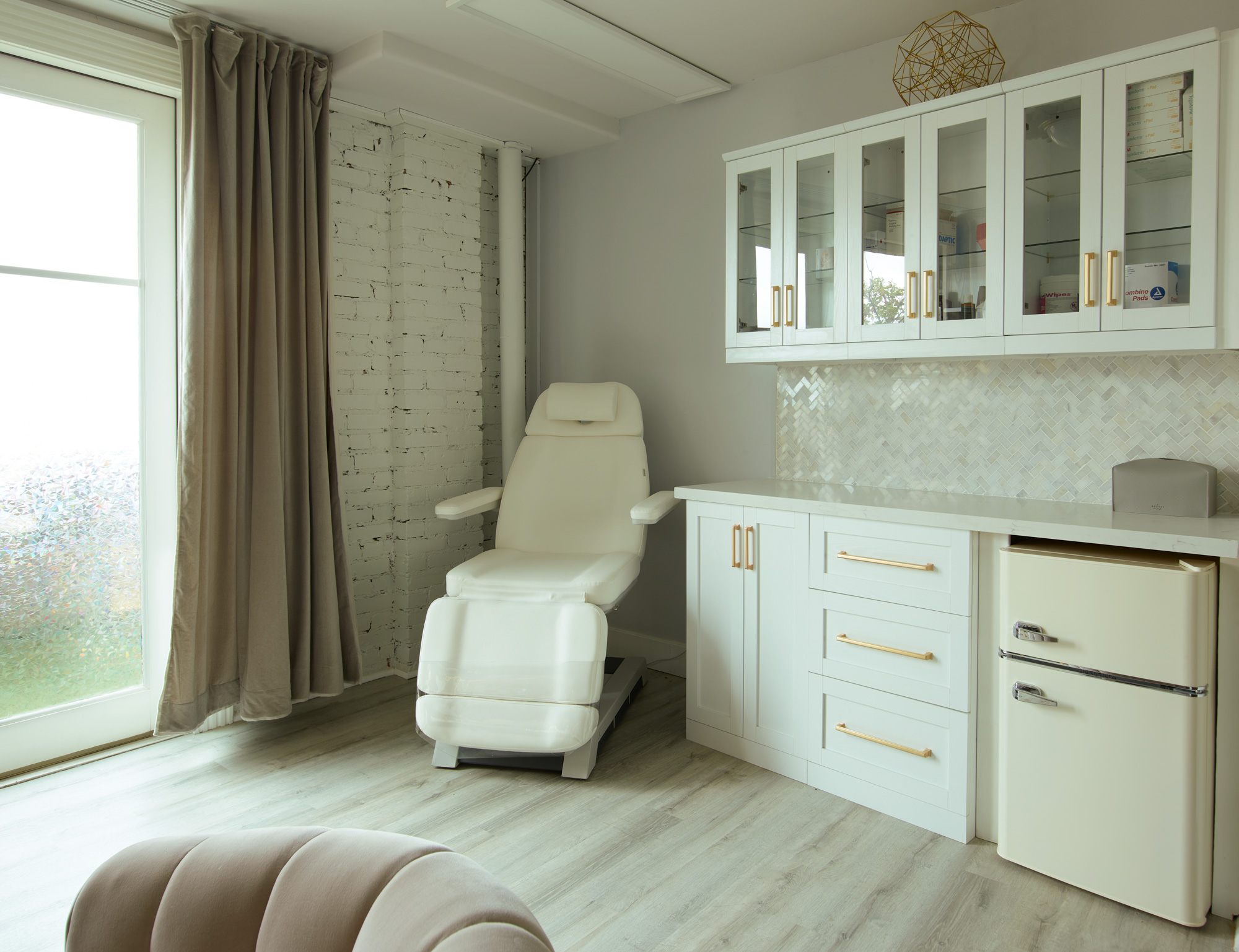 ---
Business address
Ethos Plastic Surgery: Ginger Xu, M.D.
490 Post St Penthouse Suite 1701

,


San Francisco

,


CA




94102




United States
---
Contact details
Phone:
(415) 506-4300
---