Avenue Plastic Surgery is a comprehensive cosmetic practice located in Toronto, Ontario, renowned for its state-of-the-art facilities and advanced treatments. The clinic houses a team of esteemed surgeons, including Dr. Golger and Dr. Romy. The facility offers a wide array of both surgical and non-surgical procedures that cater to the aesthetic needs of both men and women, making it a prominent hub for cosmetic surgery in Ontario.
Their surgical procedures encompass facial, body, and breast surgeries. The facial surgeries include facelifts, brow lifts, ear surgery, eyelid surgery, and neck lifts, each tailored to the patient's specific needs and preferences. Body surgeries include liposuction, tummy tucks, mommy makeovers, arm lifts, body lifts, butt lifts, and thigh lifts, demonstrating the clinic's understanding of the diverse needs of their clientele. The breast surgeries range from treating breast asymmetry, augmentations, lifts, reconstructions, and reductions to performing male breast reductions.
The clinic also excels in providing non-surgical procedures such as Botox and Juvederm treatments, skin resurfacing, and advanced skin care routines. This lends clients the advantage of seeking treatment that does not involve invasive procedures. Furthermore, their 3D imaging service allows a realistic preview of potential results, instilling patients with confidence and reassurance before undertaking any procedure.
Adding to the clinic's comprehensive lineup of services, Avenue Plastic Surgery also boasts a medical spa and offers weight loss programs. These holistic services underline the clinic's dedication to overall wellness and aesthetic needs, emphasizing their commitment to their patients.
The clinic has made financing provisions available to ensure that their services are accessible to a more extensive clientele. Pre and post-procedure pictures are also on hand for potential patients to gauge the expected results and make more informed decisions.
Avenue Plastic Surgery's patient reviews and office tours available on their website provide transparency and foster trust, making their client's cosmetic journey more comfortable. This holistic approach, combined with the team's surgical excellence and support, establishes Avenue Plastic Surgery as a premier choice for those seeking cosmetic enhancements.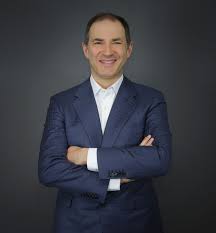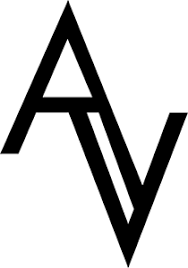 ---
Business address
Avenue Plastic Surgery
1802 Avenue Road

,


Toronto

,


ON




M5M 3Z1




Canada
---
Contact details
Phone:
(416) 789-9979
---