Dr. Stephanie Teotia, a licensed plastic and reconstructive surgeon operates in Dallas as well as Flower Mound, Texas. She is board-certified committing her service to give exceptional care to her patients across and beyond the vicinity. Dr. Teotia's approach is resolutely patient-first, with a focus on addressing unique qualities and needs of every person who walks through her doors.
Dr. Teotia provides a broad spectrum of surgical services; from cosmetic procedures like facelifts, neck lifts, brow lifts, and breast augmentations, to reconstructive surgeries such as breast reconstruction post mastectomy, Teotia delivers reliable results. She also offers aesthetic services including Botox and dermal fillers. More invasive body contouring procedures, including both tummy tucks and liposuction, also fall into her professional repertoire. Dr. Teotia is also experienced in performing surgeries designed to reduce post-childbirth changes in women's bodies, aptly known as 'Mommy makeovers'. It is clear that her skill set is diverse, allowing her to cater to a wide range of surgical needs.
The practice emphasizes accessibility and convenience as evinced by its multiple points of contact which include a variety of social media networks. Patients can easily reach out to Dr. Teotia's team for a virtual consultation, an accommodating feature in the pandemic environment. Furthermore, the system also includes a patient portal, where clients can access and fill out necessary forms digitally. This progressive digital approach to healthcare cuts down on time spent on administrative tasks and makes the process smoother for patients.
Dr. Teotia's practice is not restricted to surgical procedures alone. She has included a skincare section on her website, advising patients on how to take care of their skin post-surgery, instilling a healthier skincare regime for all her patients. This added benefit shows a comprehensive care model that goes beyond the operating table.
The website outlines testimonials from past clients and provides space for patient blogs, allowing potential customers to get an in-depth look at the practice from those who have experienced it firsthand. A clear listing of financing options including health insurance plans helps prospective patients evaluate the affordability of the practice's services.
Verdict: Dr. Teotia's plastic surgery practice is thoroughly individualized, ensuring each patient receives the most suitable treatment for their unique needs. The practice's use of digital tools significantly improves patient experience, demonstrating an adaptability to modern trends in healthcare. Her broad range of services, coupled with the supplementary skincare advice, represents a holistic approach to health and wellness. The practice transparency with testimonials and finance options further contributes to patient trust and satisfaction. All these characteristics attest to her reputation as a trusted and conscientious health service provider.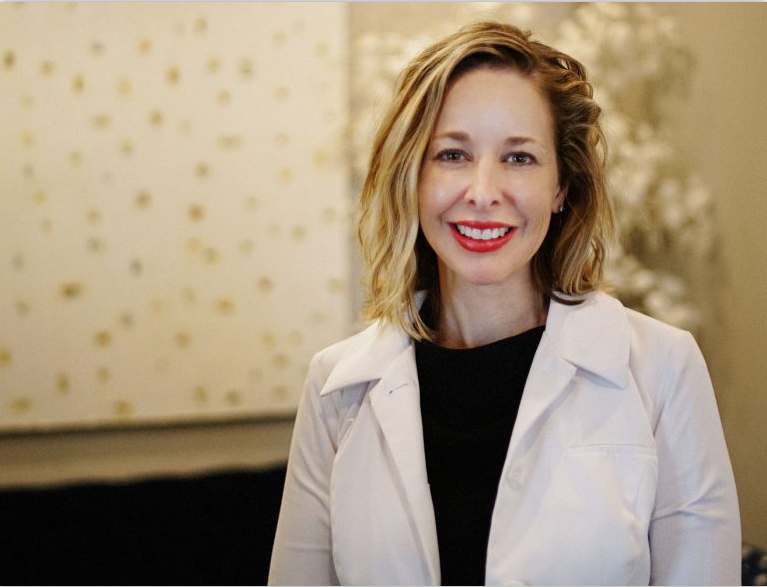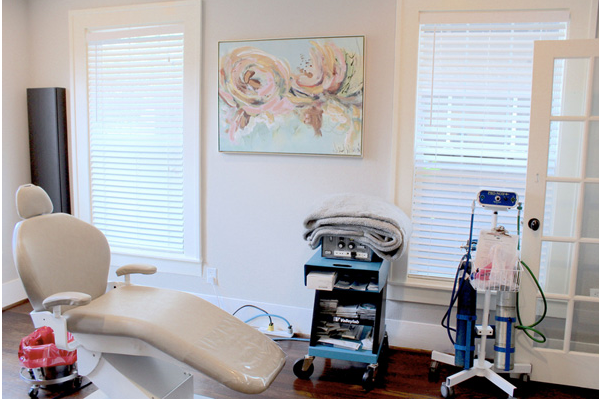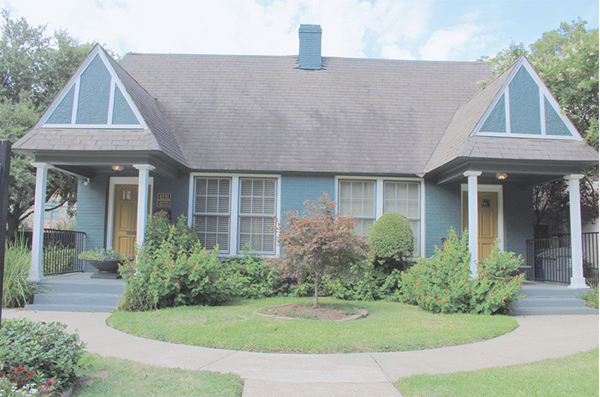 ---
Business address
Dr. Stephanie Teotia, MD
4231 Cedar Springs Rd

,


Dallas

,


tx




75219




United States
---
Contact details
Phone:
2148239652
---