Yash Avashia, MD, based in Dallas, TX, provides a wide range of plastic surgery and aesthetic medicine services. As a board-certified plastic surgeon, Dr. Yash Avashia offers a number of cosmetic surgical procedures involving the face, breast, and body. His specialties include rhinoplasty, facelifts, blepharoplasty, breast lifts (mastopexy), and tummy tucks (abdominoplasty).
Dr. Avashia is highly knowledgeable, skilled, and trained, offering expertise and compassion to his patients. He is renowned for his masterful approach, and his understanding of the unique reasons each patient opts for plastic surgery. One of the main objectives of his practice is to facilitate the journey for patients in finding a balance between their physical appearance and their personal vision.
The range of services extended by Dr. Avashia is extensive. On the face, options include facelift, neck lift, jawline rejuvenation, eyelid non-surgical facelift, lip augmentation, earlobe repair, brow lift, and multiple types of rhinoplasties. For the breast, services involve breast augmentation, breast lift, breast lift with implants, and breast revision. The body treatments offered are liposuction, tummy tuck, mommy makeover, high definition liposuction, Brazilian butt lift, and gynecomastia.
In addition to surgical options, non-surgical options are also available such as injectables and fillers, non-surgical facelift, non-surgical rhinoplasty, lip augmentation, RF skin tightening, and laser skin resurfacing. This implies Dr. Yash Avashia's practice is equipped to handle a wide array of patients' cosmetic and aesthetic needs.
To conclude, Yash Avashia, MD offers world-class plastic surgery and aesthetic medicine in Dallas, TX. The variety of services offered, combined with the surgeon's expertise and an approach that centers around patient's unique needs, distinguish this practice within the field of aesthetic medicine. These attributes mark Yash Avashia, MD as a reliable choice for those considering plastic surgery or other aesthetics treatments.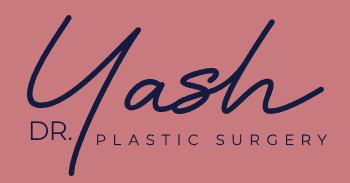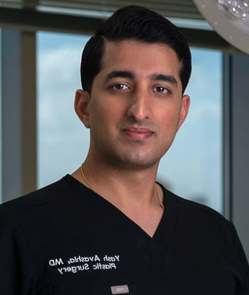 ---
Business address
Dr. Yash Plastic Surgery
9101 N. Central Expwy. Suite 600

,


Dallas

,


Texas




75231




United States
---
Contact details
Phone:
4692499615
---