Teach to One is an educational platform that offers tailored math instruction, specifically designed to meet the varying needs of families, teachers, and administrators. Using smart technology, it sequences skills and experiences for each student, breaking away from the traditional one-size-fits-all approach in math education. Instead, it paves a personalized path to achievement for students based on their respective skill levels.
One unique feature of Teach to One is its capacity to effectively arrest any ongoing learning loss. The platform does this by using prioritized roadmaps which enable students to address their individual learning gaps in a manner that is efficient and goal-oriented. This feature ensures that students are not merely learning, but also growing at a pace that matches their unique learning curve.
Teach to One goes beyond offering digital solutions; it provides robust learning models that cater to middle school math requirements. These models are flexible and can be adapted based on the specific needs of the student and budget constraints. The platform is not only designed for teachers or administrators but extends its benefits to families as well providing them with a tool to monitor and guide their child's learning journey.
The platform shines in its ability to diagnose where students are in their math journey, thus providing educators with a better understanding of how to assist them. It emphasizes the importance of meeting students where they are academically, to help them reach where they need to be.
Teach to One also offers webinars, like the upcoming one titled Innovative Learning Solutions: A Path to a Schooling Revolution, where they share valuable insights gleaned from their decade-long journey in developing innovative learning solutions. This shows the company's commitment to not just providing solutions, but also contributing to the larger conversation on education and learning.
In conclusion, Teach to One is a comprehensive educational platform that revolutionizes math education by prioritizing personalized learning, identifying and tackling learning loss, and creating a flexible learning environment that caters to the unique needs of every student, teacher, and family.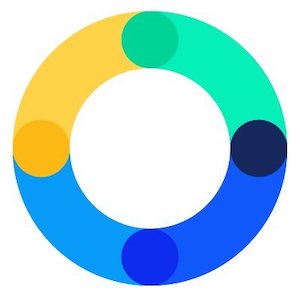 ---