The Olympians Leadership Academy is a professional development institution geared towards enhancing leadership and management skills. The academy's main focus is on cognition-based leadership techniques, imparting its knowledge and expertise through real-world scenarios that are applicable across multiple sectors.
The Olympians Leadership Academy offers a structured program that encourages learners to unlock their potential by developing or enhancing their critical leadership skills with guidance from experienced professionals. The course content aims at equipping learners with skills that are transferable across diverse industries.
In addition, the Academy encourages learners to apply their acquired skills and knowledge through participation in practical examples. These practical exercises aim to build critical thinking competencies essential for effective leadership management. By focusing on practical applications, the Academy ensures its learners are equipped to navigate real-world challenges in their professional roles.
A unique feature of the academy is its emphasis on certification. The academy offers program certification as part of its learning package. This certification is designed to facilitate career progression and open up new career opportunities for learners. It may also help learners transition their career roles or enhance their leadership skills for career role improvement.
Continual learning is tailored for leadership programs at The Olympians Leadership Academy, thereby demonstrating an ongoing commitment to learners. This is designed with a learner-centric approach in mind so that students can develop leadership best practices to navigate real-world roles and responsibilities confidently and successfully.
The Academy also offers the WINGS Scholarship Program, which provides an additional opportunity for students pursuing degrees in Leadership and Management. This award contributes to encouraging and supporting students in these fields, emphasizing the academy's dedication to fostering future leaders.
Overall, The Olympians Leadership Academy's approach to hands-on learning, certification, and continual learning, combined with its scholarship initiatives, demonstrates a robust commitment to cultivating leadership development. The Academy's programs are designed to empower learners with the necessary skills to lead with confidence and success across various industries.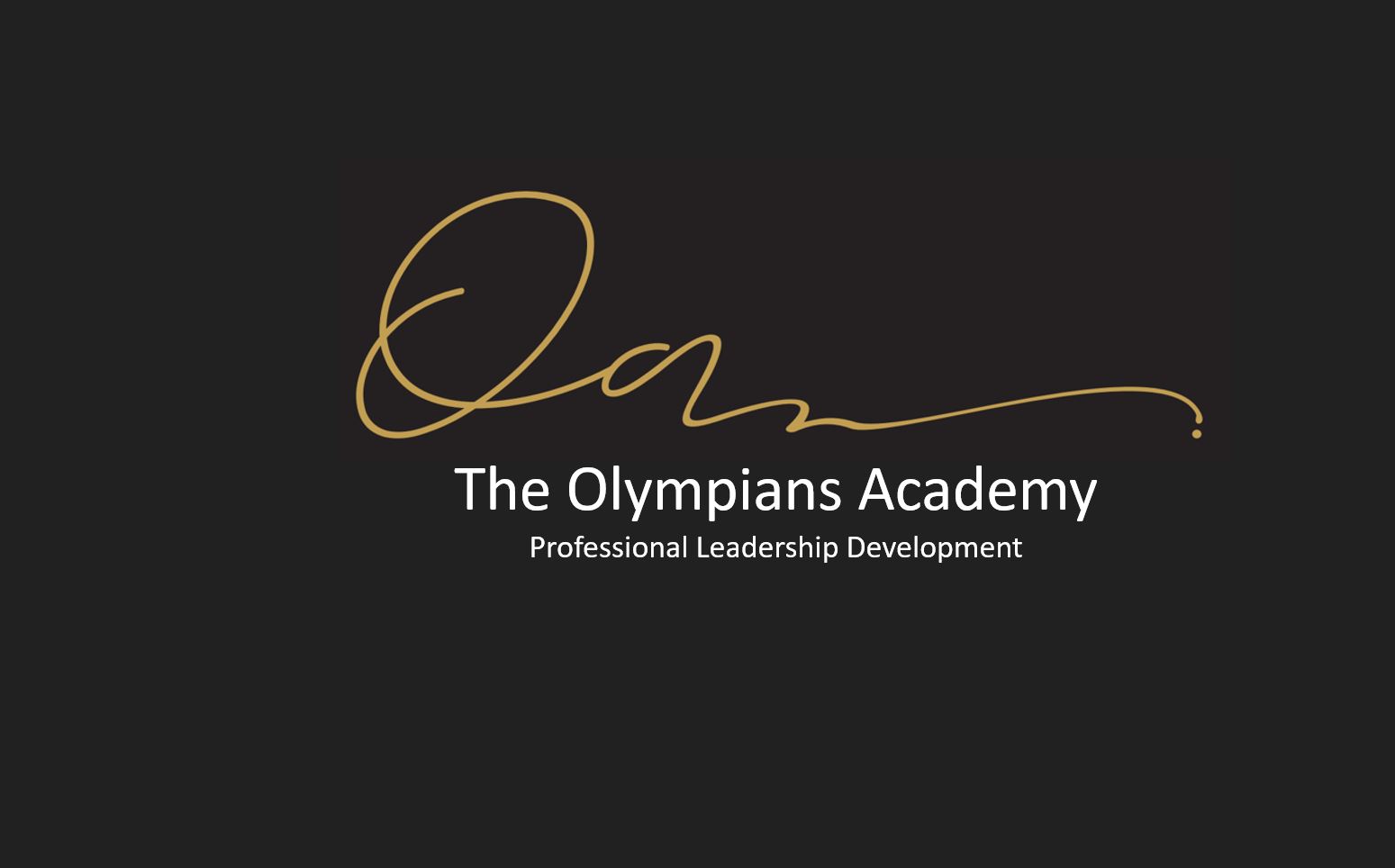 ---
Business address
The Olympians Academy, LLC.
P.O. Box 50954

,


Nashville

,


TN




37295




United States
---