AirballingOC, based in Orange County, offers a unique variety of physically engaging activities that guarantees fun-filled experiences for all ages. They specialize in organizing activities such as bubble soccer, Nerf gun parties, and archery tags amongst others. They also feature an extensive list of additional activities like gel blaster parties, Fortnite parties, mechanical bull rentals, and human hamster ball rentals.
A key highlight of using AirballingOC services is their high level of organization. They work meticulously to ensure each event is well-coordinated and enjoyable. For instance, one customer attested that during a bubble soccer party, the team efficiently handled the setup of bubbles, game arrangements, and entertainment for the children. The package ran for 90 minutes and they found it to be a suitable duration for children aged 8-11. Although participating in bubble soccer can be physically demanding, especially in sunny weather, the kids had a memorable experience. Therefore, AirballingOC's parties not only provide safe fun but also a nice dose of physical activity that leaves participants sweatily satisfied.
The Nerf Fortnite birthday parties, on the other hand, are an equally popular choice. The well-structured games, presented by coordinators like David, are raved about for delivering fun experiences. The rules are clearly explained ensuring that all the kids understand the course of the game and can have a blast. These parties, typically lasting for 2 hours, have been highly recommended by parents who've seen firsthand how much fun their kids have had.
Final verdict: AirballingOC is a commendable choice for those seeking unique and active party solutions in Orange County. Their professionalism, coupled with their extensive range of activities, ensures memorable experiences for both children and adults. While the physical exertion can be tiring, especially for younger children, it's part of the overall fun and thrill that leaves participants excited and looking forward to their next event with AirballingOC.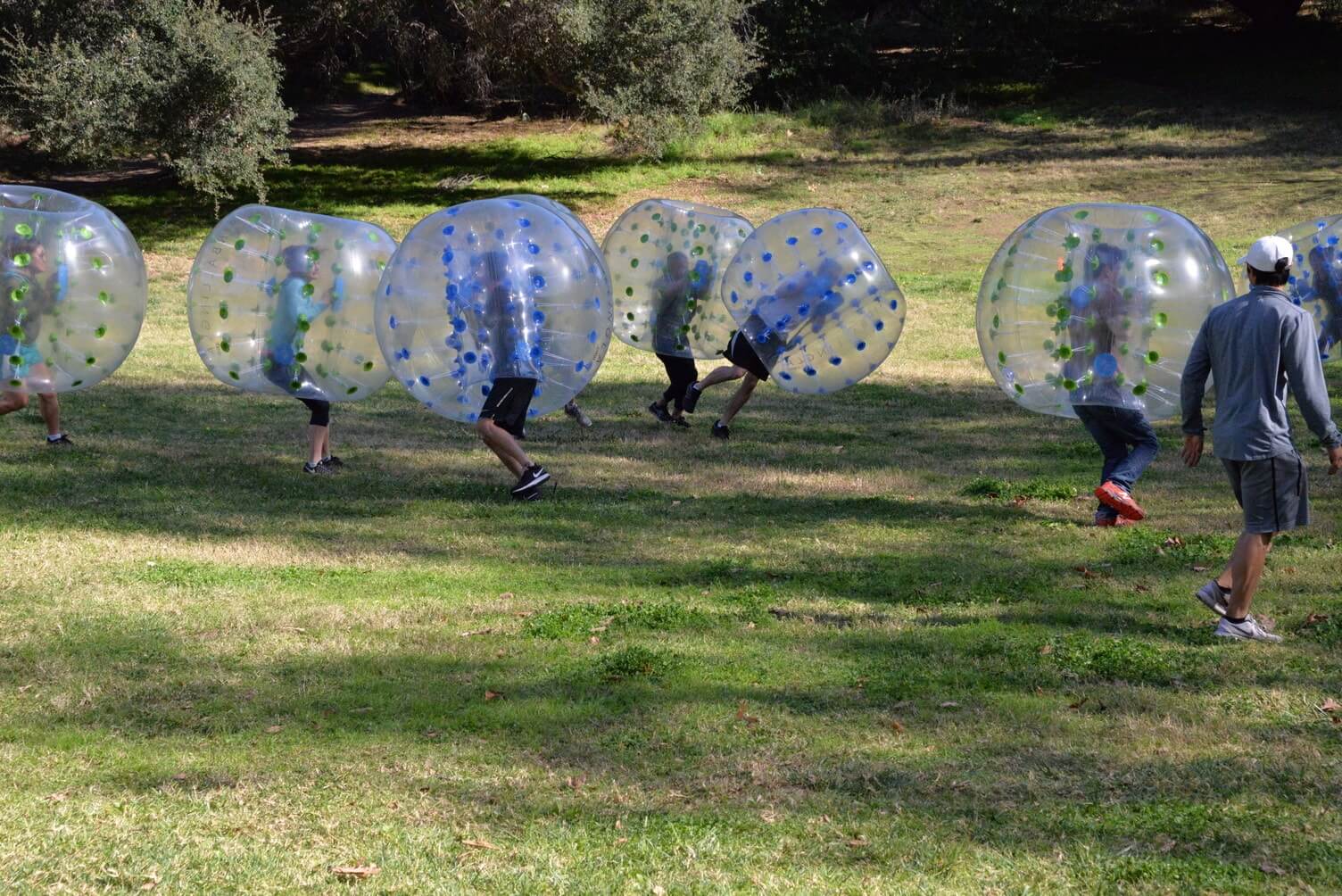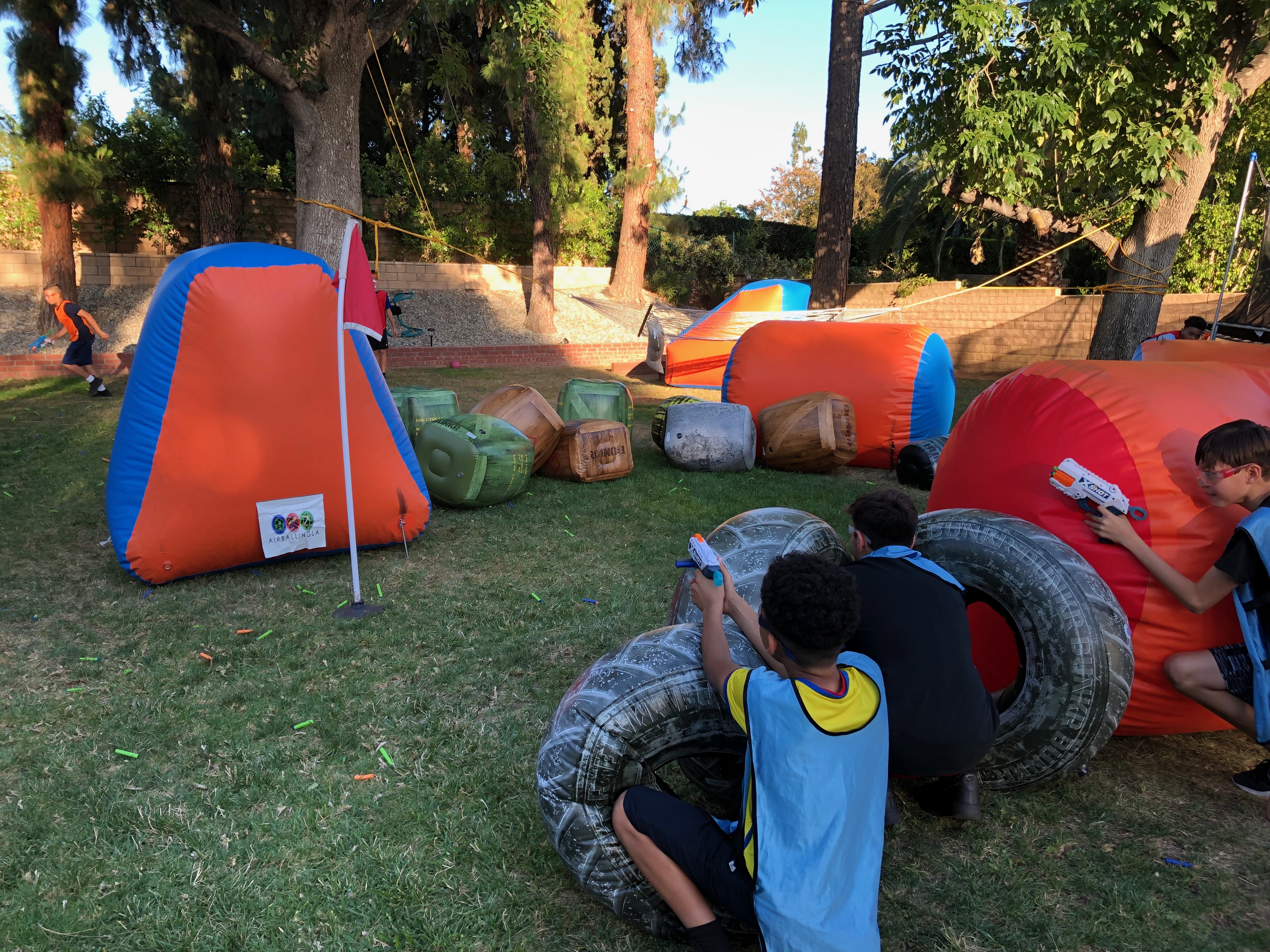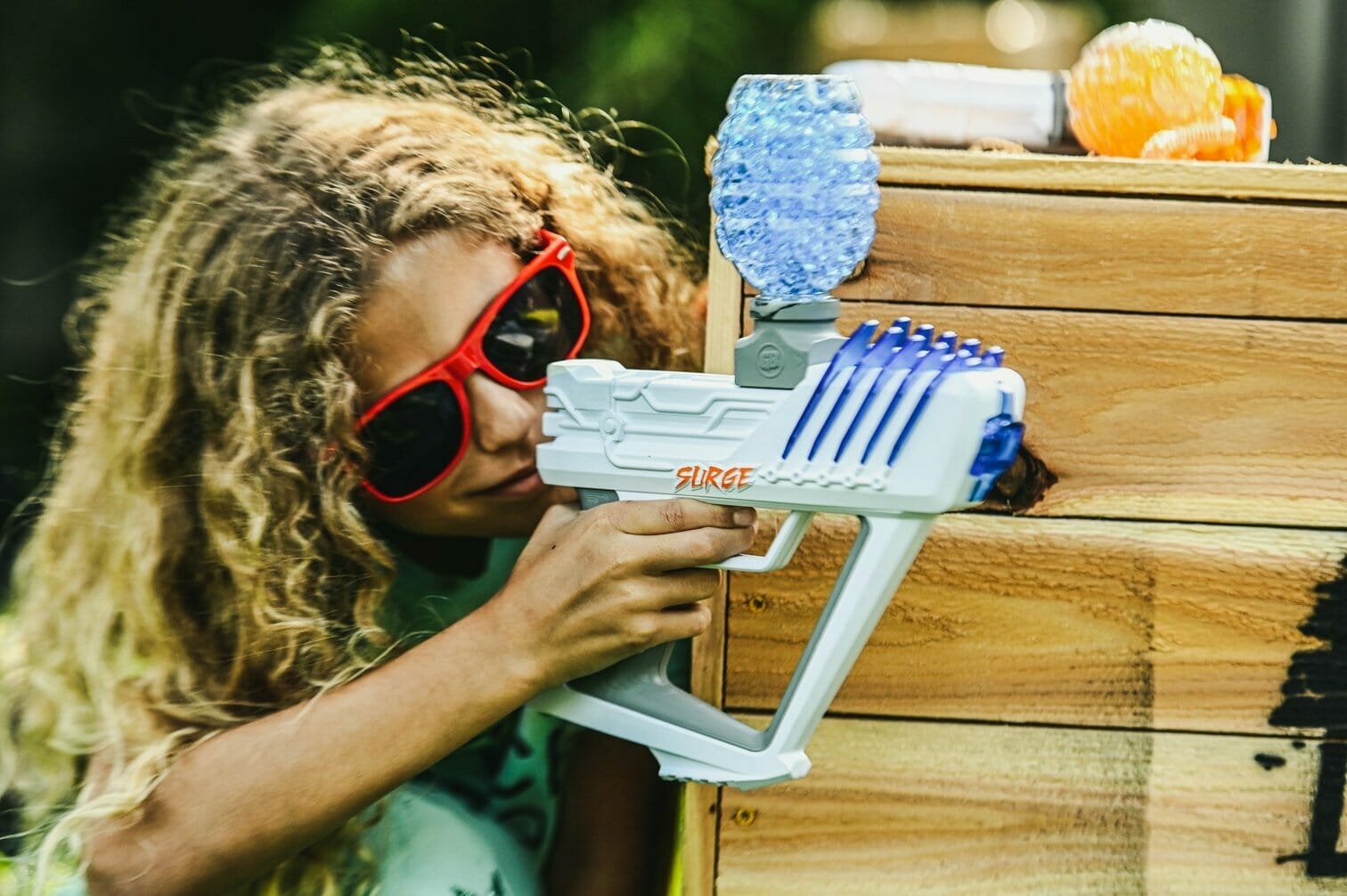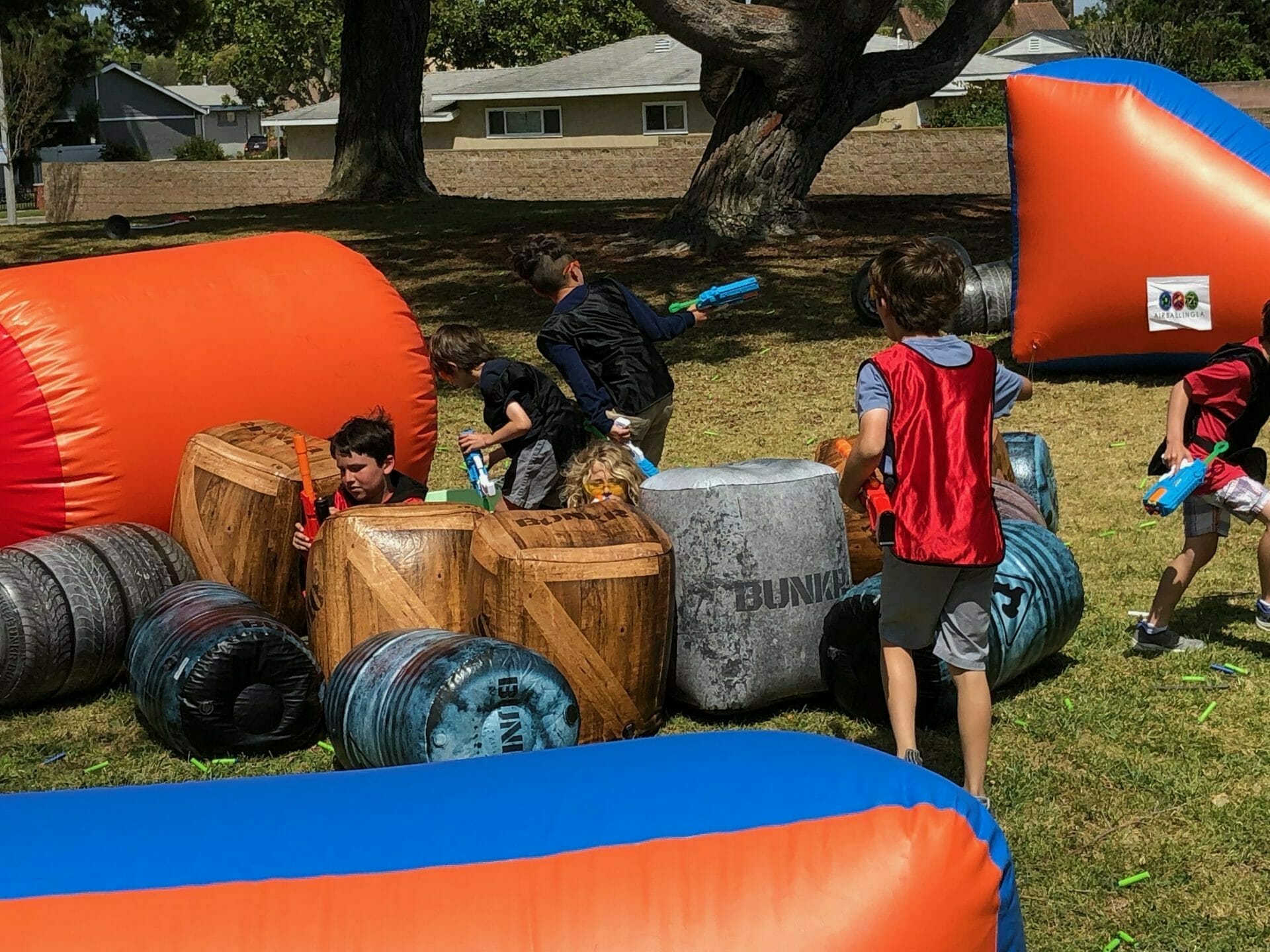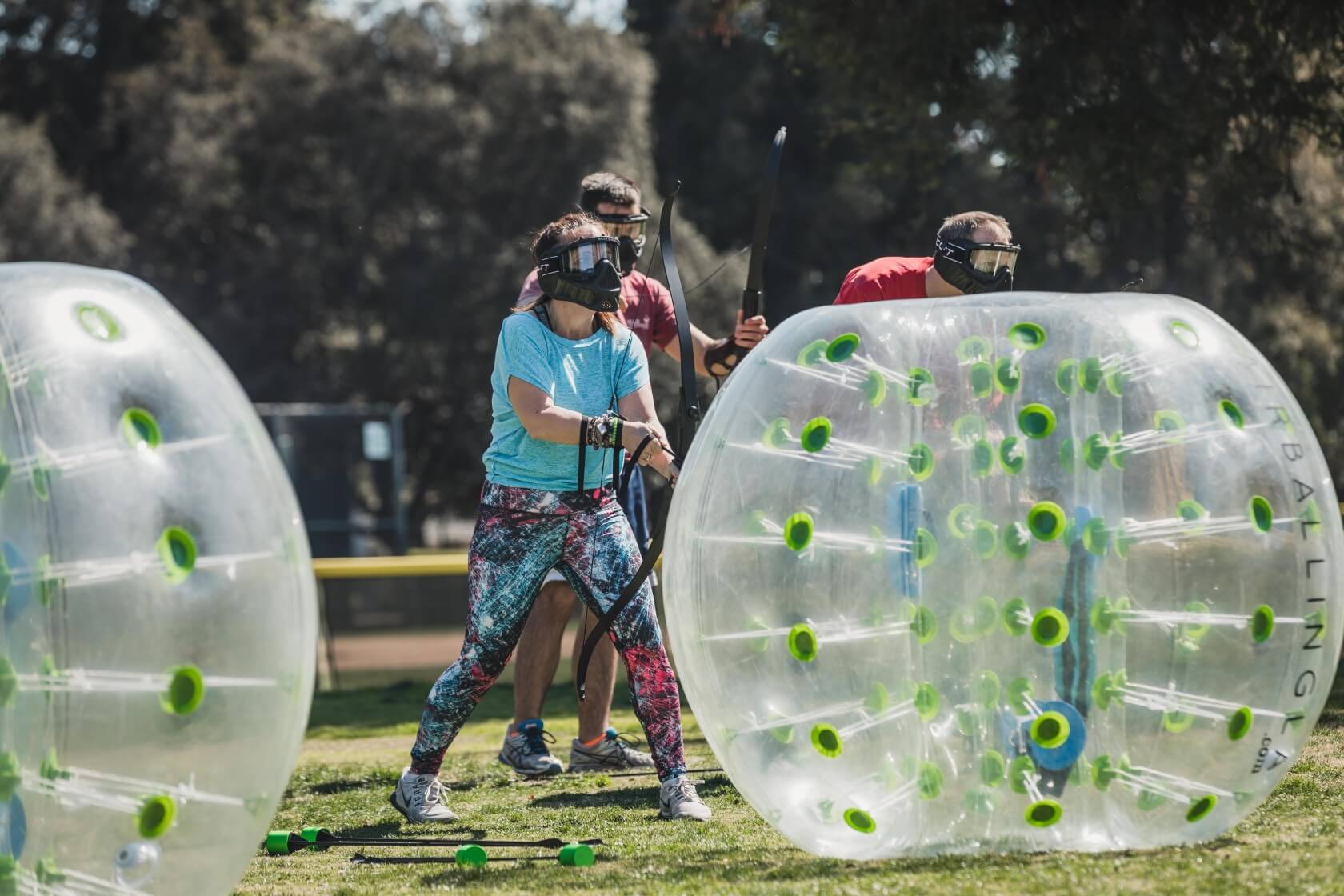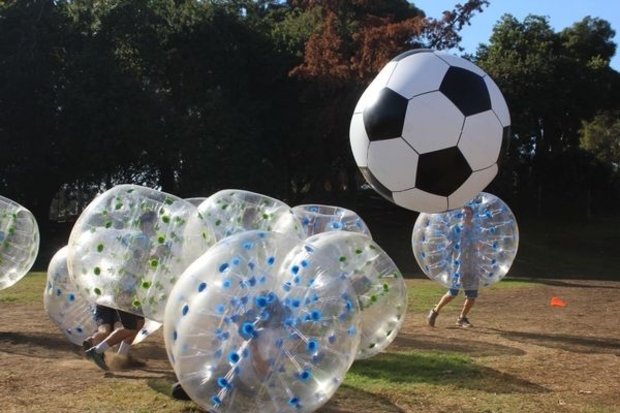 ---
Business address
Airballing OC
1797 Orange Ave

,


Anaheim

,


CA




92804




United States
---
Contact details
Phone:
(310) 496-7734
---