Crescent Lenders is a direct bridge loan lender situated in Los Angeles, California. Over the past decade, the company has gained a credible reputation in the industry due to its extensive experience, commitment to customer service, and its customized financing solutions for a variety of properties and loans across California. The company specializes in short-term financing for commercial and residential properties and excels in creating tailored solutions to accommodate different types of properties and loans throughout California.
The lender has a significant track record, having funded over $100 million in bridge loans across California since 2010. The company distinguishes itself from traditional banks and can offer temporary financing solutions in situations where a bank might not be able to provide help. This includes instances like the purchase of a new property, refinancing an existing hard money loan, and temporary financing for inheritance loans.
Crescent Lenders has a wide range of competitive rates and terms, making it an attractive choice for borrowers. They offer rates as low as 9.75% and loan-to-value ratios of up to 75%. Notably, there is no minimum income requirement, and the lender does not charge any upfront fees. The company ensures a quick approval and funding process, needing only minimal documents. They can accommodate different types of borrowers, including self-employed individuals and foreign nationals.
In terms of customer service, Crescent Lenders places a significant emphasis on maintaining open lines of communication to facilitate a seamless lending process. This is demonstrated by their best practices in delivering excellent service to their customers, reflected in their high customer rating on Google.
As a direct lender, Crescent Lenders can provide a more streamlined and efficient service than brokers. This is because they deal directly with their clients, eliminating a possible middleman from the transaction process.
Overall, Crescent Lenders is a trusted provider of bridge loans in California. With their extensive experience, focus on customer service, competitive rates, and customized financing solutions, they appear to be a robust choice for individuals and businesses seeking short-term financing options. Their ability to cater to diverse borrower profiles and a wide range of financing scenarios further contributes to their appeal as a lender.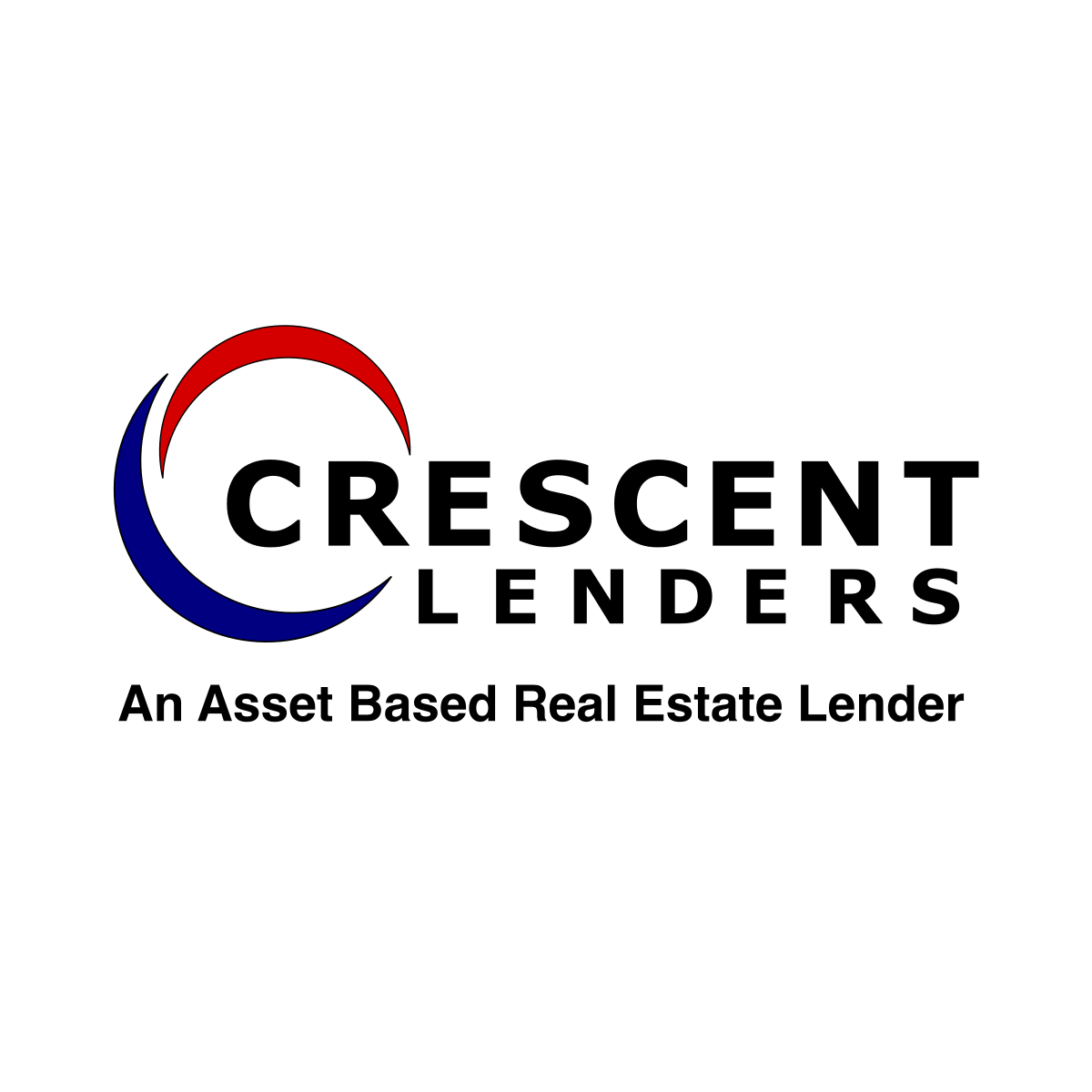 ---
Business address
Crescent Lenders
2999 Overland Ave, Suite 116

,


Los Angeles

,


California




90064




United States
---
Contact details
Phone:
2134743131
---