Andreozzi and Foote Attorneys at Law is a Pennsylvania-based law firm that offers specialized legal services mainly focusing on cases of sexual abuse. The team comprises of experienced attorneys, including Benjamin D. Andreozzi Esq., Nathaniel L. Foote Esq., Veronica N. Hubbard, Esq., and Renee E. Franchi, Esq. The lawyers at Andreozzi and Foote bring a wealth of experience and knowledge to every case they undertake.
Andreozzi and Foote Attorneys at Law provides representation for cases involving sexual abuse in various settings, such as religious institutions, schools, healthcare institutions, and youth organizations. They are also known for their work on sex trafficking cases, presenting a firm stand against such practices. The firm additionally provides legal services in other areas like victim representation in general crimes, drunk driving litigations, wrongful death suits, and cases involving hidden cameras.
This law firm operates not only in Pennsylvania but extends its services in Maryland as well. Offering a broad range of victim resources, they handle child sexual abuse cases and other sexual offenses in broadly similar environments as in Pennsylvania.
The law firm also provides resources and support for alleged perpetrators. This service includes consignment to news articles, media, and videos relevant to their cases. The availability of such extensive resources demonstrates the firm's commitment to ensure clients are well informed about their cases' details.
In addition to their legal services, Andreozzi and Foote Attorneys at Law extends its help for individuals in need through free confidential consultations, making them accessible for preliminary advice and guidance to prospective clients.
To sum up, Andreozzi and Foote Attorneys at Law is a dedicated law firm specializing in sexual abuse cases, with an experienced team of attorneys. They offer their expertise to clients in both Pennsylvania and Maryland, making strides in closely related legal areas, such as victim representation, drunk driving litigations, wrongful death cases, and hidden camera suits. Their commitment to their client's cause is evident in their provision of a wide array of resources and free consultations.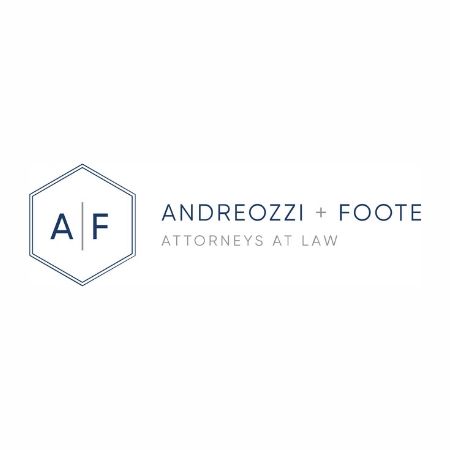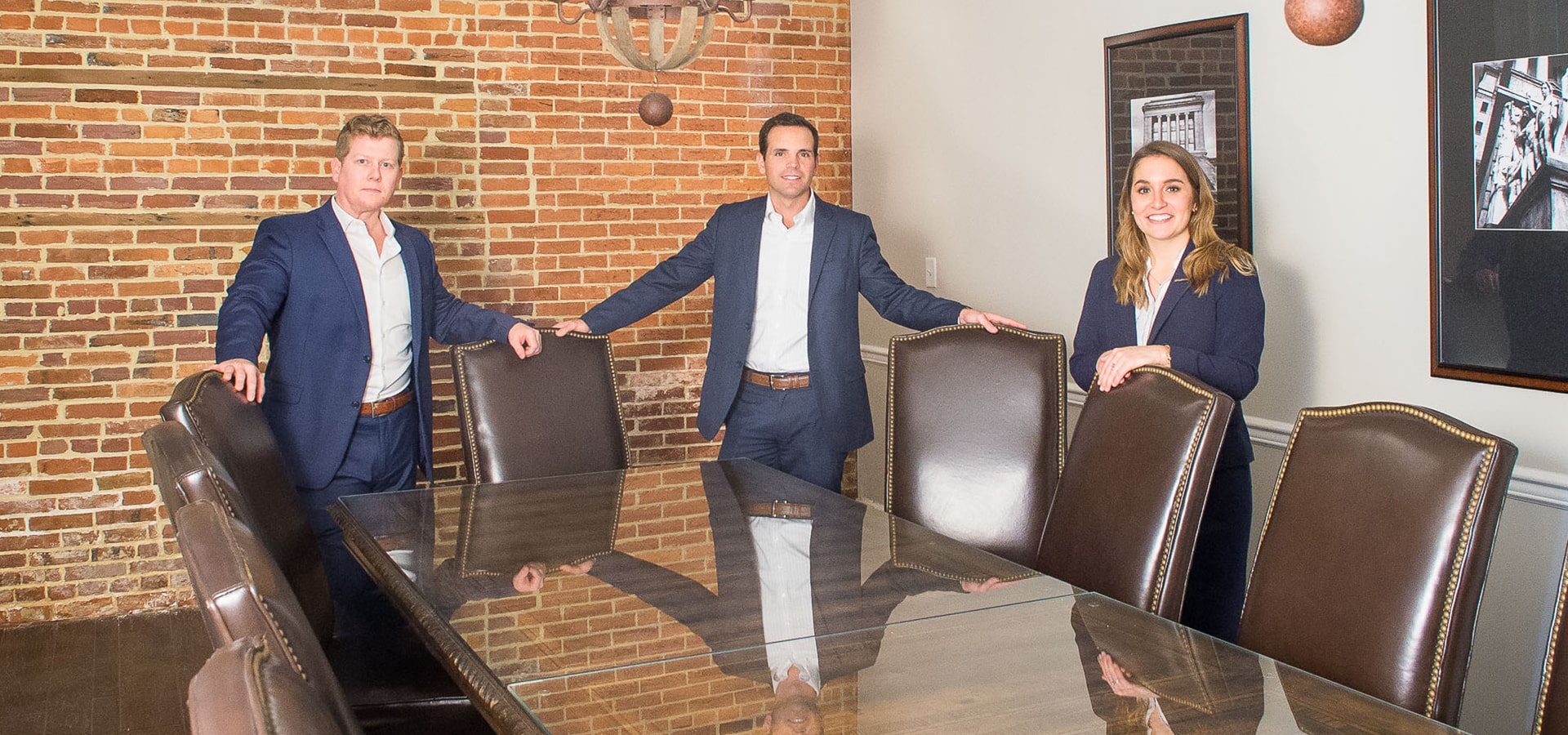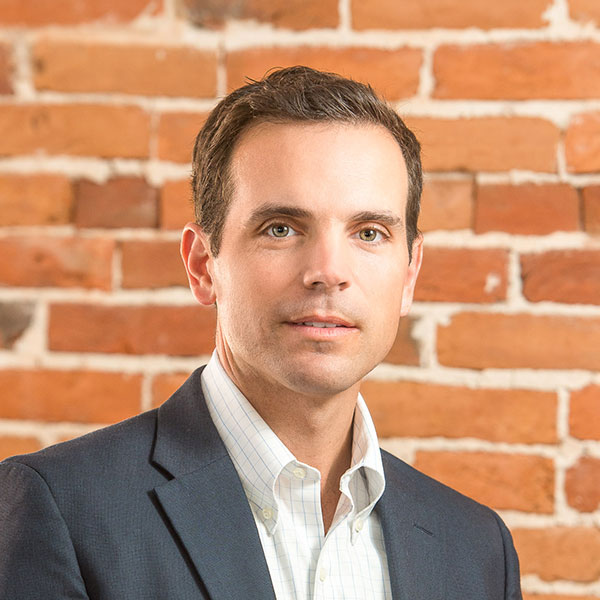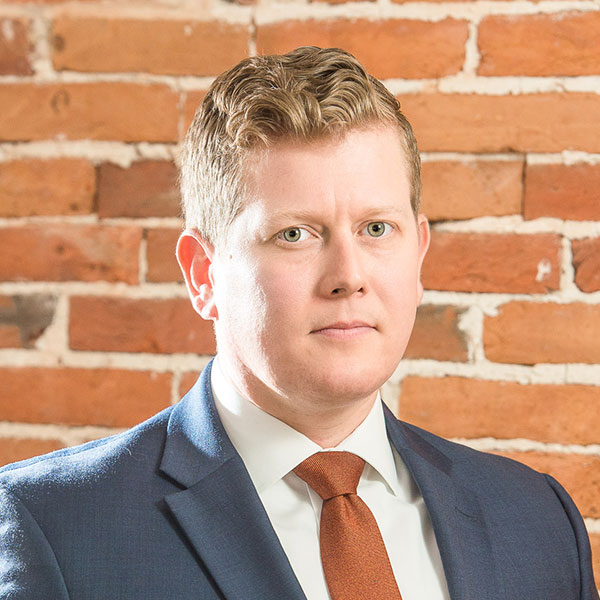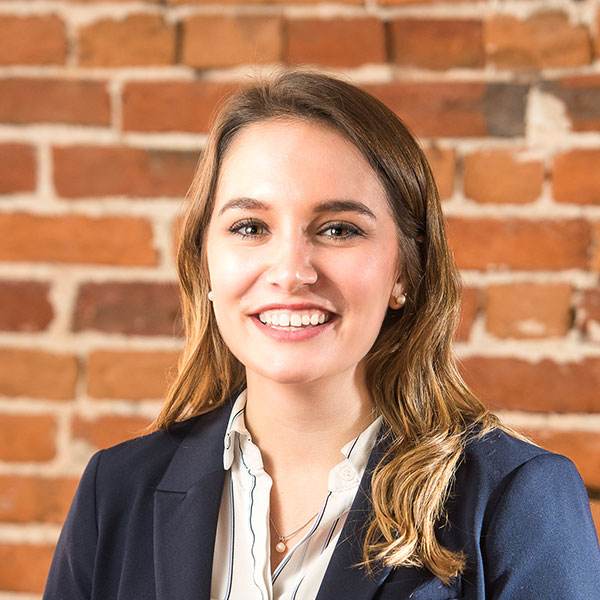 ---
Business address
Andreozzi & Foote P.C.
4503 N. Front St

,


Harrisburg

,


Pennsylvania




17110




Canada
---
Contact details
Phone:
(717) 686-9936
---