Anderson and Cummings is a renowned law firm specializing in personal injury cases, based in Fort Worth, Texas, and serves the entire states of Texas, New Mexico, and Oklahoma. Boasting a robust team of seasoned lawyers including Seth Anderson, John Cummings, and Adam Drawhorn, the firm offers expansive expertise across various branches of personal injury law.
The firm's practice areas are extensive, encompassing everything from wrongful death to mesothelioma lawsuits. Some specific areas the firm concentrates on encompass truck accidents, construction disasters, car accidents, business litigation, and oil and gas field accidents. They also handle cases involving motorcycle accidents, premises liability, sexual abuse, product liability, dog bites, dangerous drugs, and cycling accidents. On top of these more specific fields, they are also quite well-versed in cases of general personal injury, addressing individual needs based on any perilous situation's unique circumstances.
Anderson and Cummings offers potential clients the opportunity to ascertain if they have a case, promising to help recover financial compensation for lost wages, medical costs and other losses they might have endured due to another person's negligence. They are available 24/7, stressing their prioritization of client necessities and dedication to serving the injured parties effectively.
The firm's extensive experience sets them apart, as they have over six decades of combined expertise in handling various personal injury cases. Their past results and reviews speak to their commitment to their clientele and the consistent effectiveness of their legal practice in serving their clients.
This firm also maintains a regular blog to provide legal insights, updates, and other related news. They thus extend their legal expertise beyond the courtroom, embracing a role in the wider educational context concerning personal injury law.
Verdict: Anderson and Cummings is an accomplished personal injury law firm with extensive experience and a comprehensive service offering. Their dedication, expertise, and breadth of practice areas make them a viable consideration for those facing personal injury legal challenges in the Texas, New Mexico, and Oklahoma areas.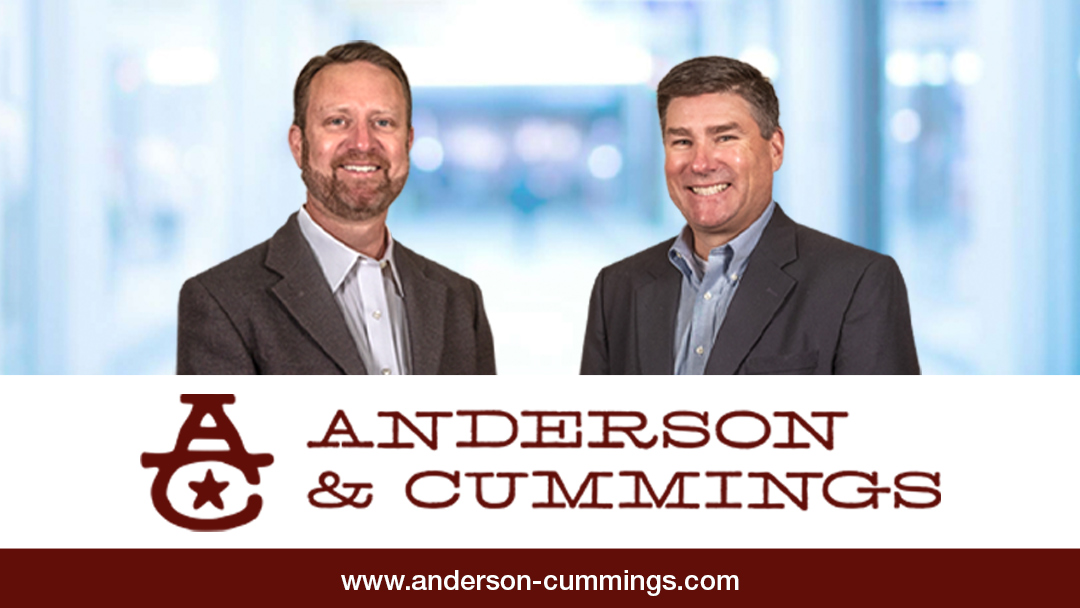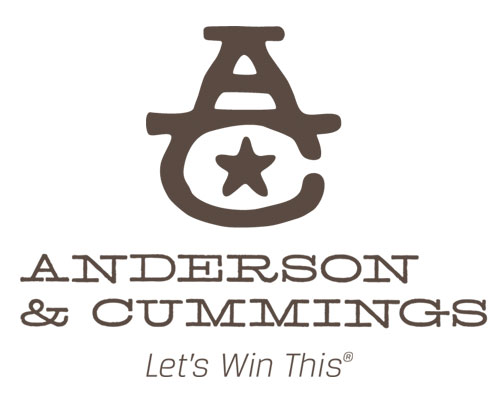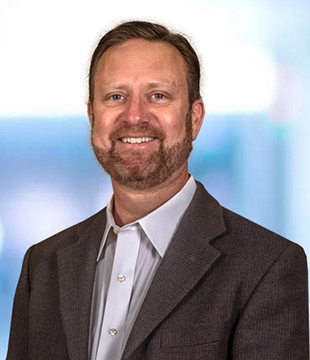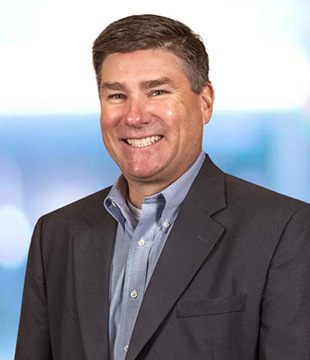 ---
Business address
Anderson & Cummings
4200 W Vickery Blvd

,


Fort Worth

,


TX




76107




United States
---
Contact details
Phone:
(817) 920-9000
---