Gilde Law Firm is a Houston-based organization focusing on a wide range of injury-related cases. From personal injury and wrongful death to civil rights violations and fire litigation, the law firm exhibits a broad scope of legal services. The firm also operates under a No Recovery, No Fee policy, providing free consultations and operating primarily on a contingency basis.
The firm boasts a team of trial lawyers including Bradford J. Gilde and Bradley G. Ertl, who provide legal aid in matters involving personal injury. This encompasses various types of accidents, including those involving automobiles, bicycles, boats, and motorcycles. They also deal with areas more specialized in nature such as amputation injuries, asbestos and mesothelioma cases, burn injuries, and workplace injuries.
In the realm of personal injury, Gilde Law Firm demonstrates a strong focus on transportation accidents, ranging from road and highway defects and drunk driving to pedestrian accidents and reckless driving cases. The firm also handles cases arising from defective products and medical devices, dangerous drugs, and premises liability.
Moreover, Gilde Law firm has experience in cases involving maritime and oil platform injuries, suggesting a specialization in injuries acquired in unique industrial settings. The firm also shows prowess in dealing with more severe cases involving spinal cord injuries and traumatic brain injuries.
Additionally, the firm is also capable of handling civil rights violation cases, cover issues such as excessive force and Monell Liability lawsuits, demonstrating a commitment to justice beyond strictly injury-related cases. They also litigate cases involving bad faith insurance, further broadening the scope of their practice.
Notably, Gilde Law Firm has represented clients in mass torts involving products like CPAP, Paraquat, and Roundup. The firm also navigates cases involving the darker societal issues like sex trafficking and human trafficking, and sexual assault.
Highlighting its effectiveness, the firm showcases a proven track record of success, representing a client who was awarded $1.2 billion in a 'Revenge Porn' lawsuit. This result speaks volumes about the firm's competence and dedication to the clients' cause.
In conclusion, Gilde Law Firm is a comprehensive legal service provider with experience in a wide variety of areas. It offers no-fee consultations and operates on the basis of recovering damages for clients, exhibiting a business model focused on achieving results. The firm demonstrates proven success in its operations, providing aggressive and competent legal representation in Houston.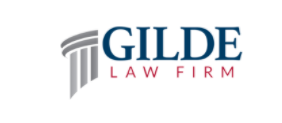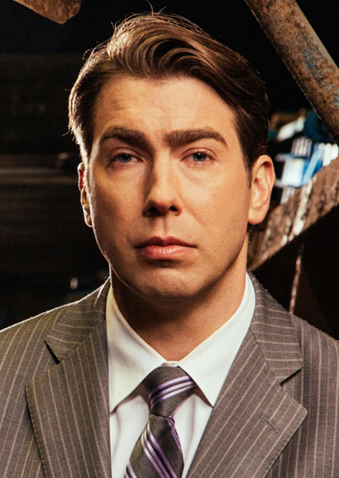 ---
Business address
Gilde Law Firm, PLLC
3006 Brazos Street

,


Houston

,


TX




77006




United States
---
Contact details
Phone:
281-973-2772
---