Cohen and Marzban Law Corporation is a well-known personal injury law firm located in Los Angeles, California. They are known for their dedicated service to those who have suffered injuries due to the negligence of others. If someone is unable to visit their office, the attorneys of Cohen and Marzban express their willingness to come to the client. One notable aspect of their service is a contingency-based payment system, meaning they only charge clients if they win their case.
One of the most compelling reasons people choose Cohen and Marzban is their results. They have an impressive record of securing substantial compensations for their clients. This proven track record has led to recovering over $2 billion on behalf of clients throughout the firm's operation.
The legal team at Cohen and Marzban is characterised by its extensive experience and expertise. With more than 45 years in the personal injury law field, their team of seasoned attorneys have thorough comprehension of personal injury law nuances. This deep understanding, coupled with their skills in negotiating with insurance companies and litigating lawsuits, ensures their clients receive proper compensation they deserve.
The approachable nature of Cohen and Marzban sets them apart. They express a keen interest in their clients' cases and they welcome anyone who has experienced a personal injury to contact them. This emphasizes their commitment to defending the rights of people who have suffered from personal injuries.
Verdict: Cohen and Marzban Law Corporation is a well-established personal injury law firm in Los Angeles, California, known for ensuing justice for those who have suffered personal injuries due to no fault of their own. They have a remarkable track record, a knowledgeable team, and a client-centric approach, which renders them a reliable choice in the field of personal injury law.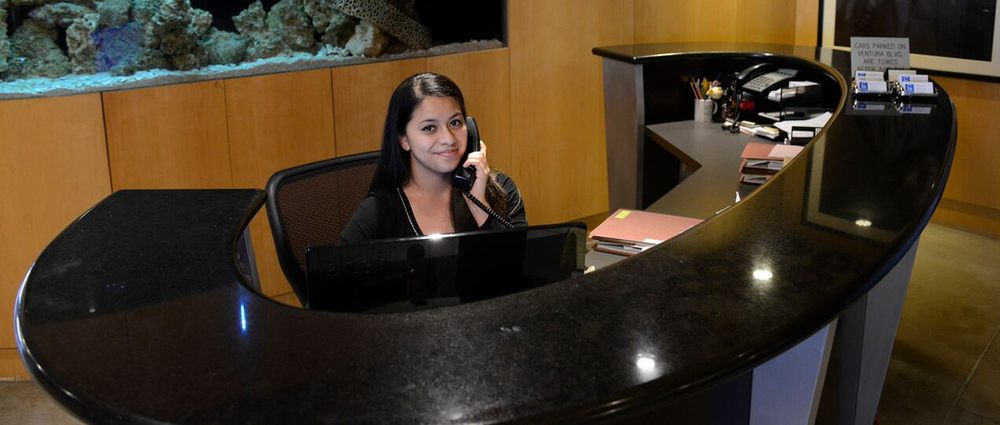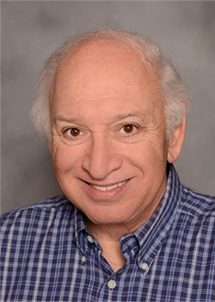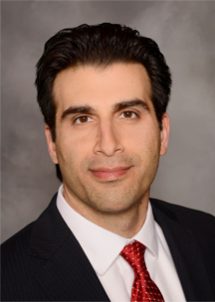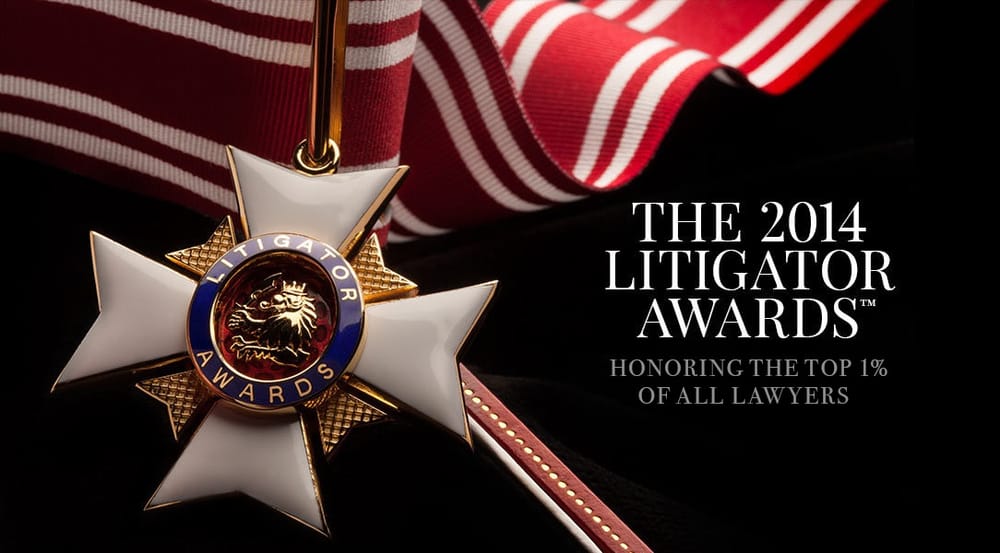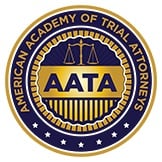 ---
Business address
Cohen & Marzban
10866 Wilshire Blvd., Suite 400

,


Los Angeles, CA 90024

,


California




90024




United States
---
Contact details
Phone:
13104057111
---