Abogado de Accidentes en Nueva York, also known as Bufete de Abogados Platta, is a full-service law firm specializing in handling various types of accident cases. They offer services in different areas of practice including construction accidents, auto accidents, truck accidents, motorcycle accidents, bicycle accidents, slip and falls, wrongful death, and labor compensation. They provide 24/7 free consultations and can be easily reached at (212) 514-5100.
At the heart of the firm are experienced and dedicated attorneys including Slawomir Platta, Howard Frederick, Michael Taub, Elan Hallhauser, Evi Kallfa, Andrew Koenig, and Jung Lee. Each attorney brings a unique perspective and a wealth of knowledge aiding the firm in effectively representing their clients.
Abogado de Accidentes en Nueva York has received several awards and recognitions reflecting proof of its commitment to providing top-tier legal services. It is also noteworthy that they have received positive Google and Facebook reviews, and references from other lawyers, which serves as testimonials to their professionalism and competence.
In addition to their regular services, Abogado de Accidentes en Nueva York also offers an informative blog. This blog covers a range of topics, from the steps involved in personal injury lawsuit, hiring a personal injury attorney, attorney fees, social security disability, personal injuries, slip and fall accidents, to work-place accidents and wrongful death.
Overall, Bufete de Abogados Platta provides comprehensive legal services for accident-related cases, with a strong team of lawyers who will guide clients throughout the legal process. Their extensive experience and commitment to their clients make them an excellent go-to firm for accident-related lawsuits. Their ability to offer services 24/7 shows their commitment to client accessibility and service. The wealth of resources available on their website, particularly the informative blog, further emphasizes their commitment to educating their clients and the general public about legal matters related to accidents and injuries.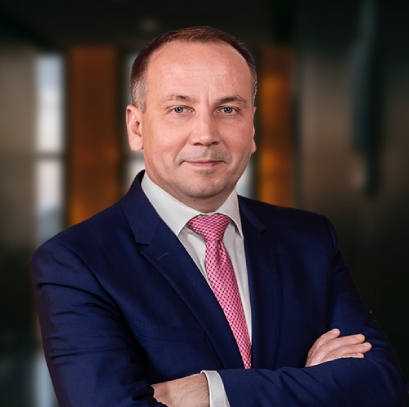 ---
Business address
Bufete de Abogados Platta
42 Broadway Suite 1927

,


New York

,


New York




10004




United States
---
Contact details
Phone:
212-514-5100
Fax:
212-514-9300
---