The Law Offices of Greg Prosmushkin, based in Philadelphia, is a practice with an extensive list of services, reflecting its comprehensive expertise in serving both Pennsylvania and New Jersey clients. This law firm presents a robust proficiency in managing multiple categories of legal issues.
The firm's assortment of services in the personal injury sector is particularly noteworthy, with the ability to handle various injury cases, ranging from medical malpractice, dog bites, construction accidents to more severe instances like wrongful death, spinal and amputation injuries. In addition, cases involving catastrophic damage, food poisoning, and police brutality fall under their purview, cementing the firm's expertise in conducting a broad array of personal injury lawsuits.
Moreover, their skills are not narrowly confined to personal injury alone. The complex domain of auto accidents is catered to, both minor and major. The firm represents victims of an array of vehicle-related accidents, such as car, truck, motorcycle, and pedestrian accidents. They also address specific accidents relating to Uber, bus, hit and run, distracted driving, rear-end collisions, and taxi cabs. The inclusion of tractor-trailer and railroad accidents signifies their detailed understanding of transportation accidents and the various legal challenges that can arise.
The spectrum of legal support also extends to serious criminal cases involving drug crimes, sex crimes, assault, identity theft, and probation violations. Interestingly, misdemeanor crimes are catered to as well, with expertise in handling burglaries, robberies, and incidents of public intoxication or disorderly conduct. This shows the versatility of the firm in addressing criminal cases, stemming from high severity to less severe cases.
The Law Offices of Greg Prosmushkin also claims substantial proficiency in dealing with traffic-related offenses. These range from minor traffic tickets to serious DWI offenses, signaling the firm's intention to cover the width and breadth of traffic law. Here too, the offer of services are diversified, including minor insurance concerns to the major charges like driving under the influence and felonious DUI with injury.
Lastly, the firm's immigration section offers a generous range of services. They provide legal advice and representation in areas like work VISA, asylum lawyer, petitioning for child and spousal abuse, immigration fraud and a pivotal focus on investor VISA and naturalization. This underlines the firm's expertise in handling immigration-related problems in a comprehensive manner.
In conclusion, The Law Offices of Greg Prosmushkin seem to have curated a well-rounded suite of services catering to an array of legal issues. It proudly wears its multi-disciplinarian nature as a mark of its expertise and presents itself as a one-stop solution for multiple legal challenges. The firm's scope implies the breadth of experience it holds while promising proficient representation within the realms of Pennsylvania and New Jersey.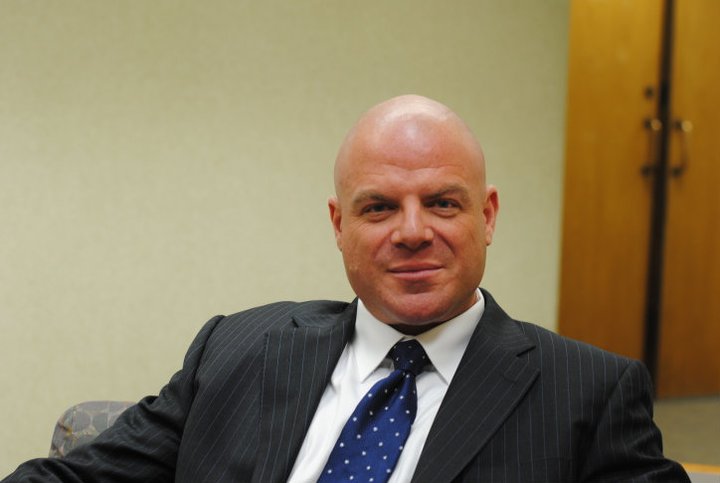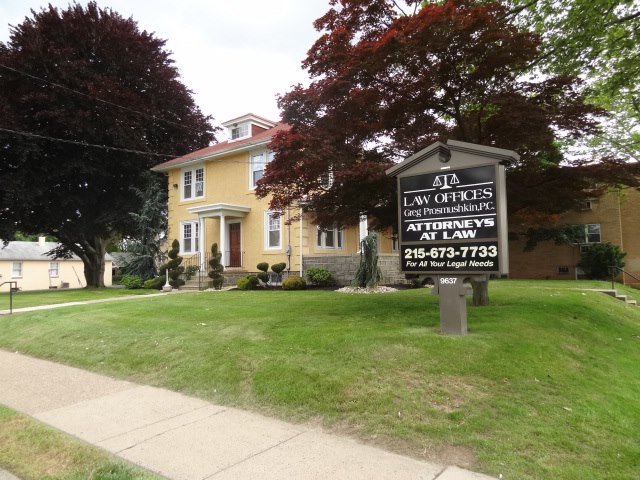 ---
Business address
The Law Offices of Greg Prosmushkin, P.C.
9637 Bustleton Ave

,


Philadelphia

,


Pennsylvania




19115




United States
---
Contact details
Phone:
(215) 673-7733
---