Portland Personal Injury Attorney is a law firm specializing in personal injury cases. Run by attorney Timothy Grabe, the firm offers free consultations to potential clients seeking legal assistance. Their services extend to a wide range of areas, including bicycle accidents, car accidents, catastrophic injuries, construction accidents, and more.
With over 35 years of trial experience, the firm claims to possess the necessary skills to stand up to large insurance companies. Their focus is on assisting their injured clients in obtaining the compensation they need after an unfortunate incident. They adopt a team approach, which seems designed to ensure that every client's case is given adequate attention and expertise.
The firm is known amongst its clientele for taking on serious cases that often involve complex legal issues or catastrophic injuries. Leveraging the experience of Timothy Grabe, an experienced insurance arbitrator, they promise to use insider knowledge to maximize the value of verdicts and settlements in favor of their clients. They claim to have recovered millions in compensation for those injured, among which are a $27 Million settlement for a drunk driving accident and a $1.2 Million settlement for an assault injury case.
Portland Personal Injury Attorney also handles cases related to product liability, premises liability, pedestrian accidents, sports bike accidents, swimming pool accidents, truck accidents, and work injuries. They also handle wrongful death cases, providing comprehensive coverage of any potential personal injury incident.
The firm also highlights its commitment to the community, although there are no details about specific community initiatives. Potential clients can start by contacting the office for a free initial consultation. Their blog can also be a potential resource for individuals interested in legal issues related to personal injury. Testimonials and case results are made available on their website for clients who want to know more about their successful cases.
In conclusion, the Portland Personal Injury Attorney is a trusted choice for individuals seeking legal assistance with personal injury cases. Their extensive experience and comprehensive approach to various personal injury situations make them stand out. However, potential clients are encouraged to reach out for a free consultation to determine the suitability of their services and to clarify any queries about their approach and results.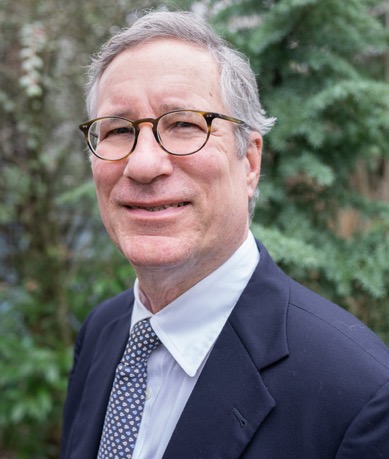 ---