California Probate, Will and Trust Lawyer, based in various cities including Orange, Riverside, Anaheim, and Whittier, specializes in probate, wills, and trusts. They offer their clients individualized attention, with Attorney Robert L. Cohen personally guiding each client through the probate process, offering his over 30 years of experience in the field. The firm strives to make the probate process easier and less stressful for their clients by offering a hands-on approach and developing a tailored plan to meet individual objectives.
One notable aspect of their service is the financial commitment. The firm manages all expenses related to the probate process, ensuring that there are no out-of-pocket costs to the client. They advance all fees, costs, and expenses associated with the probate process. This initiative is designed to alleviate the financial stress that can often accompany legal processes and allow clients to focus solely on their probate case.
The firm also offers other legal services. Their area of expertise includes estate planning, wills, trusts, power of attorney, and living wills. Besides, they also handle home sales and deal with legal matters involving reverse mortgages and foreclosures. This wide range of services makes them a versatile option for clients seeking support in these areas.
Communication is another area where California Probate, Will and Trust Lawyer excels. Potential clients are encouraged to call for a free probate consultation. They maintain a direct line of contact with Attorney Robert L. Cohen - The Probate Guy. This direct contact allows for clients to feel reassured and included in every step of the process.
Verdict: California Probate, Will and Trust Lawyer offers comprehensive legal services with a focus on probate, wills, trusts and estate planning. They provide tailored legal solutions, guided by an experienced attorney who takes a hands-on approach. The firm removes the burden of legal costs from their clients, covering all fees and expenses related to the probate process, and offers a free consultation to prospective clients.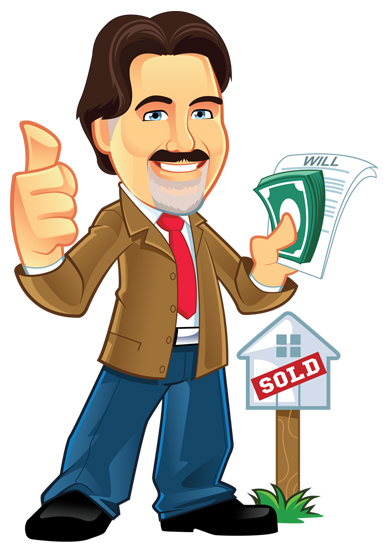 ---
Business address
The Probate Guy - Attorney Robert L. Cohen
8081 Orangethorpe Avenue

,


Buena Park

,


CA




90621




United States
---
Contact details
Phone:
714-522-8880
---