Kennedy Tax Solutions (KTS) is spearheaded by Dale Kennedy, a tax attorney who offers expertise and assistance with IRS tax issues. The firm is renowned for its swift service, with clients gaining access to tax consultations on the same day of appointment scheduling. A significant advantage of this establishment is its multiple local offices, ensuring its services are accessible to a broad geographic region. Locations span Washington, Oregon, Idaho, Utah, Nevada, Arizona, Northern and Southern California, and some additional states.
Browsing through KTS's website, an evident feature that catches the eye is a client portal. This interface can be assumed to be designed for ease of interaction between clients and the firm. Their range of services in assisting with tax issues is wide. The website also serves as a valuable resource center, providing users with a granular understanding of common tax problems they might be grappling with and potential solutions. It contains a plethora of articles on IRS and state taxes and also guides viewers through the specialized processes adopted by Kennedy Tax Solutions.
Communicating with Kennedy Tax Solutions stands out as being distinctly user-friendly. The website encourages visitors to schedule a tax consultation phone call via an embedded form, which requires information such as the client's full name, contact details, and a space for adding comments or messages. The consultation aims to help clients alleviate the stress that is commonly associated with tax issues.
It is worth noting that Dale R. Kennedy, J.D., CPA, offers a special message to the visitors, aimed at giving a reassuring tone to those seeking tax consultation services. However, on a critical note, the site does not clarify whether this message is text-based or delivered via a video chat, necessitating clarification for an optimal user experience.
Kennedy Tax Solutions has thus carved a niche in providing comprehensive tax solutions and help. From the physical reach of their services to the informational wealth on their site, they come across as reliable and beneficial for anyone struggling with complex tax situations.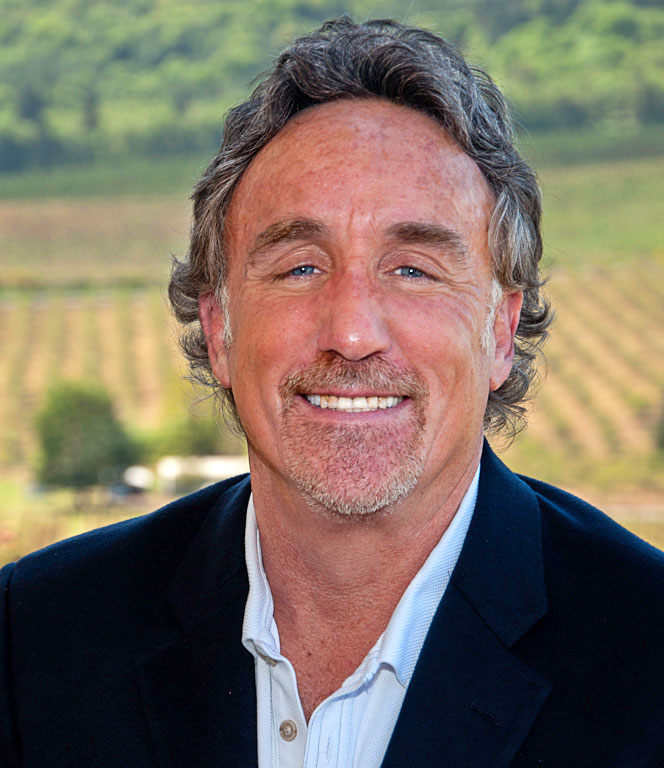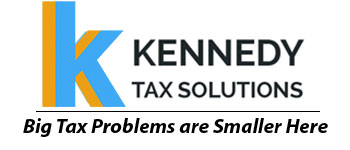 ---
Business address
Kennedy Tax Solutions - Dale R. Kennedy J.D., CPA
United States
---
Contact details
Phone:
(877) 767-1325
---