Houston and Alexander, PLLC, established at 3417 Dayton Boulevard, Chattanooga, TN, is a law firm comprising of experienced attorneys specializing in a wide array of legal arenas. Their expertise stretches across criminal defense, personal injury claims, and even providing legal aid to college students who have criminal records. They offer a vast array of services within these primary fields.
The criminal defense sector of their practice hosts a plethora of services to aid clients facing different legal battles. These range from various assault and drug charges, to theft, robbery, and burglary. The firm also handles identity theft cases, weapons charges, and violent crimes. Further services include dealing with expungements and probation violations. The firm does not withhold its comprehensive legal assistance from those battling federal criminal charges, motor vehicle thefts, sexual assaults, internet offenses, prescription drug crimes, and white-collar crimes.
In the realm of personal injury claims, the firm offers legal assistance to victims of motorcycle, car, and truck accidents. There also exists a strong focus on medical malpractice cases. They act for victims in premises liability disputes, and for those who experience neglect or abuse in nursing homes. This includes representing patients suffering from bedsores, and those who suffer injuries due to slip and fall incidents or dog bites.
The firm houses esteemed attorneys Johnny D. Houston, Jr., Bret Alexander, and Jay Underwood, each bringing their unique skills and experiences to the firm's offering. The firm offers free online consultations, and a convenient 'click to call' option further illustrate their dedication to accessible and effective service.
Customer testimonials underscore the firm's competency and success. One particularly notable review from Will H. praises one of the firm's attorneys, Johnny, for his persuasive ability in amending a charge for his college-aged son. He commends Johnny's comprehensive understanding of legal nuances, and acknowledges the attorney's established relations with prosecutors and police enhancing the firm's legal efficacy.
This firm places a premium on offering serious representation, as their wealth of experience and diverse service array underscores. Houston and Alexander, PLLC's clear commitment to their clients shines through their versatility in handling various legal challenges and their commitment to achieving favourable outcomes for their clients.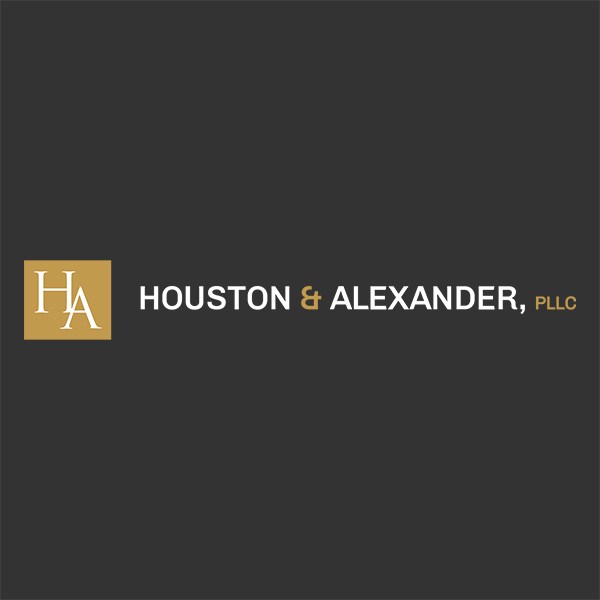 ---