Atlanta Divorce Attorneys is a professional law firm that offers expertise in diverse areas of family law such as divorce, adoption, alimony, child support, asset division, and child custody. The team includes knowledgeable and competent members such as Amy L. Kaye, Alyson F. Lembeck, Elinor H. Hitt, Brooke M. French, Lauren K. Trant, Amanda Roy, and Anne Brockman. They are dedicated and committed to providing help and support to families and individuals going through difficult times.
At Atlanta Divorce Attorneys, they understand that family related legal issues can involve complex laws. Therefore, they are dedicated to helping their clients navigate through these intricacies. The firm specializes in various complex areas of family law such as business owner divorce, dissipative and hidden assets, multi-State assets, international assets, luxury items division, and high net worth divorce. They also deal with issues of child relocation, name change, and parent relocation.
The firm's approach is solution-focused, striving to find amicable resolutions to disputes whenever possible. However, their team is also competent to handle contested cases, including those involving complex child custody and complex divorce matters. The practice also extends their advocacy to details that matter to their clients, under the belief that if it matters to you, it matters to us.
Atlanta Divorce Attorneys also handle matters related to families with business and investment involvements, from business valuation to investment division, granting them the versatility to manage various family law matters. The firm's diverse expertise extends to areas such as prenuptial and postnuptial agreements, retirement and pension division, and stock and bond division.
The firm is inclusive, providing legal support for LGBTQ divorce, same-sex divorce, and issues related to families with diverse backgrounds and complicated legal situations. It also covers the broad scope of family law, advocating for grandparents' rights, father's rights, and issues involving domestic violence and alcohol or substance abuse.
Moreover, Atlanta Divorce Attorneys is equipped with the knowledge and experience to help with sensitive and complex matters such as surrogacy agreements, legitimacy and paternity issues, narcissistic personality disorder, and forensic accounting. The team members are ready to offer support during the hardest times, demonstrating compassion and understanding throughout the legal process.
In conclusion, Atlanta Divorce Attorneys is a comprehensive and versatile law firm for individuals and families seeking legal assistance for a variety of family law matters. Their team's vast knowledge base and experience, coupled with their client-focused approach, make them a reliable choice for those in need.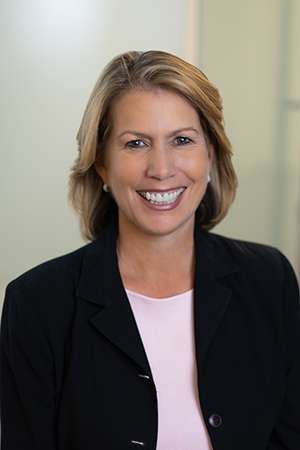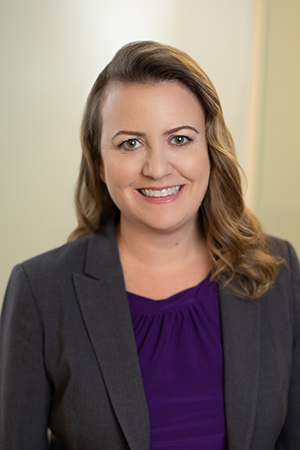 ---
Business address
Kaye, Lembeck, Hitt & French Family Law
5555 Glenridge Connector, Suite 675

,


Atlanta

,


Georgia




30342




United States
---
Contact details
Phone:
4042332800
---