NYC Employment Lawyer is a prominent legal firm that specializes in employment and labor laws. The team, led by Greg Mansell and Carrie Dyer, offers high-quality and attentive legal representation to clients dealing with a wide array of work-related issues.
One of the key areas of expertise of this law firm is unpaid wage law, which covers several aspects. These include misclassification, overtime laws and exemptions, unpaid minimum wage, and unpaid overtime. The firm also deals with issues related to meals and breaks, as well as frequent wage violations.
In addition to unpaid wage law, NYC Employment Lawyer also handles cases and class and collective actions relating to discrimination and wrongful termination. This can range from sex and religious discrimination, to military discrimination under the Uniformed Services Employment and Reemployment Rights Act (USERRA). The firm also supports clients dealing with employment contracts, harassment and hostile work environment, non-compete and non-solicitation agreements, and more.
Moreover, the firm has a deep understanding of several employment laws, including the Americans with Disabilities Act (ADA), the Employee Retirement Income Security Act (ERISA), the Family and Medical Leave Act (FMLA), and laws relating to reasonable accommodations. Indeed, their commitment to these fields enables them to support their clients effectively and secure proven results.
NYC Employment Lawyer also offers free consultations to prospective clients. No case is considered too big or too small, and the firm reportedly maintains an aggressive approach to end unlawful activities and secure due recompense for their clients. Furthermore, the firm is conveniently located in New York City and is prepared to fight for the rights of workers.
Verdict: NYC Employment Lawyer is a go-to law firm for anybody needing guidance, support, and representation in employment and labor law. With a team of experienced attorneys and a broad range of expertise, they strive to ensure their clients receive the representation they deserve. Their commitment to justice and equitable working conditions is clear, making them an ally in the fight against workplace injustices.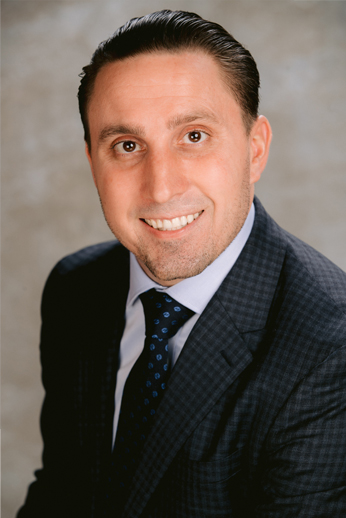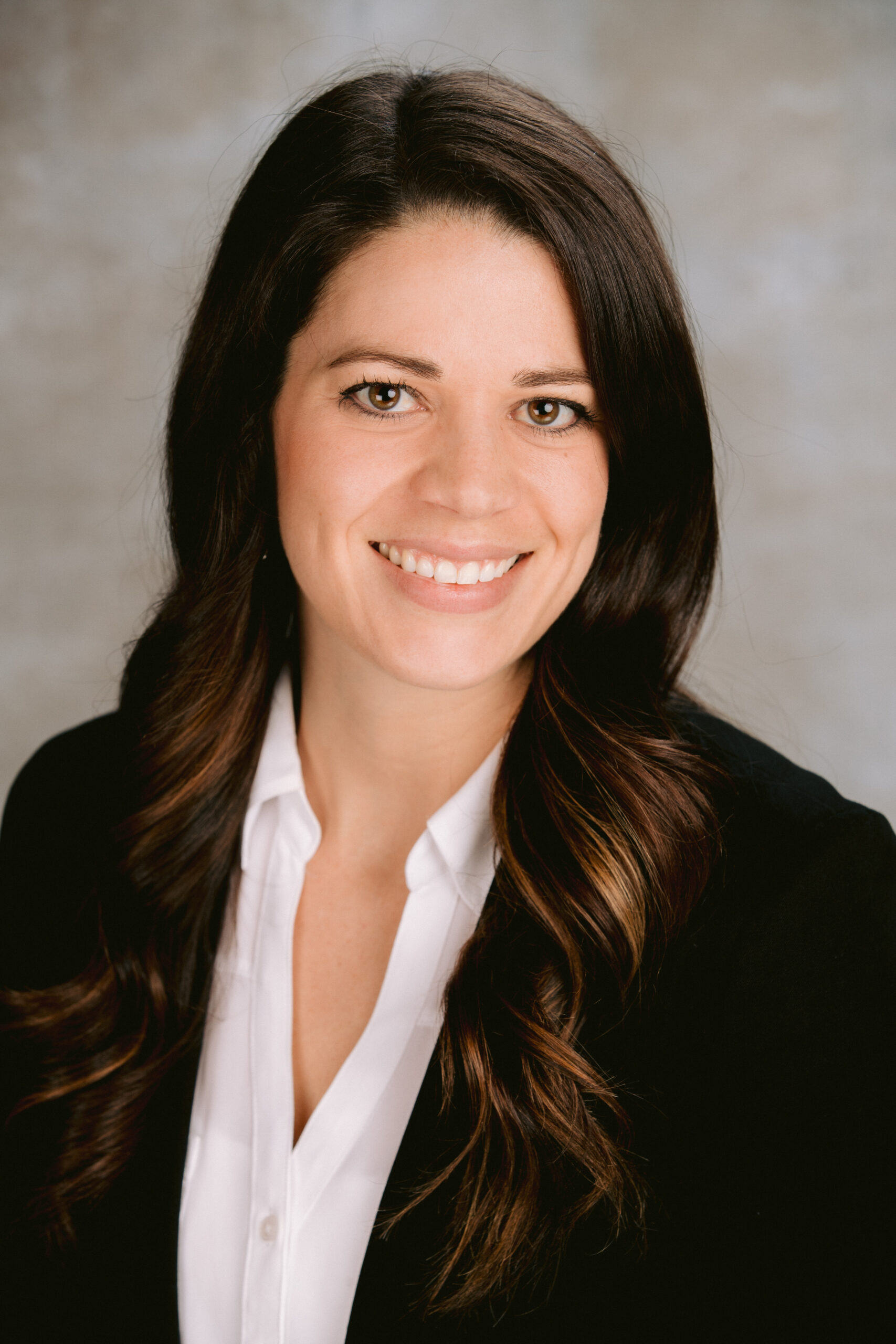 ---
Business address
Mansell Law
85 8th Ave, 6M

,


New York

,


NY




10011




United States
---
Contact details
Phone:
+1-646-921-8900
---