Scott and Scott LLP is a Technology Law Firm that specializes in a range of technological legal aspects. The firm's practice areas cover a wide array of services such as Artificial Intelligence, Contracts as a Service, Intellectual Property, IT Services, Litigation and Arbitration, and Security and Privacy Breach Incident Response, among others. They also aid clients in policy development and IT transactions, honing in on issues that may arise in corporate transactions.
Additionally, Scott and Scott LLP has a robust Software Audit Defense and Software Licensing department, which takes on the mystery of software licenses and complex compliance rules. They aim to protect their clients' businesses and instill confidence for them to progress smoothly. The firm demonstrates its expertise in this field through case studies involving Microsoft, Oracle, IBM, and BSA audits.
At the forefront of the rapidly evolving area of Artificial Intelligence, Scott and Scott LLP provides an outline as to how it is transforming the IT landscape. They take on the task of helping clients harness the power of AI whilst also guiding them through the potential risks associated with this transformative technology.
The team at Scott and Scott LLP consists of experienced individuals such as Robert Scott, Julie Machal-Fulks, Mariqus Alexander, Christopher Barnett, and Keli Johnson Swan. The firm not only offers client-based services but also promotes thought leadership through various resources such as blogs, articles, podcasts, newsletters, presentations, and events.
Finally, Scott and Scott, LLP offers a free case evaluation service for software and information technology. The firm demonstrates a dedication to protecting its clients' business interests and reducing complex compliance risks. In conclusion, Scott and Scott LLP delivers a comprehensive approach to technology law services, an essential for businesses navigating the emerging areas of IT and AI.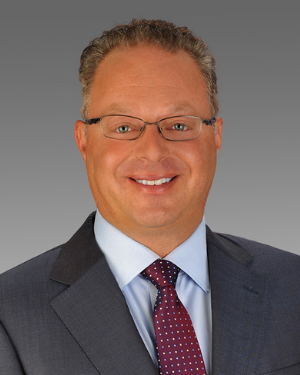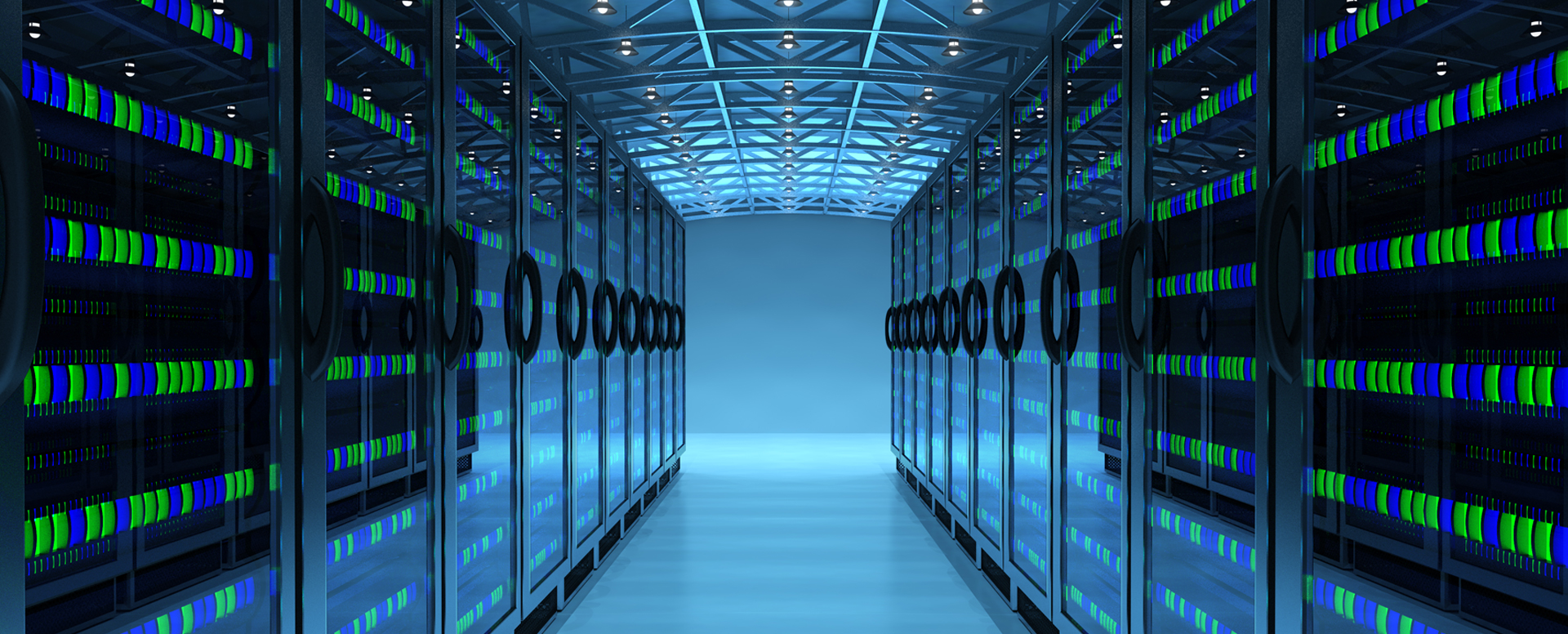 ---
Business address
Scott & Scott, LLP
550 Reserve Street, Suite 190 PMB 80

,


Southlake

,


Texas




76092




United States
---
Contact details
Phone:
(214) 880-8711
---