Bucks County Lawyer is a law firm offering a comprehensive range of legal services. Potential clients can reach out to the firm via a free consultation call at 215-969-3004. The team consists of experienced lawyers Mark Yurovsky, Leonard Zoftis, Amy Sokolson, and the late Felix Velter who worked in the firm until 2021.
Serving various practice areas, the firm specializes in both minor and major issues. For business related issues and bankruptcy proceedings, Bucks County Lawyer provides assistance. They represent clients facing DUI or traffic violations and assist in such predicaments as driver license suspension.
The law firm also extends its services to homeowners in foreclosure situations, providing defense strategies and counseling. Wills and family law issues, including child custody and support, divorce, postnuptial agreement, prenuptial agreement, and uncontested divorce are amongst the services Bucks County Lawyer offers.
For individuals in need of immigration legal services, Bucks County Lawyer is prepared to assist. Their areas of expertise cover adjustment of status, asylum, deportation defense, and they also share the expertise of immigration lawyers.
Clients seeking redress for any form of personal injury are also catered for in this law firm. They handle a variety of claims, including but not limited to bicycle accidents, car accidents, dog bites, motorcycle accidents, pedestrian accidents, Septa injuries, slip and fall accidents, and truck accidents.
The firm also handles criminal defense cases, including aggravated assault, DUI, and aiding in expungement of criminal records. They also take on retail theft cases, simple assault, and underage drinking related issues.
Verdict: Bucks County Lawyer is a multi-practice legal firm with broad service offerings, meeting the needs of diverse clients in different areas of law. Their team of seasoned legal professionals is ready to provide guidance and expert representation in a wide range of legal issues. Free consultation service is a stand-out feature of this firm, offering potential clients the opportunity to discuss their legal issues without the initial monetary commitment.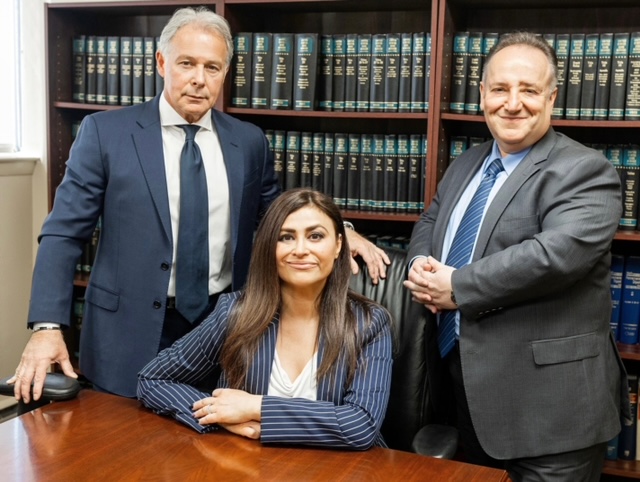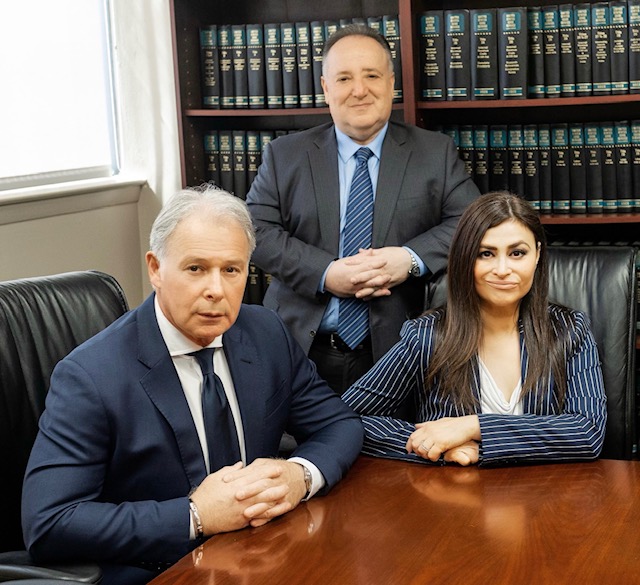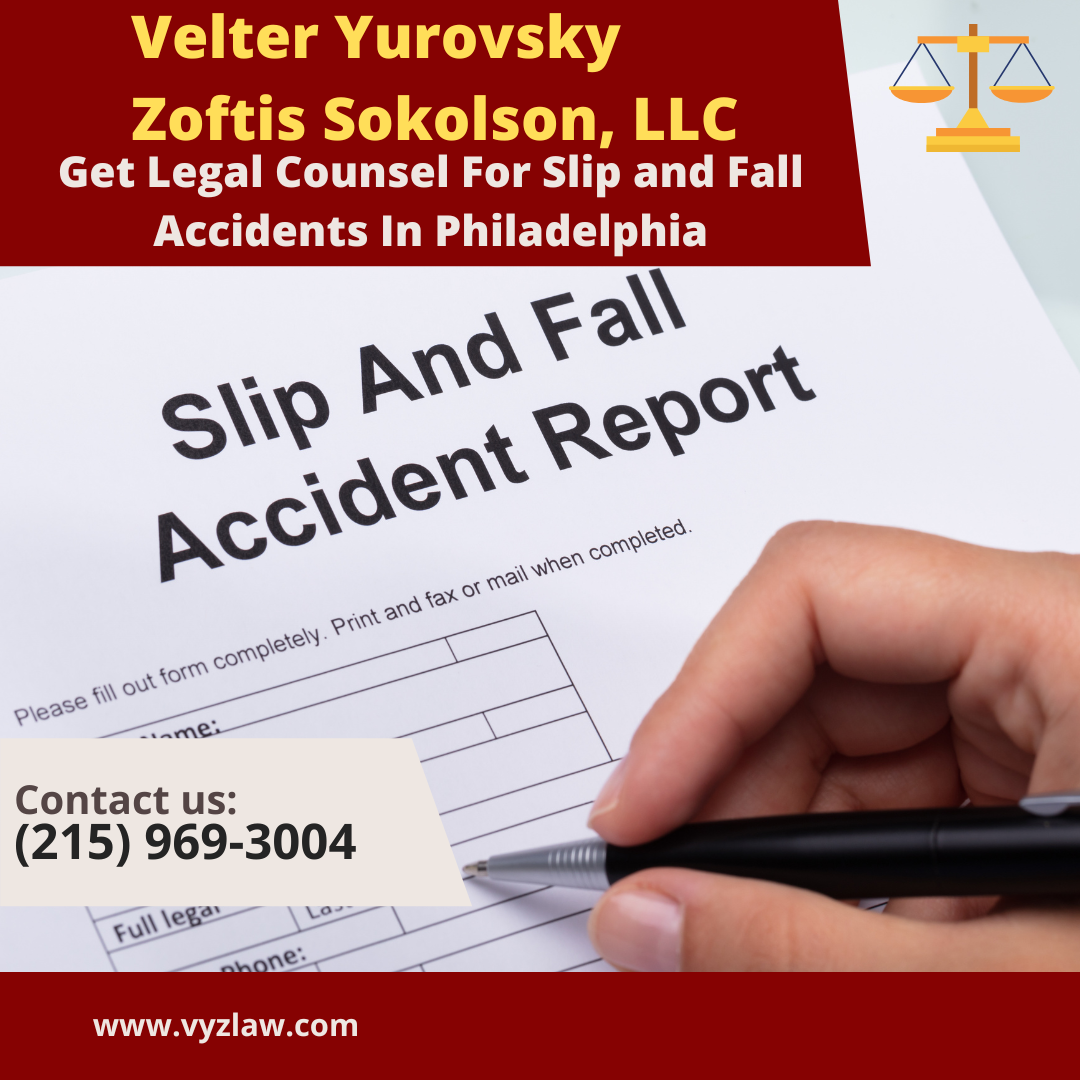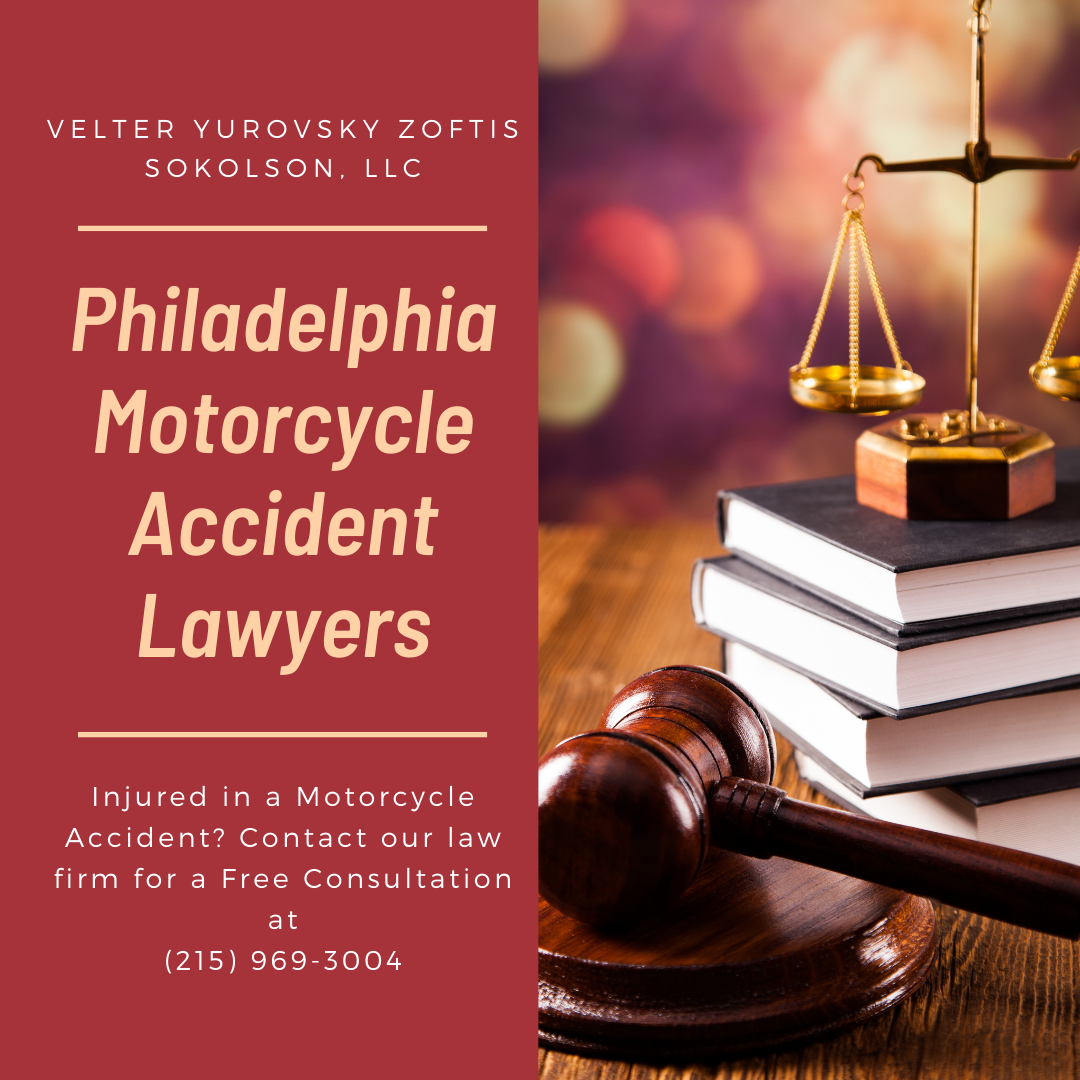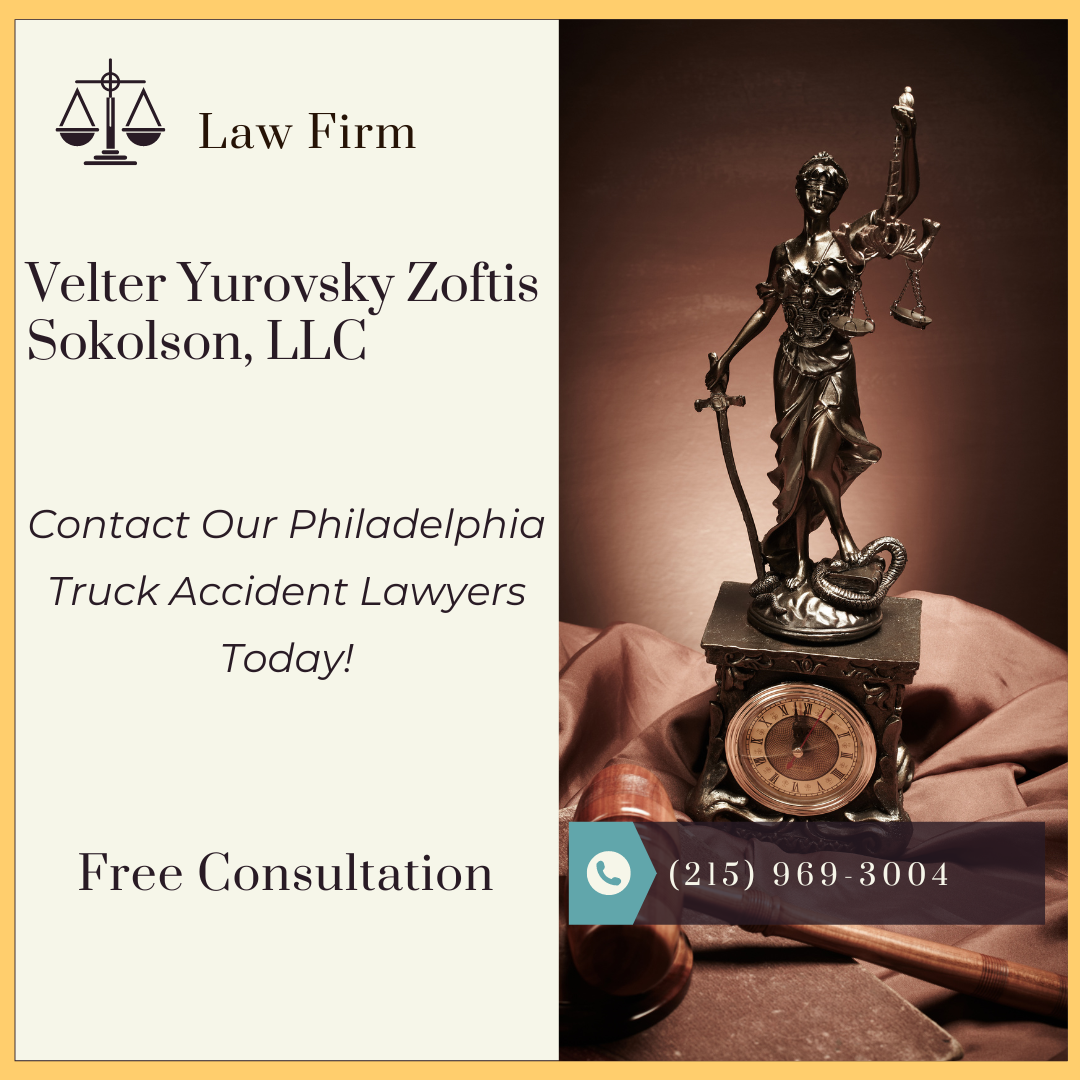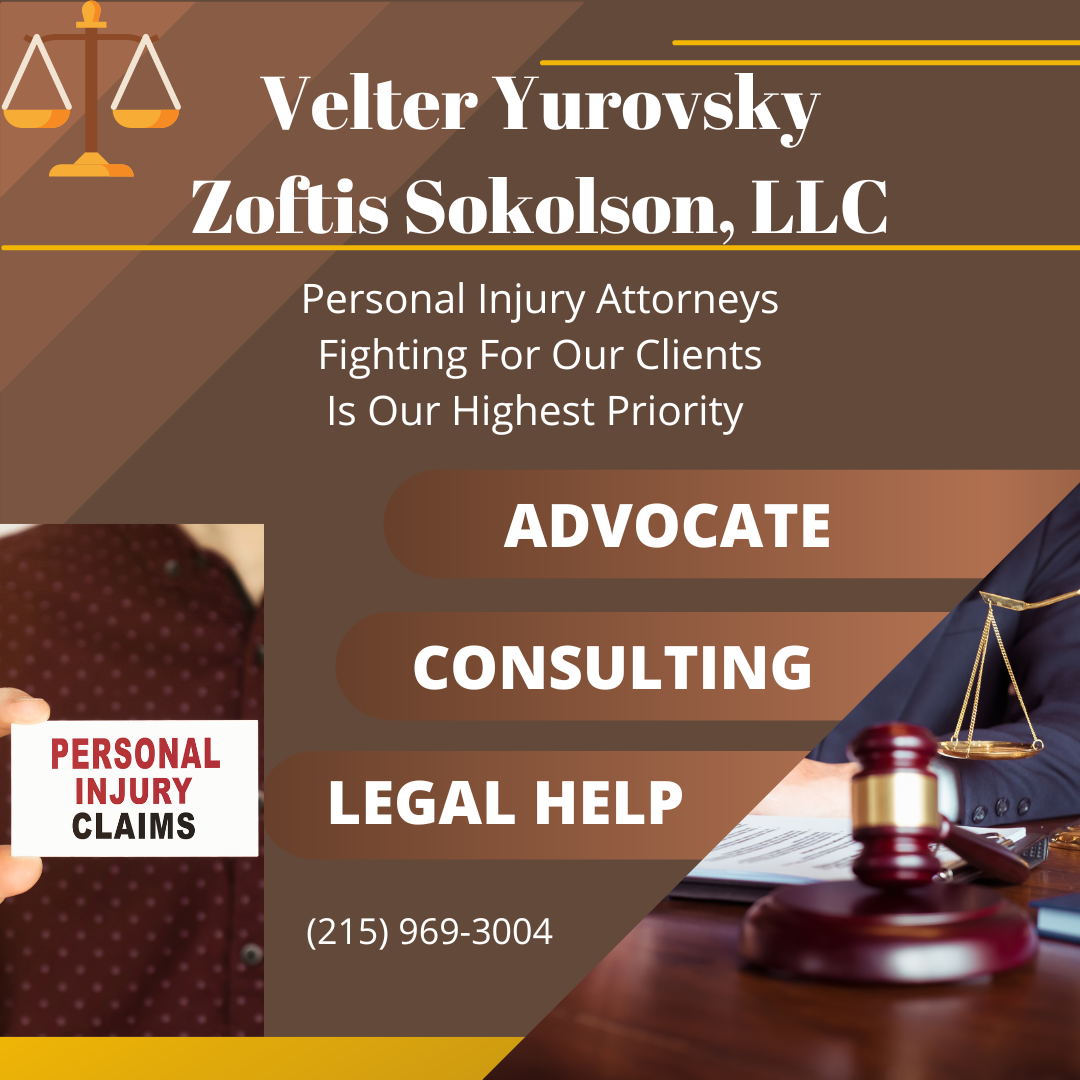 ---
Business address
Velter Yurovsky Zoftis Sokolson, LLC
1111 Street Road, Suite 305

,


Southampton

,


Pennsylvania




18966




United States
---
Contact details
Phone:
215-969-3004
Fax:
215-364-4000
---