L.A. Perkins Law Firm is a Florida-Based Intellectual Property and Brand Protection focused practice. The firm offers a significant range of services tailored to address businesses' various intellectual property (IP) needs and protect their brands nationwide. The services include brand protection, IP audits, cease and desist letters issuance, licensing, computer fraud and abuse handling, local counsel, copyright registration, mediation, countering counterfeits, patent litigation, and formulation of employment agreements.
The firm also undertakes trademark registration and monitoring, supports enforcement and infringement actions of trademarks, helps with trade secret protection and handles issues related to unfair competition. The firm provides the clients with a unique service, Trademark Genie and IP GENIE, that helps them understand their IP assets better, implement strategies to protect their brand, and enforce their IP rights effectively.
The law firm is led by L.A. Perkins, a veteran Florida intellectual property and brand protection attorney with more than 24 years of experience in the field. Perkins' experience and expertise are key driving forces behind the law firm's ability to protect clients' intellectual properties and brands.
Moreover, to keep the clientele informed and updated on latest intellectual property laws and practices, the firm publishes a periodic firm newsletter. The firm's website additionally features a collection of testimonials that signify the quality and value of services provided.
The law firm not only serves its clients but also plays a proactive role in the community by organizing various events. The upcoming events listed on the firm's website indicate its commitment to engage and educate clients and the community at large about intellectual property rights and their importance.
The law firm's effort to provide integrated, end-to-end intellectual property and brand protection services combined with an active outreach program makes it a comprehensive solution for businesses seeking expert help in these areas.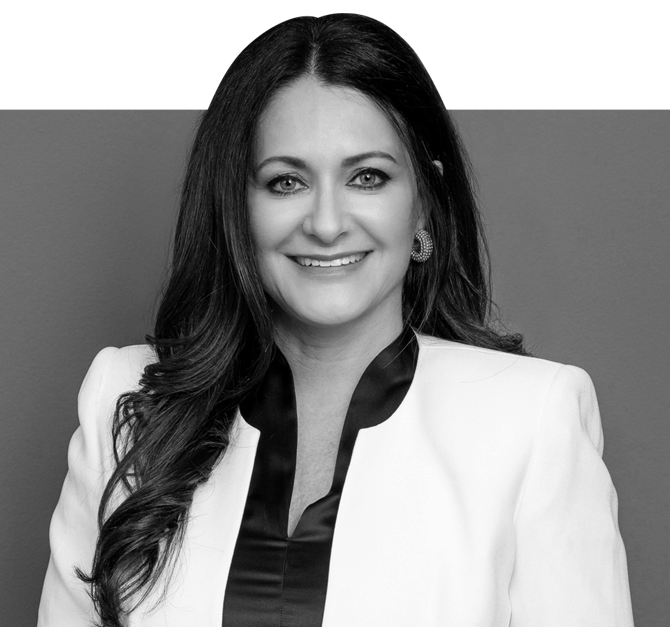 ---
Business address
Perkins Law
5301 N. Federal Highway, Suite 110

,


Boca Raton

,


Florida




33487




United States
---
Contact details
Phone:
5614674001
---