Richmond Personal Injury Lawyers, also known as Phelan Petty Injury Lawyers, offers an array of legal services focussing on personal injury cases in Virginia. Their main areas of practice are in personal injury and medical malpractice law, helping victims seek justice and compensation they rightfully deserve. Among the specialties include motor vehicle accidents, defective medical devices, dangerous drugs, catastrophic injuries, and wrongful death cases.
The firm is comprised of a team of dedicated attorneys, including Jonathan Petty, Michael Phelan, Brielle Hunt, Christopher Yakubisin, and two more - Irina Winder and Chloe Staples. Together, they strive to provide professional representation for their clients. They dedicate their expertise to guide their clients through the legal process, advocating at every stage for their rights.
This law firm operates throughout Virginia, making it accessible for clients across the state. They offer free case evaluation and can be easily reached via the provided contact number for initial consultations. The firm also focuses on traumatic brain injuries, spinal cord injuries, and premises liability alongside its specialization in car and truck accidents.
Phelan Petty Injury Lawyers has experience with unique cases as well such as Camp Lejeune Claims and fetal death or stillbirth cases. For the safety of children, they provide legal services regarding dangerous and defective children's products. They also handle cases of sexual assault, adding to their diverse range of practice areas.
In conclusion, Phelan Petty Injury Lawyers offers a broad range of services specifically tailored towards personal injury cases. Their dedication to advocating for their clients' rights and their comprehensive approach make them a go-to choice for individuals seeking legal support for personal injury claims in Virginia.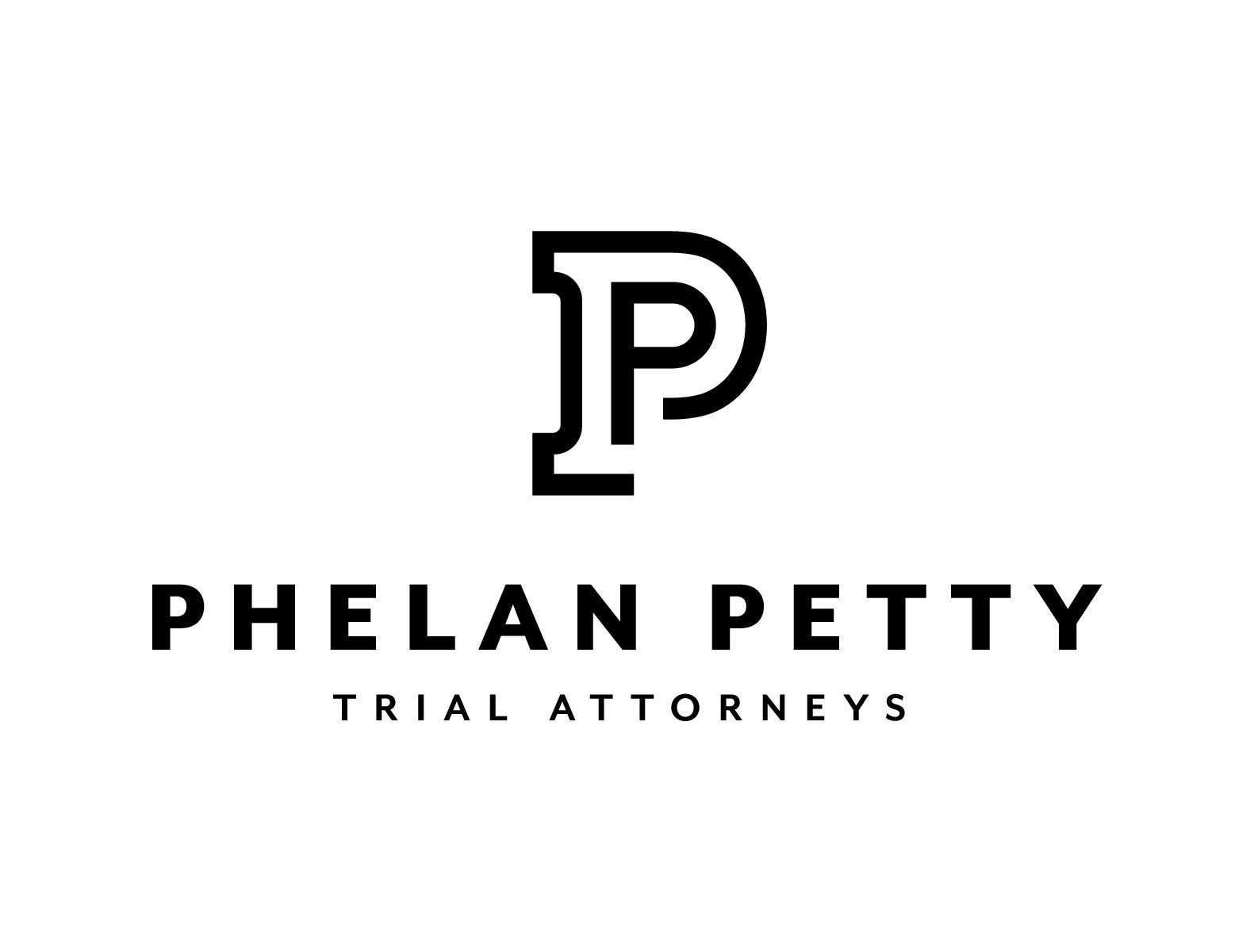 ---
Business address
Phelan Petty
3315 W Broad St

,


Richmond

,


VA




23230




United States
---
Contact details
Phone:
804-980-7100
---