The Lopez Law Group is a personal injury firm based in St. Petersburg, Florida. The practice is renowned for its focus on personal injury cases, showcasing over 25 years of experience in the field. The firm has been recognized for its exceptional ability to recover substantial sums for their clients, as evidenced by the millions of dollars they've reportedly recovered in past cases.
The Lopez Law Group covers a wide array of practice areas within the realm of personal injury law. These areas include car accidents, slip and fall incidents, motorcycle accidents, truck accidents, and product liability cases among others. This wide-ranging practice suggests that they cater to a diverse client base, providing legal aid for victims of varying types of accidents.
The law firm prides itself on the level of compassion and commitment it offers to its clients. Its solicitors understand that personal injury cases can often stem from stressful and traumatic events for the clients involved. They aim to guide their clients through these tough times with the utmost professionalism and empathy.
One key feature of the firm's service is their offer of a free consultation for prospective clients. As indicated on their website, through a simple call, individuals can initially discuss their case with an attorney at no cost, providing an opportunity to evaluate the firm's suitability for their specific situation before committing.
The lawyers at Lopez Law Group are fluent in both English and Spanish, as seen from the website's mention of offering services in Spanish. This indicates a considerable effort to accommodate a diverse range of clients who may not be proficient in English, thus expanding their scope of service.
However, there is no specific mention of the attorneys' qualifications or individual experience on the website content. Providing this information could potentially raise the firm's credibility and increase confidence in their abilities.
To sum up, the Lopez Law Group distinguishes itself with a long-standing record in personal injury law, a wide range of practice areas, inclusive language capabilities, and a commendable commitment to client service. Despite the lack of explicit details about the attorneys themselves, the firm's overall representation suggests a competent and compassionate approach to personal injury law.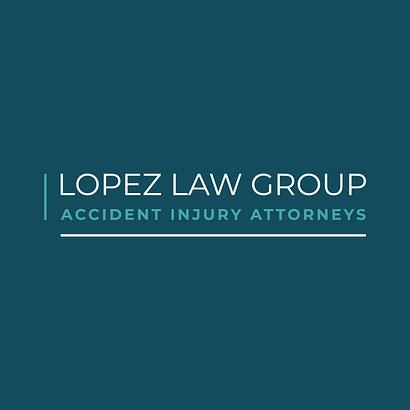 ---
Business address
Lopez Law Group Accident Injury Attorneys
700 7th Ave N Suite B

,


St. Petersburg

,


Florida




33701




United States
---
Contact details
Phone:
(727) 933 0015
---