The Swing Trading Club is an online community committed to collaborative swing trading and idea sharing. The linchpin of their service is the Swing Trading Club Discord chat room, which offers a range of valuable resources for traders, including real-time trade alerts and watch lists, informed by active contributions from group members. This active, up-to-the-minute exchange of information sets it apart as a tool for all swing traders eager to stay connected and informed.
The chat room functions as both a hub for instantaneous trade alerts and a thriving community space. Members can follow along with real-time updates when a peer is looking at a potential swing trade. This allows for swift, live reactions to ongoing shifts in the market and creates opportunities for community-driven decision making. The club also maintains swing trade watch lists that offer insights into the trade potentials other members are considering. These lists are comprehensive, taking note of buy signals, chart patterns, entry, exit, and stop loss potentials. The chat room also fosters a sense of camaraderie among its users, creating an environment where traders can come together to help each other succeed.
In addition to being a platform for communication, the Swing Trading Club also provides an in-depth Swing Trading Course. This is available for all members to access upon signing up with the club. The course explains in detail the fundamental swing trading strategies that are used often within the group. This instructional approach familiarizes users with popular swing trading patterns and how to practically implement them. It also imparts knowledge about regular choice swing trading indicators within their community.
In essence, the Swing Trading Club combines communal learning with the advantages of a live trade updates platform. This makes it a resource-packed service for traders in pursuit of a community-minded approach to swing trading. The education material on offer complements the real-time updates platform available on the Discord chat room, making it an all-encompassing tool for both seasoned and budding swing traders.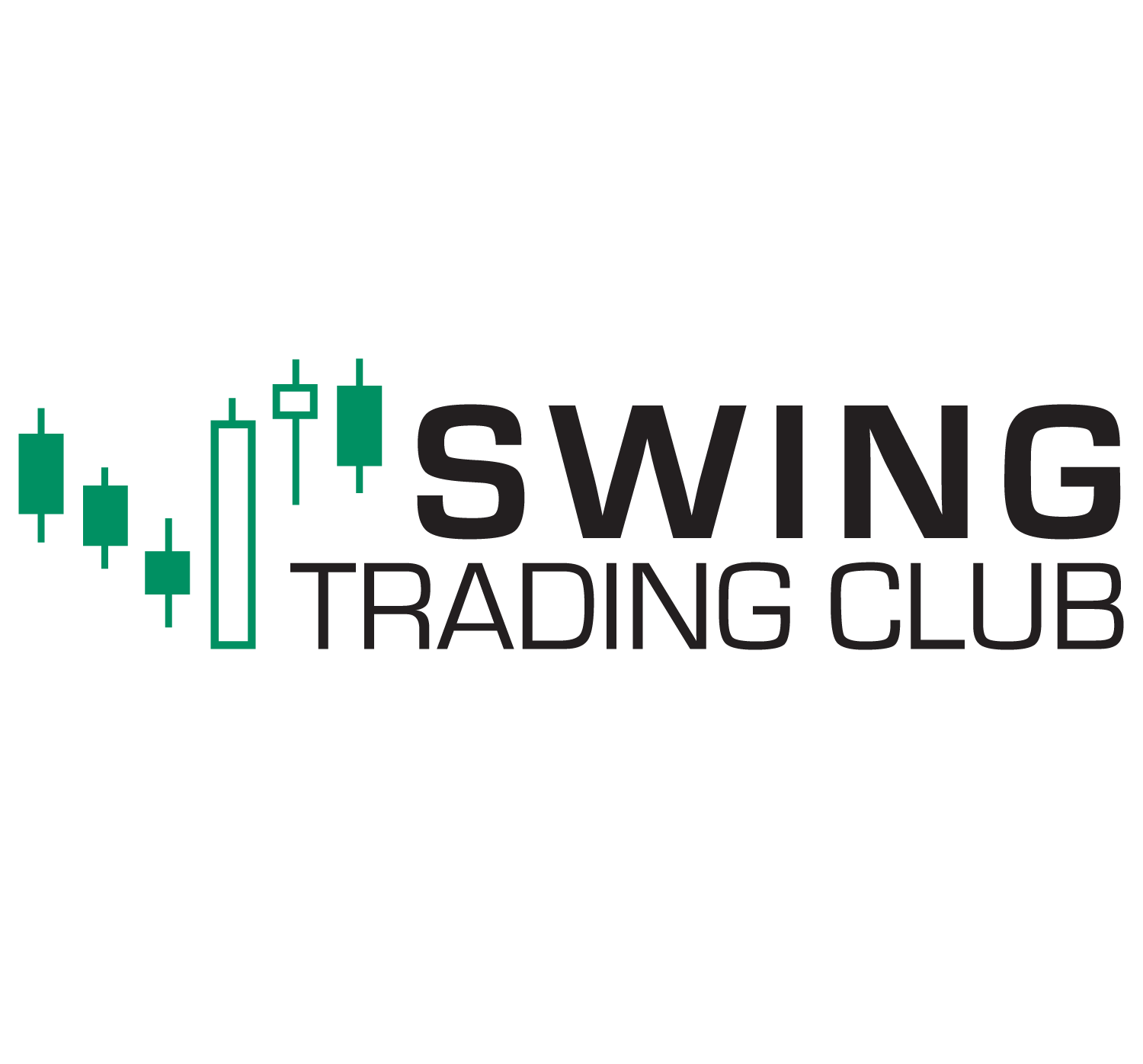 ---