StockMarketGuides.com is an online platform which provides comprehensive information related to capital markets. It aims to help individuals to understand ways to make profit in the stock market. With a focus on guiding both beginners and experienced traders, this platform offers its users a variety of resources based on statistical research and personal experience.
The platform features an array of guides on different topics, from understanding how to buy stocks, to learning the basics of options trading. It uses comparison models like Call Option vs Put Option and Extrinsic Value vs Intrinsic Value, clarifying the technical jargon for novice traders. It also offers insights into the concept of 'In the Money' and 'Out of the Money' options, further aiding in stock market learning.
StockMarketGuides.com offers a range of strategies for investing and trading, educating users on how they can make money in the stock market. They offer guides on Swing Trading and also compare Day Trading vs Swing Trading, enabling traders to understand and choose the best strategy for their needs.
An additional feature provided by StockMarketGuides.com is their recommendation services. They include stock picking services, swing trade alert services, and options trading alert services. These services conduct research and groundwork to predict well-performing stocks, providing timely notifications to traders when potentially profitable trade opportunities surface.
In concluding, StockMarketGuides.com serves as a helpful resource platform, housing a plethora of financial guides and investment strategies. Through a mix of research-based advice and practical recommendations, it aids users in navigating the complexities of the stock market. Their commitment to making the stock market accessible to a wider audience is evident in their easy-to-understand guides and timely alerts system. The platform also confirms its dedication to its user's privacy and safety with established policies. The necessary legal disclaimers and copyright permissions add a layer trustworthy credentials to the platform. However, it should be noted that while helpful, this platform provides guides and should not replace professional financial advice.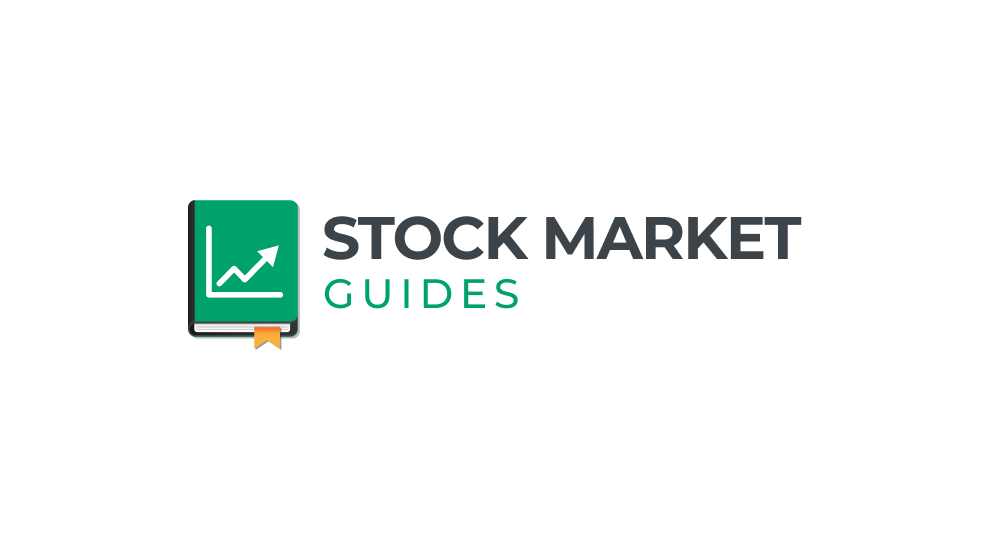 ---