LAS Accounting, situated in Edinburgh, is an accounting firm specialising in small business operations. Offering a comprehensive suite of accounting services, the industry-wide acknowledged firm positions itself as a local one-stop-shop business partner, dedicated to assisting small businesses in their growth journey whilst also delivering much-needed time and peace-of-mind.
The firm's assortment of services includes payroll management, VAT preparation, Corporation Tax Services, and Self-Assessment. Additionally, they provide assistance in Cash Flow Forecasting, creating essential Management Reports, handling Confirmation Statements, and bookkeeping - the firm's commitment towards easing the administrative burdens associated with running a small business is evident. By enabling business owners to focus on their respective arenas of expertise, LAS Accounting strives to serve as a valuable ally in a often chaotic business environment.
The company operates on a pragmatic principle, emphasising the significance of outsourcing accounting needs for small businesses. By arguing against the need for in-house accounting teams, LAS Accounting highlights the potential financial and infrastructural dilemmas small businesses might encounter, such as the costs associated with advertising, recruitment, training of new employees and staff turnover. By not having to traverse through these obstructions, small businesses gain the freedom to focus on their core competencies, thereby having the potential to accelerate their growth trajectory.
LAS Accounting's main selling point is their specialisation in small businesses. This expertise allows them to understand the nuances and challenges these organisations face, leading to tailor-made solutions that address their unique needs. This specialization not only fosters a deeper understanding of the small business landscape but also aligns perfectly with the company's ambition to facilitate prosperous futures for their clients. Rather than just performing traditional accounting duties, this firm guides its clients through financial hurdles and aids in confident decision-making.
To summarise, LAS Accounting appears to provide a comprehensive, specialised accounting solution for small businesses. The firm's plethora of services, paired with their dedication towards maximising client satisfaction and success, positions them as a reliable option for small businesses in search of professional accounting assistance. However, the real value of LAS Accounting lies in its personalized, client-centric approach and in-depth understanding of the small business sector, granting owners peace-of-mind and the liberty to concentrate on what they genuinely love - running their business.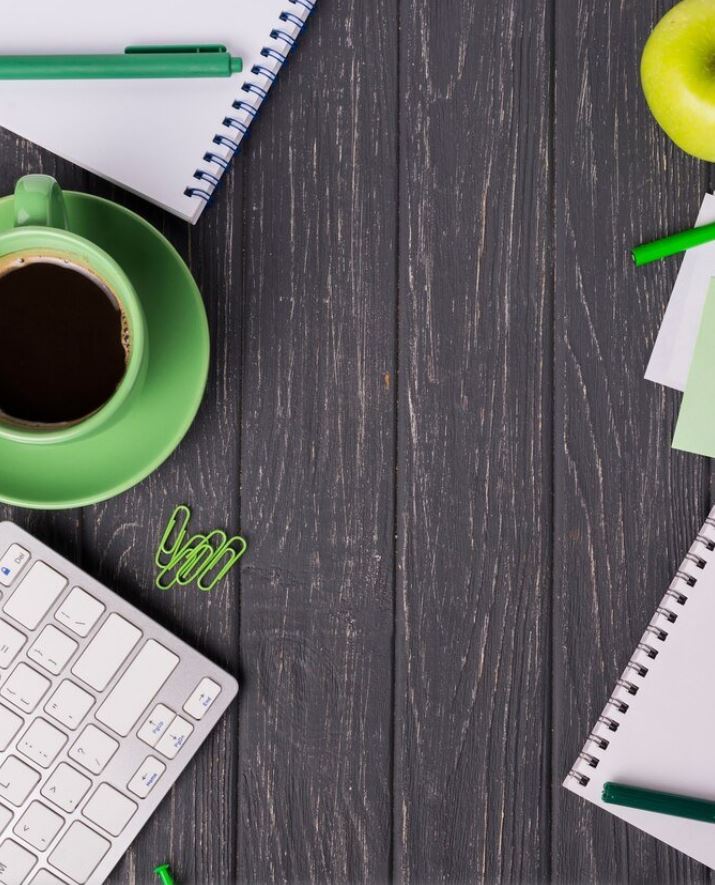 ---
Business address
LAS Accounting
7 Auburn Locks

,


Edinburgh

,


EH21 8FE




United Kingdom
---
Contact details
Phone:
0770 790 1506
---