Hovland Forensic and Financial's offerings center around two main sections: Virtual CFO Services and Forensic Accounting. The Virtual CFO service sector is further subdivided into Virtual CFO, Controller, Accounting Manager, and Bookkeeping Services, providing an extensive selection for those in need of outsourced financial management and reporting. Furthermore, the site lists their corresponding fees, proving transparency in their pricing strategy which adds credibility and trust to their business operations.
Their Forensic Accounting Services, on the other hand, cater to individuals or corporations needing specialized accounting support for intricate or legal-oriented issues. They offer basic Forensic Accounting Services, Catered Services for specific industries, and Corporate Finance Services. Moreover, they provide Economic Consulting and Forensic Audit services, and they even display the associated costs, consolidating their transparent image. For those involved in legal disputes or litigations, their Forensic Accounting Litigation services are also available and supplemented with real Forensic Accounting Case Studies, adding an educational and informational dimension to their services.
The resources provided by Hovland Forensic and Financial are comprehensive and helpful, ranging from an Ultimate Guide on the role of an Outsourced CFO to a detailed overview of Forensic Accounting. Furthermore, they keenly focus on the SaaS industry by providing industry-specific materials which enrich the understanding and application of their services in this particular sector. For businesses keen on safeguarding themselves from any discrepancies, they provide invaluable information through their Fraud Prevention blog. The treasure trove of information that they have made available certainly showcases their dedication to not just providing top-tier services but also on ensuring their clients are well-equipped with knowledge.
However, the site seems to repetitively mention the same services several times, which may serve to confuse visitors and make it harder to navigate through the array of offerings. A more organized and streamlined approach to listing their services could enhance user experience, making it easier for potential clients to find the specific services they need.
Overall, Hovland Forensic and Financial offers a thorough list of Virtual CFO and Forensic Accounting Services to cater to various business needs. Their commitment to transparency, educational resources, and focused services assists in making them a comprehensive and reliable choice for businesses in need of financial services. However, an improved site layout could further enhance their image and customer interaction.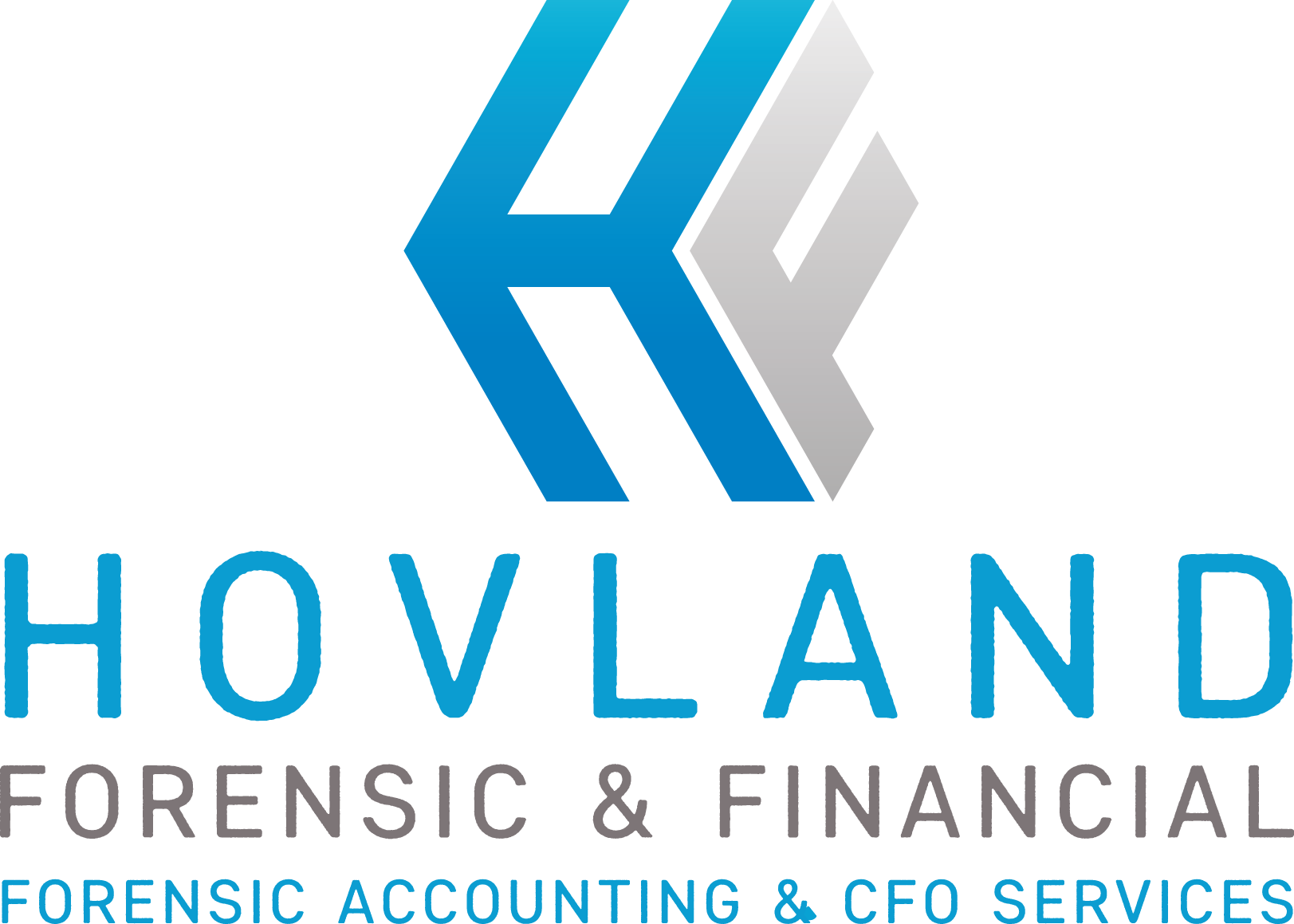 ---
Business address
Hovland Forensic & Financial
2536 Rimrock Ave, Suite 400 -139

,


Grand Junction

,


CO




81505




United States
---
Contact details
Phone:
9702104503
---