Eitaisolar.com is a China-based supplier specializing in solar energy solutions. The company provides a range of products, including lithium LiFePO4 batteries, powerwall batteries, and solar inverters, making it a one-stop-shop for customers seeking solar energy solutions.
A stand-out product offering from Eitaisolar is their Lithium LiFePO4 Batteries. These represent cutting-edge battery technology, understood to offer long-life spans and high safety levels. Following the Lithium product line, the Powerwall Battery is an interesting product offered by the site. It is primarily designed for energy storage while complementing an existing solar panel system. Moreover, Eitaisolar has recently introduced a new type of Wall Mounted Battery to its portfolio, complementing their collection of HV and Powerbox batteries and Battery Packs.
The website's product repertoire doesn't stop there; it also extends to lead-acid batteries. Lead-acid batteries are traditionally considered affordable and reliable energy storage options, which is why they're commonly used in renewable energy systems. Thus, featuring these batteries alongside the Lithium ones shows Eitaisolar's consideration for diverse client needs and budgets.
Eitaisolar also includes solar inverters in their range. Two particular types highlighted are the Off-Grid and Hybrid variants, further demonstrating the company's commitment to addressing varying solar energy needs. In addition to this, the firm offers a set of solar systems, including Off-Grid, Hybrid, Three Phase, and Split Phase systems, catering to the energy requirements of different set-ups.
To aid clients in their solar panel selection, Eitaisolar offers a collection of solar panels from 360W to 585W, catering to a broad range of power requirements. Recognizing the need for maintaining these solar panels, the company also sells Solar Clean Machines, ensuring panels are efficient and effective.
The company's website also includes service and warranty details, as well as a FAQ section to guide consumers through common queries. Moreover, a dedicated news and blogs section provides up-to-date industry information, highlighting Eitaisolar's commitment to keeping customers informed.
Verdict: Eitaisolar.com offers an extensive and varied range of solar energy products. The wide array of batteries, inverters, and systems it supplies places the firm as a comprehensive provider within the solar solutions market. Moreover, its additional services and information underline the company's dedication to customer service.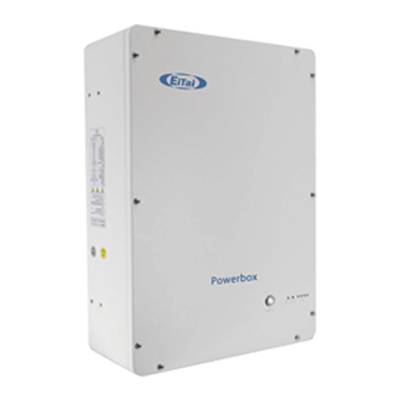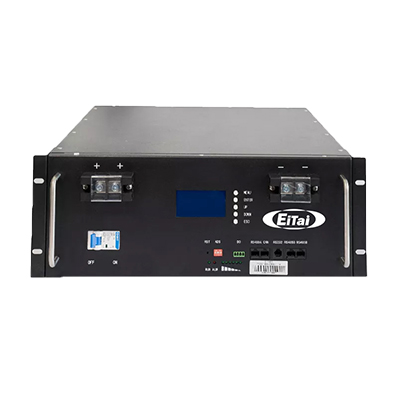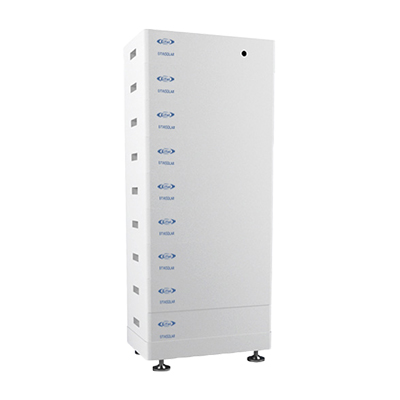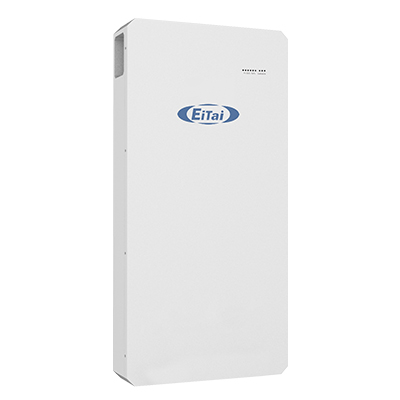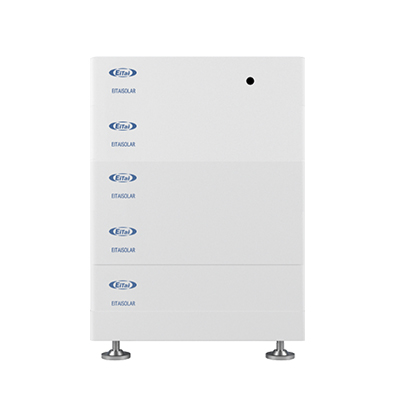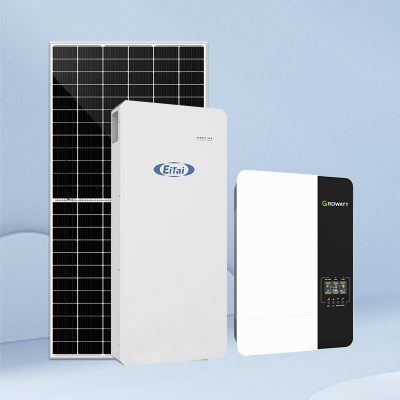 ---
Business address
Eitai (Xiamen) New Energy Technology Co., Ltd
Unit 1003A, No. 498 Xinglinwan Road, Jimei District

,


FUJIAN

,


XIAMEN




361000




China
---
Contact details
Phone:
+86-15280267587
---