Official Site Web is a comprehensive online directory that provides authentic URLs for some of the most frequently used websites. These encompass a wide range of categories, from retail and banking to airlines and online gaming, providing an important one-stop resource for users who want to ensure they are visiting the correct, and safe, website addresses.
In the category of online shopping, Official Site Web lists notable retailers such as Amazon, eBay, Macy's, and Nike. Banks like Bank Of America and Wells Fargo also find a mention in another section. Airlines, another critical category, features popular names like Allegiant Air and Frontier Airlines.
In addition to listing primary web addresses for a variety of businesses and services, the site also provides URLs for specific sections, making it easier for users to navigate to the precise web page they need. It includes website addresses for TV streaming services from Amazon Prime and Direct TV to Disney+ and HBO max. It caters to an array of users' interests and needs, encompassing everything from software like AdvancedMD and Zoom to various webmail services such as Earthlink.net and Charter.net.
Official Site Web also highlights certain entities for reviews, such as Curology, California Psychics, and Oranum. Users seeking to learn more about these services may find this information beneficial. Furthermore, this online portal also provides URLs for online education platforms including WGU, GCU, Walden, and others.
All in all, Official Site Web can be an asset for those seeking an easy way to find and access preferred websites. It serves as a valuable tool, bringing together a broad spectrum of web addresses under one digital roof. However, it's worth noting that users are encouraged to still exercise caution when visiting any website to ensure their online safety.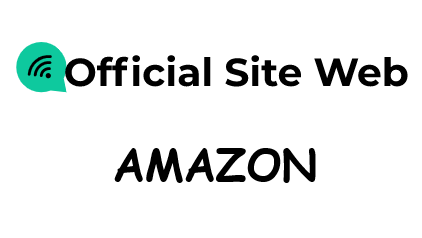 ---
Business address
Officialsiteweb.com
---