ABC Mortgage Broker Brisbane is a prominent financial services firm with a focus on providing its clients with mortgage loans to finance their dream homes. With an experienced and licensed team of mortgage brokers, ABC Mortgage Broker Brisbane offers personalized service and diligently works to identify the most suitable loan options for its clients.
The company's approach hinges on transparency, integrity, and customer satisfaction, attributes that have led to it being viewed as a dependable ally for homebuyers across Brisbane. ABC Mortgage Broker Brisbane caters to a wide range of customers, whether they are stepping on the property ladder for the first time or are seasoned investors. Their expertise lies in guiding clients through the mortgage process and assisting them in achieving their financial objectives.
For ease of communication, the company provides a 'Contact Us' feature. ABC Mortgage Broker Brisbane is situated at 1/78 Vulture St, West End QLD 4101, and their telephone contact is 07 3113 9979. The firm operates business hours from 9 am to 5 pm, Monday through Friday.
Notably, ABC Mortgage Broker Brisbane has a well-organized website that features various sections designed to help clients. The categories range from information on home loans, refinancing, and property investment to testimonies, FAQ, and the provision to request a quote. This structure showcases the company's commitment to providing as much information as possible, ensuring customers can make informed decisions about their mortgage options.
The company has firmly positioned itself as a reputable and reliable mortgage broker in Brisbane whose priority is customer satisfaction. However, it is recommended as a best practice, that potential clients do their research and compare services before making a final decision.
To summarize, ABC Mortgage Broker Brisbane is a leading professional in the mortgage brokerage field, offering a variety of services to help customers navigate the loan process, whether they are getting started on their home buying journey or are experienced property investors.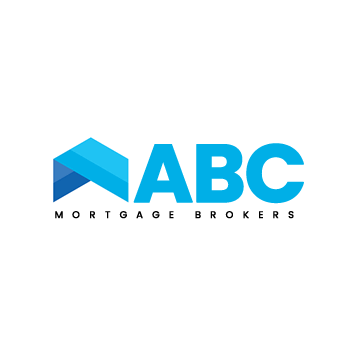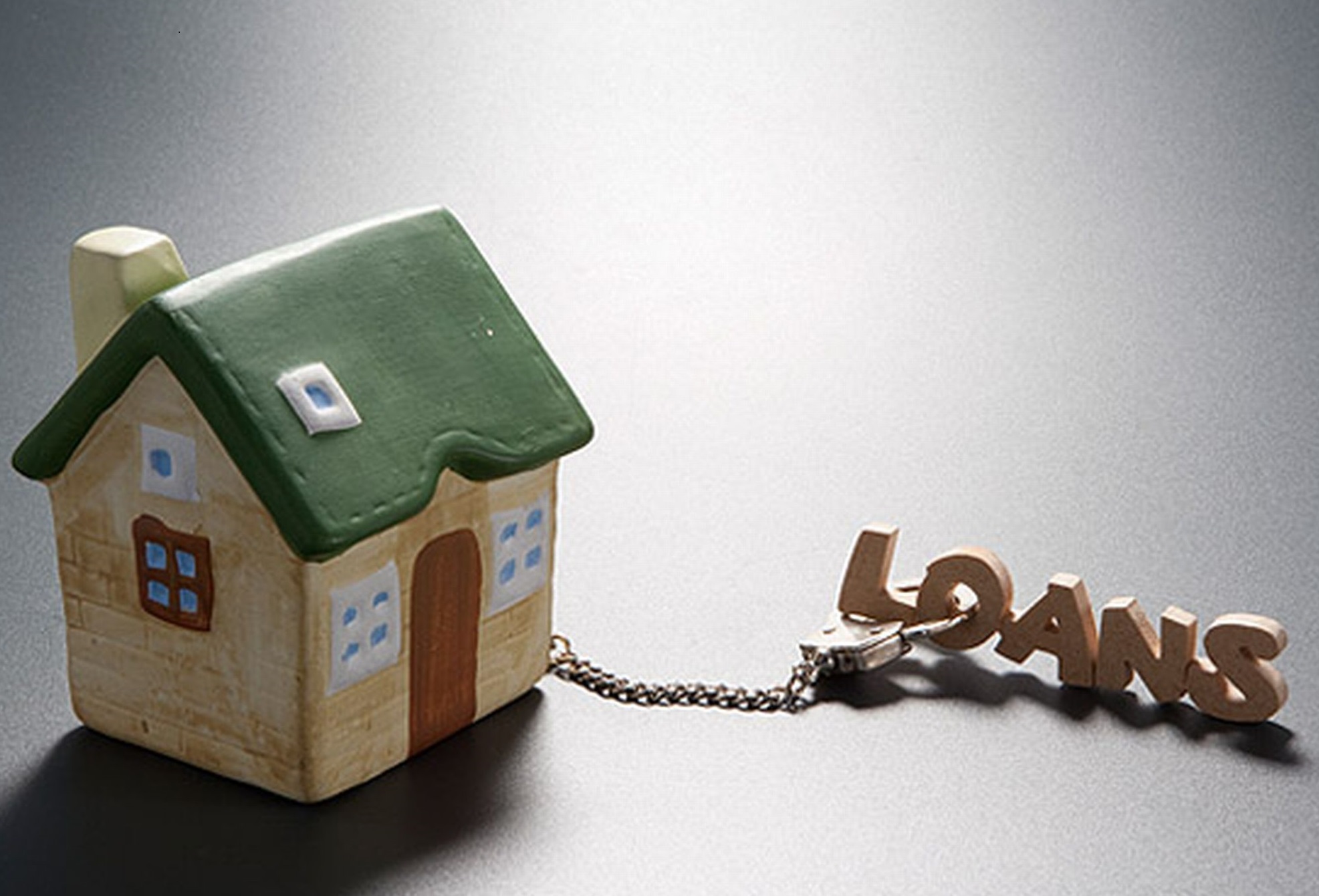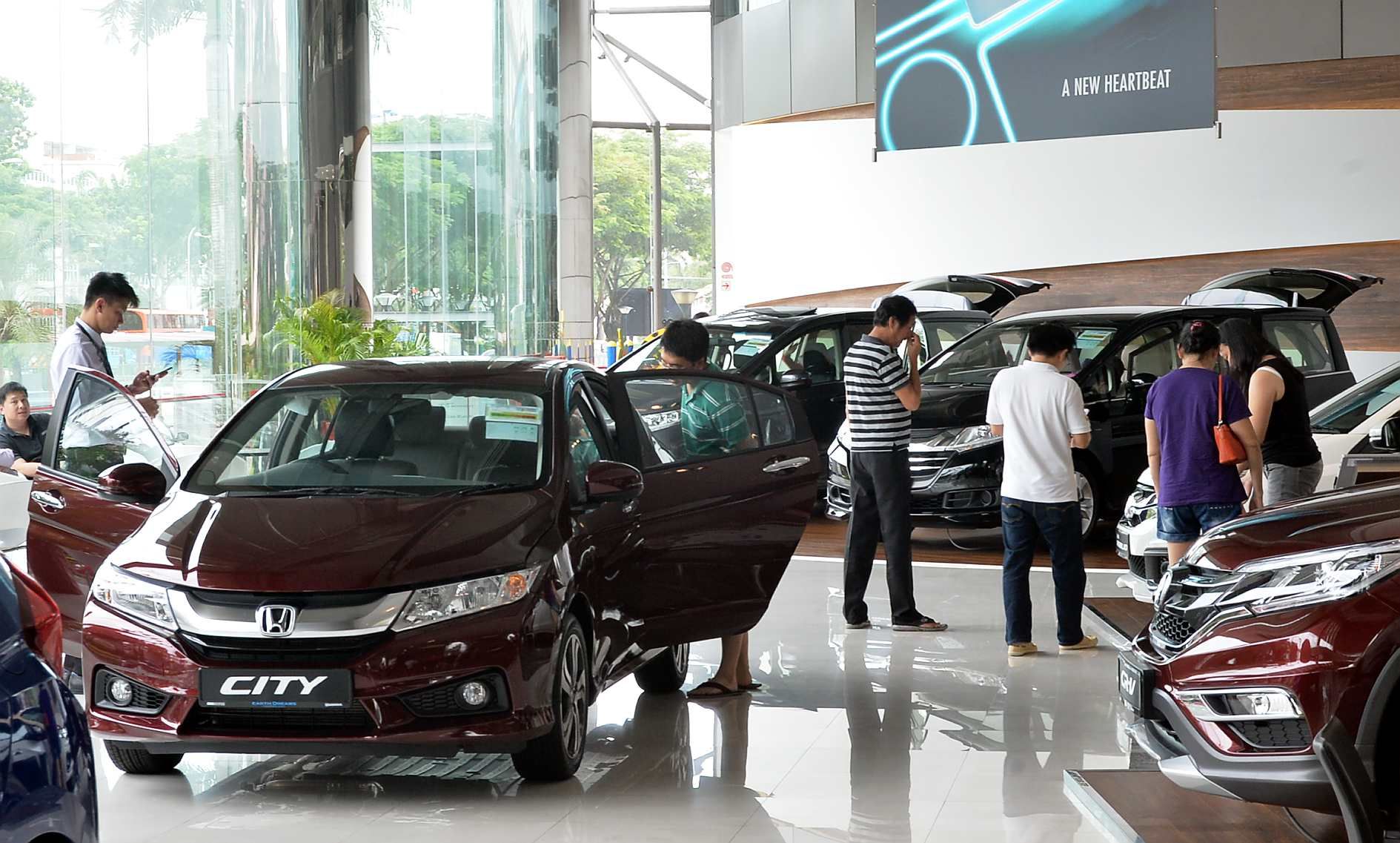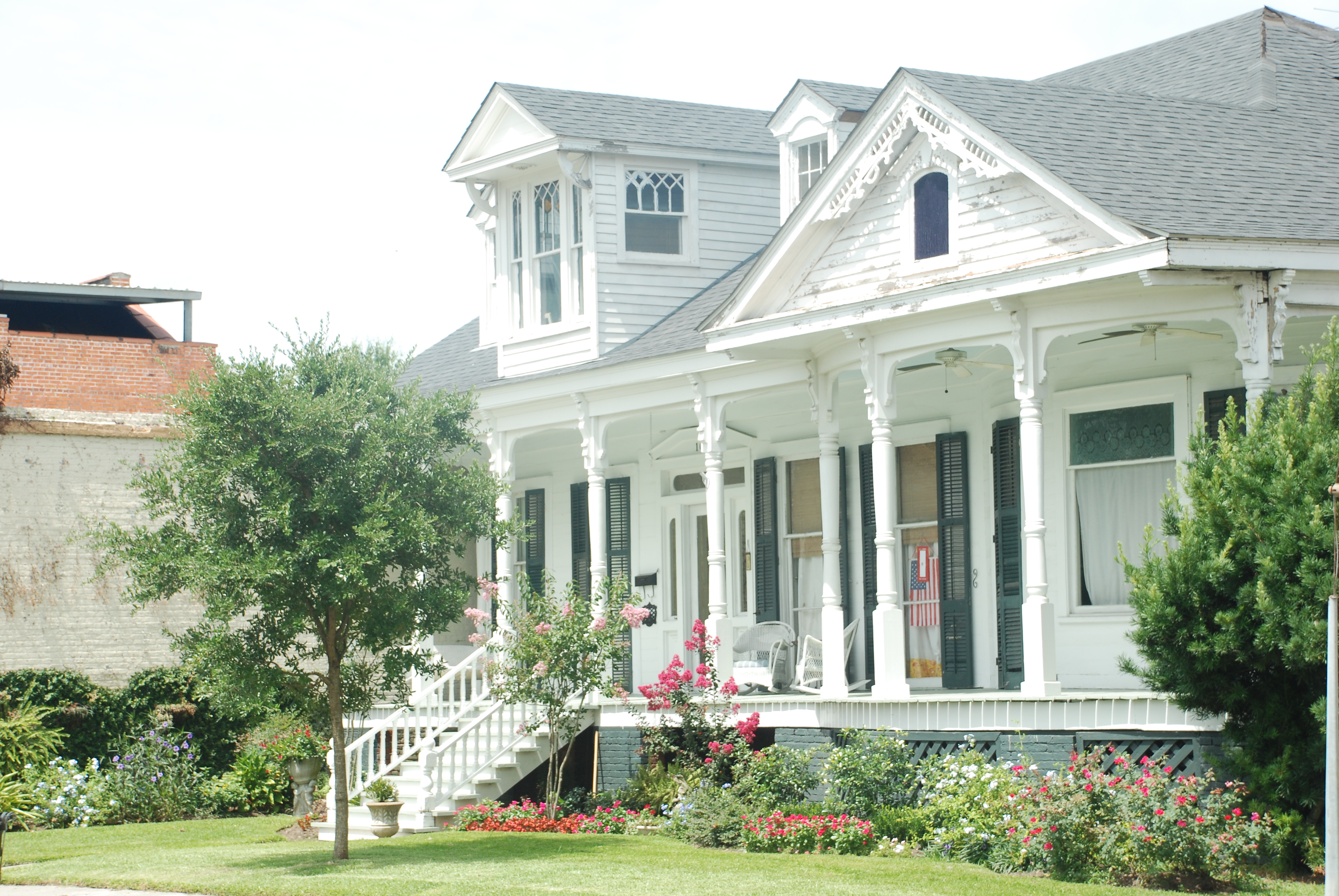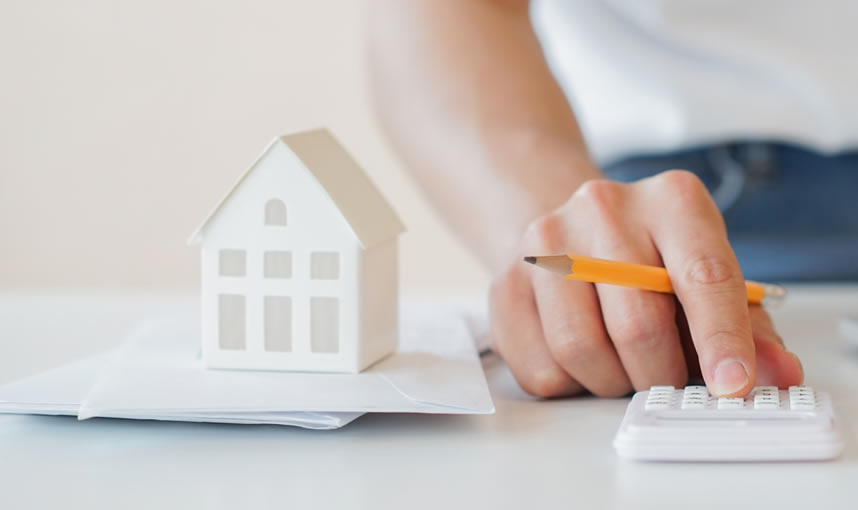 ---
Business address
ABC Mortgage Broker Brisbane
1/78 Vulture St

,


West End

,


QLD




4101




Australia
---
Contact details
Phone:
07 3113 9979
---