Homage is a holistic health and caregiving service that operates in Singapore, Malaysia, and Australia. The services they offer cater to the care needs of a wide variety of individuals, particularly those who are elderly or need specialized medical attention. They have a mobile app that they claim enhances the user's experience with their offerings.
Homage provides a range of services, including home care, elderly care, and respite care. Additionally, they offer a selection of caregivers and private nurses. The caregivers are available on a part-time basis, providing convenient flexibility for clients. The company also offers a medical escort service for those in need.
The organization's home therapy services include physiotherapy, occupational therapy, and speech therapy. These are beneficial for dealing with various physical ailments such as back, neck, and knee pain, muscle strains, and sports injuries.
The company also offers specialized care for various chronic and acute conditions such as Dementia, Parkinson's, cancer, stroke, hypertension, and diabetes. This specialized care is not limited to chronic and acute conditions; they also offer post-surgery care, palliative care, and end-of-life care making them a comprehensive caregiver for different health situations.
Homage goes beyond traditional caregiving services; it seeks to create supportive employment opportunities in the caregiving field. Nurses in Singapore have shown appreciation for the company's flexible scheduling. They also offer positions for therapists and doctors, presenting potential job seekers with diverse opportunities. The company's mission is to make quality medical care accessible to all, which is reflected in their range of services and network partnerships.
For those seeking health information, Homage offers resources that provide explanations about various chronic and acute conditions. These include symptom identification and treatment procedures, aiding in increased health literacy for their clients.
In conclusion, Homage presents a multifaceted approach to health and caregiving services. They offer a range of services from home care and therapy services to specialized care for a range of conditions. Homage not only provides services but also strives to create a community of healthcare professionals to better serve their clients. Their mobile app and informational resources offer added convenience and value to their clients.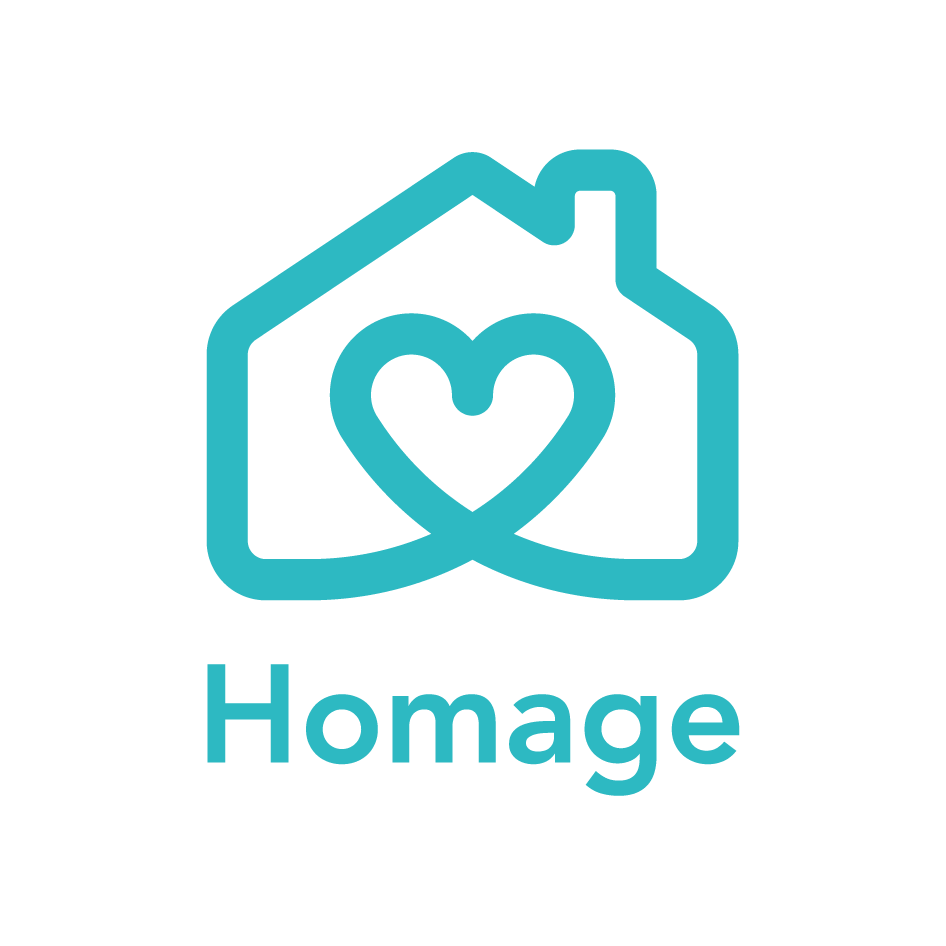 ---
Business address
Homage Co Pte Ltd
157B Rochor Road, Level 3

,


Singapore

,


Singapore




188432




Singapore
---
Contact details
Phone:
61000055
---