IntoResin is a company that specializes in clear epoxy resin for crafts. They provide free shipping for orders over $39 and offer a 15% discount code IR15 for purchases above $69. Notably, the company warns about potential delivery delays from September 28 to October 6 due to China's holiday season, but assures that they would promptly fulfill orders, indicating their attention to customer service.
In terms of product offerings, they have a designated section for resin crafts. This includes, but is not limited to, Epoxy Resin Colorant, Resin Starter Kit, Resin Filler Accessories, and a product they call the Resin Curing Game Changer. Their extensive product range communicates a strong foothold in the resin craft market.
One of the primary focuses of the company appears to be resin molds. They have a variety of options like Resin Tray Molds, Resin Coaster Molds, Resin Ashtray Molds, Resin Jewelry Molds, and Resin Keychain Molds among many others. Additionally, they offer holiday-themed molds such as Halloween and Christmas, demonstrating their aptitude for season-specific craft supplies.
A standout feature on their website is a dedicated blog. The IntoResin Guide and IntoResin Stories seem intended to engage users through instructional guides and interesting narratives respectively. This fusion of sales and informational content characterizes IntoResin's user experience.
They also sell popular products like epoxy resin no-sink glitter, dragon molds, handcrafted molds, UV resin, and aurora powder. Detailed product descriptions include a Mushroom Storage Box Resin Mold Set and a Heart Resin Mold, Silicone Mold for Epoxy Resin. Both descriptions provide detailed specifications like the material used (silicone), size, and weight. The presence of such explicit product information enhances buyer's trust.
In conclusion, IntoResin provides a range of craft products focusing on clear epoxy resin and molds. They maintain an engaging website featuring a blog and comprehensive product descriptions. They also offer discounts and provide information on possible delivery delays, indicating a focus on transparency and customer service.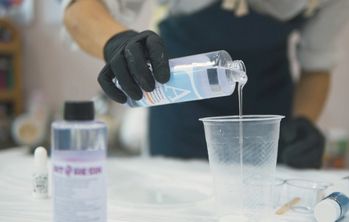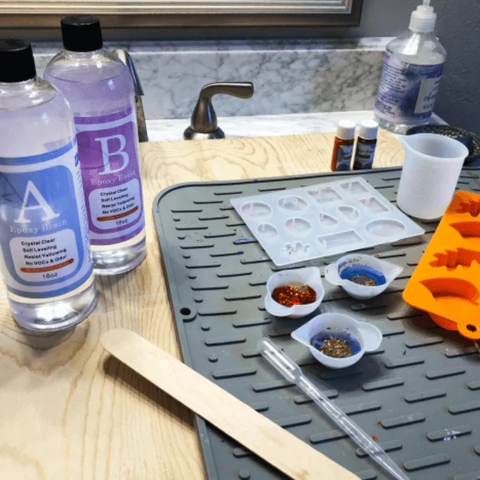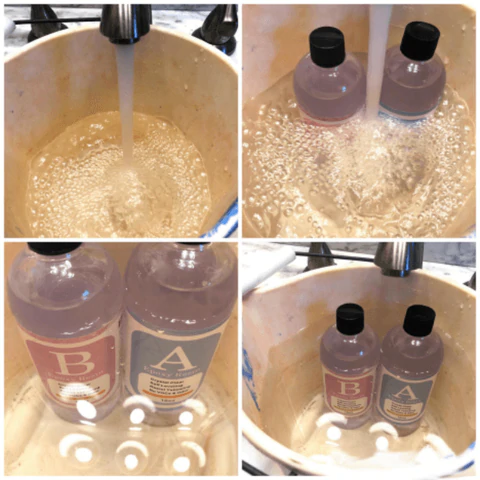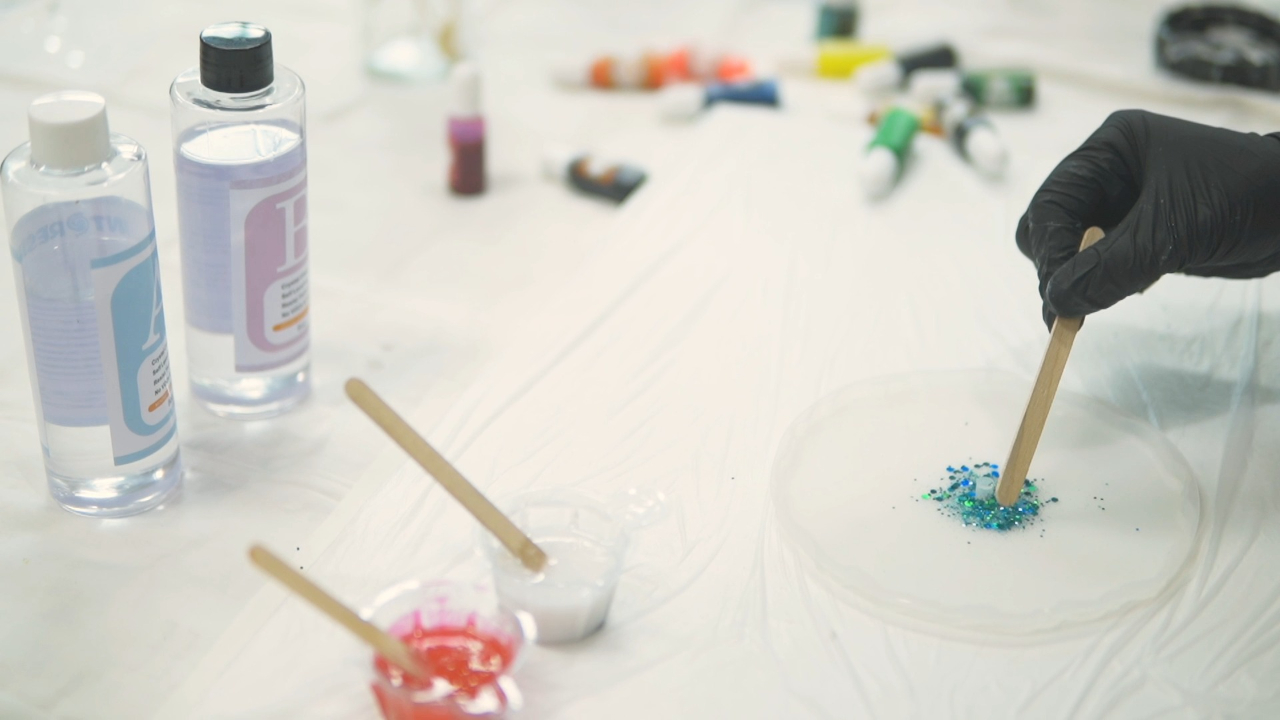 ---