Liam Smith Photography specializes in providing documentary-style wedding photography, producing snaps that capture a wedding's unique atmosphere, emotions, and intimate moments. The photographer, Liam Smith, presents an intense passion for his craft. His dedication is clearly reflected in his work, which is primarily aimed towards clients who appreciate the art of storytelling through vibrant, dynamic images.
Their website offers a comprehensive information hub, including a portfolio of their past work and a detailed FAQ section. Potential clients can easily access a variety of wedding photography packages, providing a seamless and user-friendly experience. Additional resources for both clients and other photographers offer an extension of their community engagement and professional transparency. This gesture proves that Liam Smith Photography is not just about business; it focuses greatly on imparting knowledge and fostering relationships within the industry.
Among the website's most appreciated features is the link to their portfolio. The portfolio section is designed to showcase Liam's creative ability in capturing the unique essence of each wedding event, highlighting his knack for turning real-time moments into memorable narratives. Reviewers have quoted saying these are 'the best wedding photographs they've ever seen', indicating the high level of client satisfaction.
The site additionally provides glimpses of their most recent projects, further testament to their ongoing relevance in the field. These projects clearly reflect the adaptability of Liam Smith Photography, demonstrating their proficiency in handling weddings with diverse themes and cultural traditions. Notably, the photographic reiterations of a colorful wedding at the Temple of Concord and Victory at Stowe and a mixed-faith wedding in London are prime examples of their versatility and creativity.
Customers have taken note of the emotional impact of Liam Smith's work, stating that the pictures are of significant importance to them. Another customer noted that the visual slide show brought tears to their eyes, an indication of the sentimental value these images hold.
In conclusion, Liam Smith Photography offers a blend of professionalism and passion. Their body of work tells a story of unique wedding experiences, captured with an eye for detail and a penchant for emotionally-resonant storytelling. From site navigation to image presentation, Liam Smith Photography creates an engaging user-experience, while maintaining a clear focus on capturing the raw, intimate moments that make each wedding unique.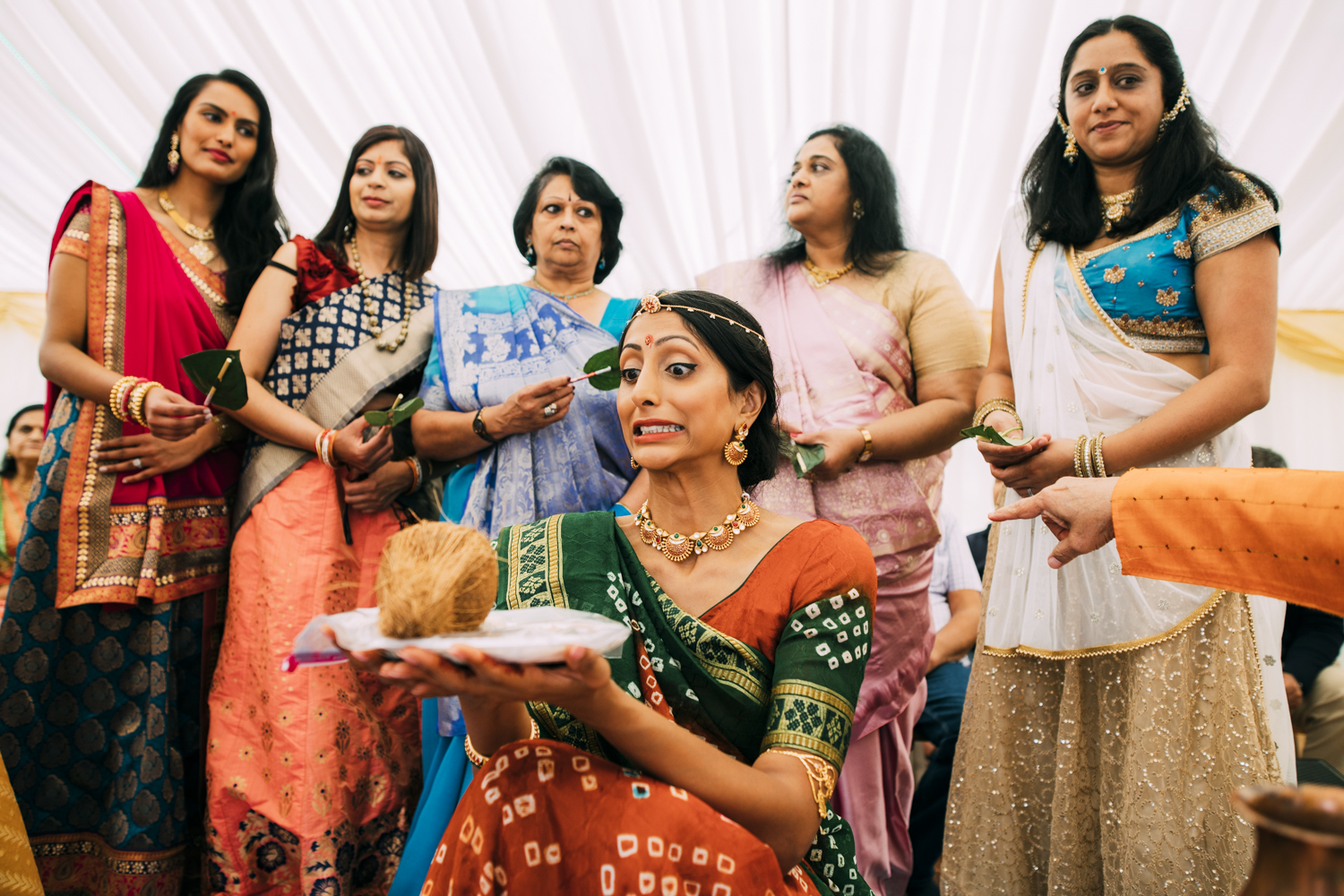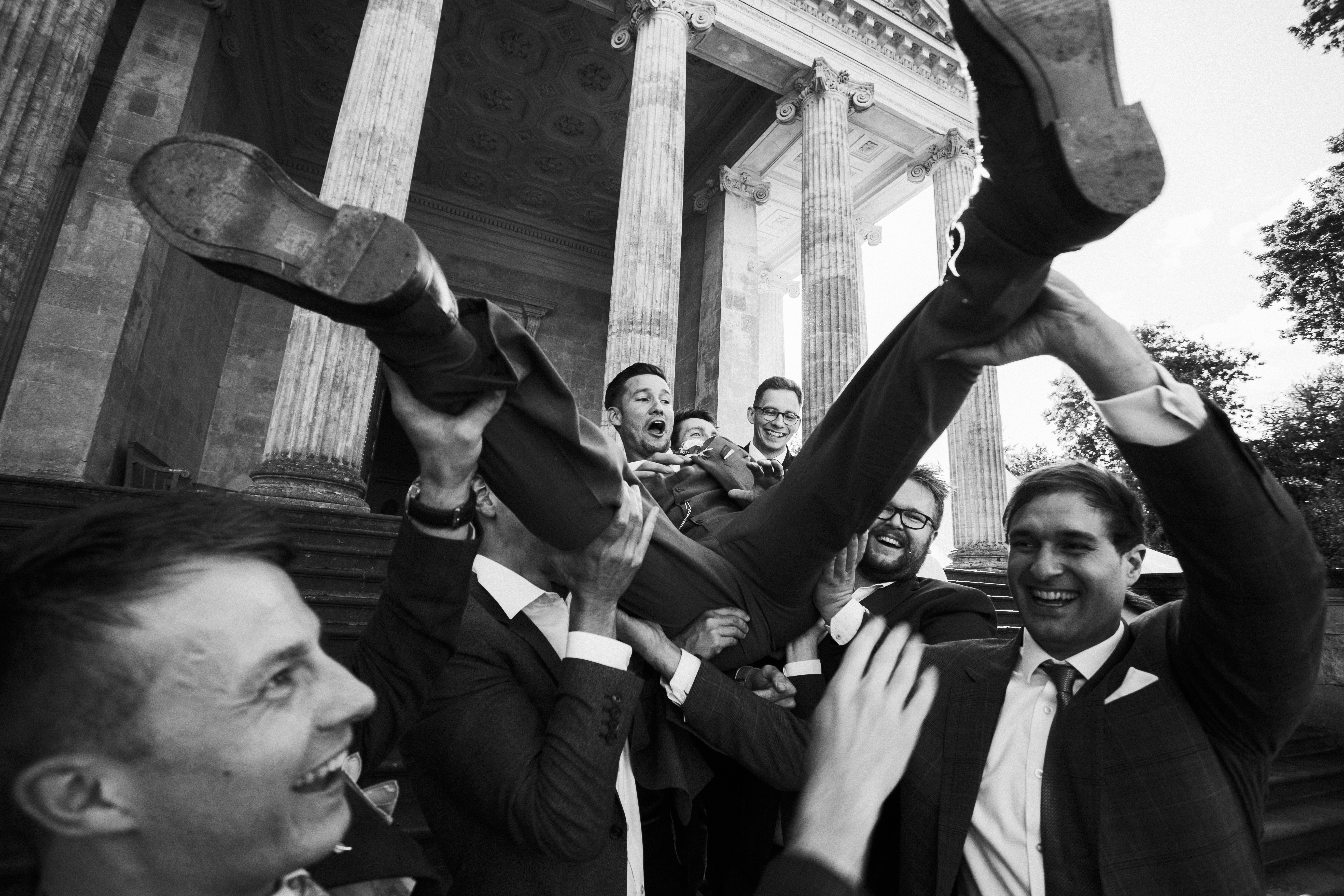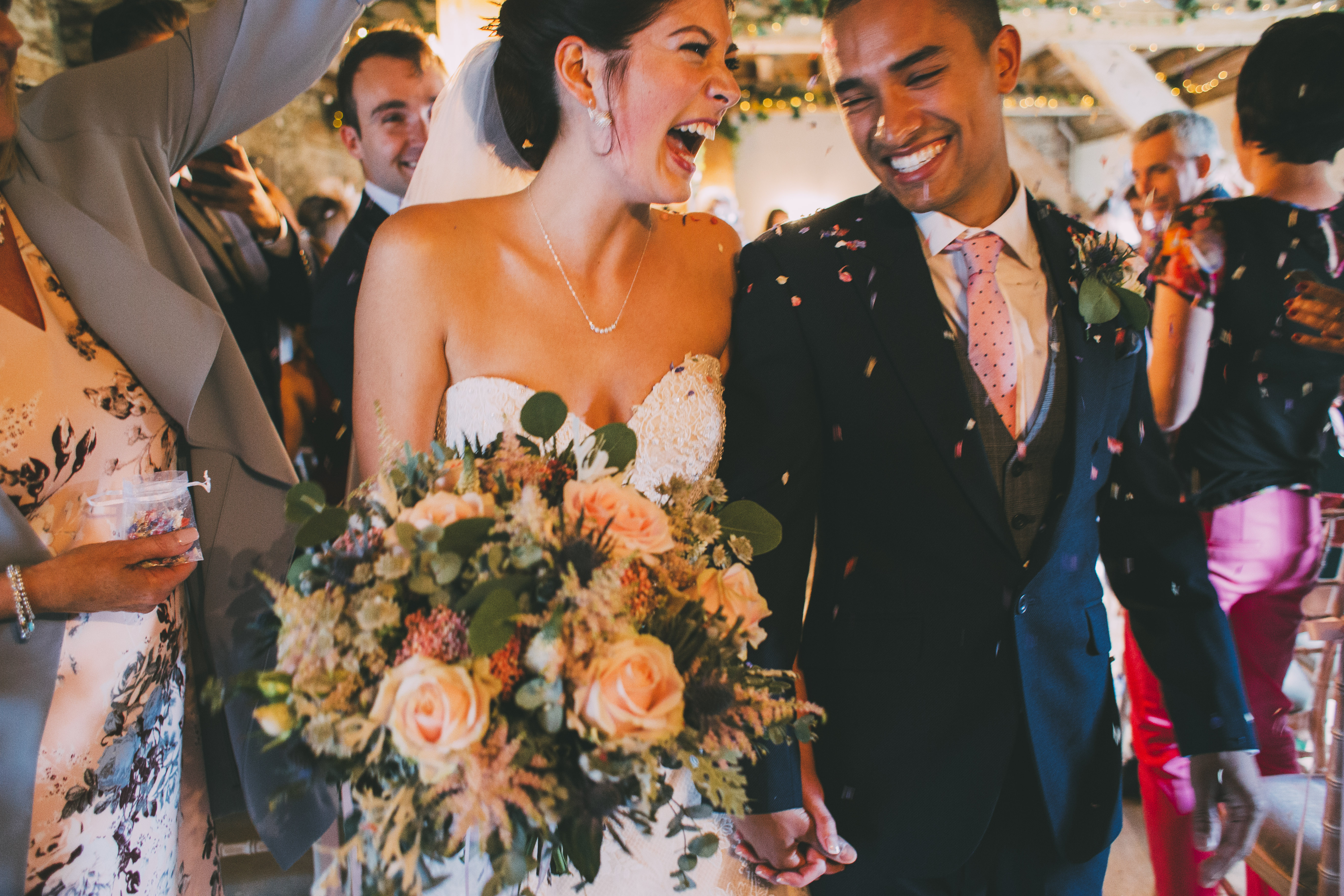 ---
Business address
liam smith photography
12 kidbrooke park road

,


London

,


London




SE3 0LW




United Kingdom
---
Contact details
Phone:
07931695155
---