Singdaptive is an online platform offering on-demand personal vocal coaching, accessible via a sign-in dashboard. Customers can start with a 3-exchange free trial, before optionally subscribing to a paid plan. As a special offer, the platform provides 25% off the first quarter and 10% off for the rest of the year including free eBooks with select subscriptions.
The primary services offered by Singdaptive focus on personal, one-on-one coaching from experienced world-class vocal coaches. Unlike watching generic singing videos online, Singdaptive customers receive personal guidance from a coach who critically listens to their voice. This help makes sure that the instruction and guidance received are tailored to the unique needs and level of the learner, whether advanced or beginner.
Singdaptive offers affordability by offering services cheaper than traditional in-person singing lessons. The arrangement is also more convenient as customers and vocal coaches exchange videos asynchronously. Therefore, customers get feedback and learning recommendations that align with their specific vocal ability and need.
Instructors at Singdaptive have reportedly coached thousands of singers online and offer hundreds of personal exchanges to subscribers every month. The platform also highlights real customer stories to showcase the progress made by students, featuring overviews of personal exchanges over a given time frame.
Furthermore, Singdaptive provides different subscription plans to cater to the diverse needs of its customer base. It's one of the go-to places for anyone looking to improve their vocal abilities flexibly, conveniently, and affordably, with professional guidance. This makes Singdaptive a compelling platform for singers seeking to enhance their vocal skills at their pace and convenience.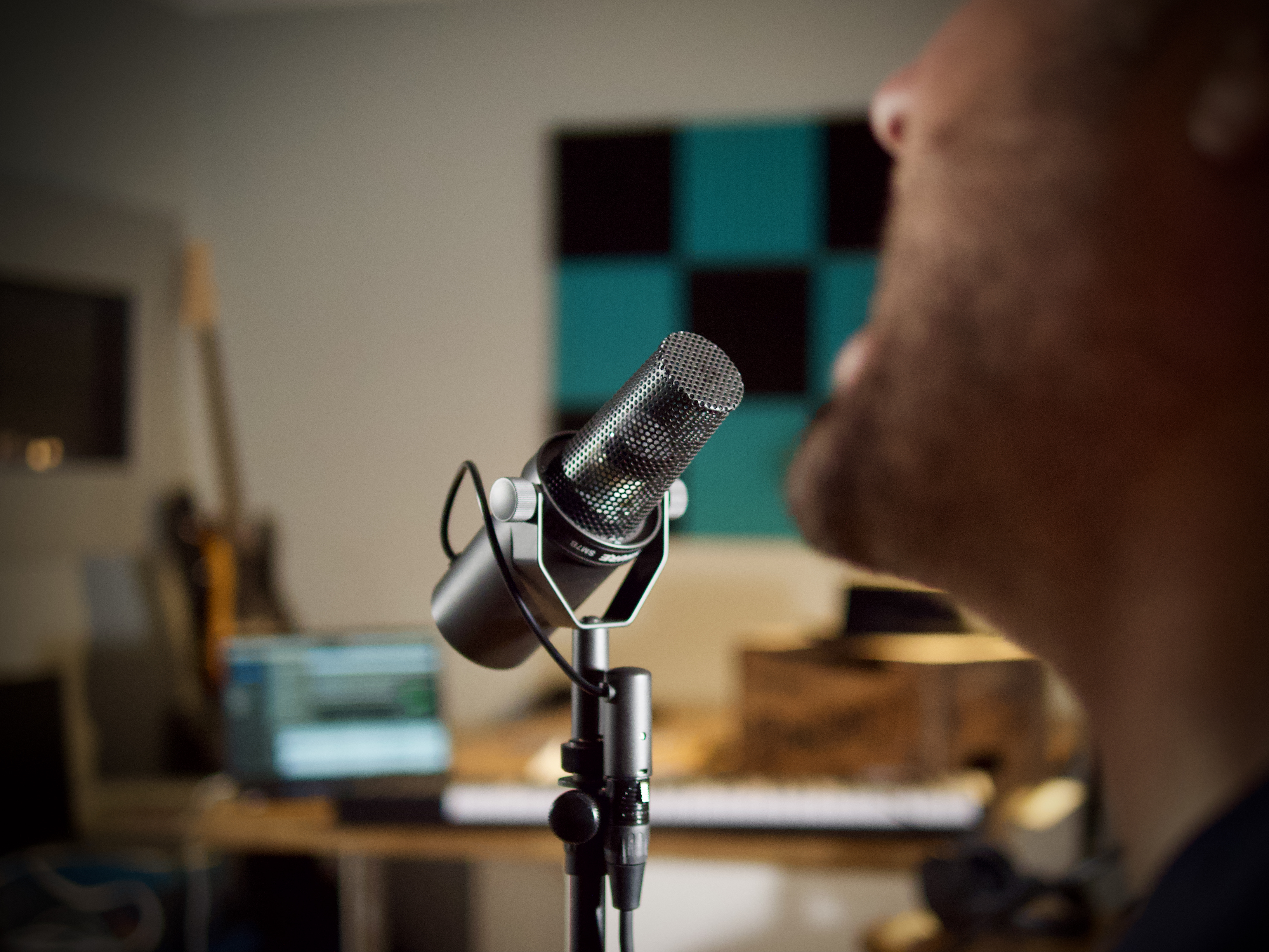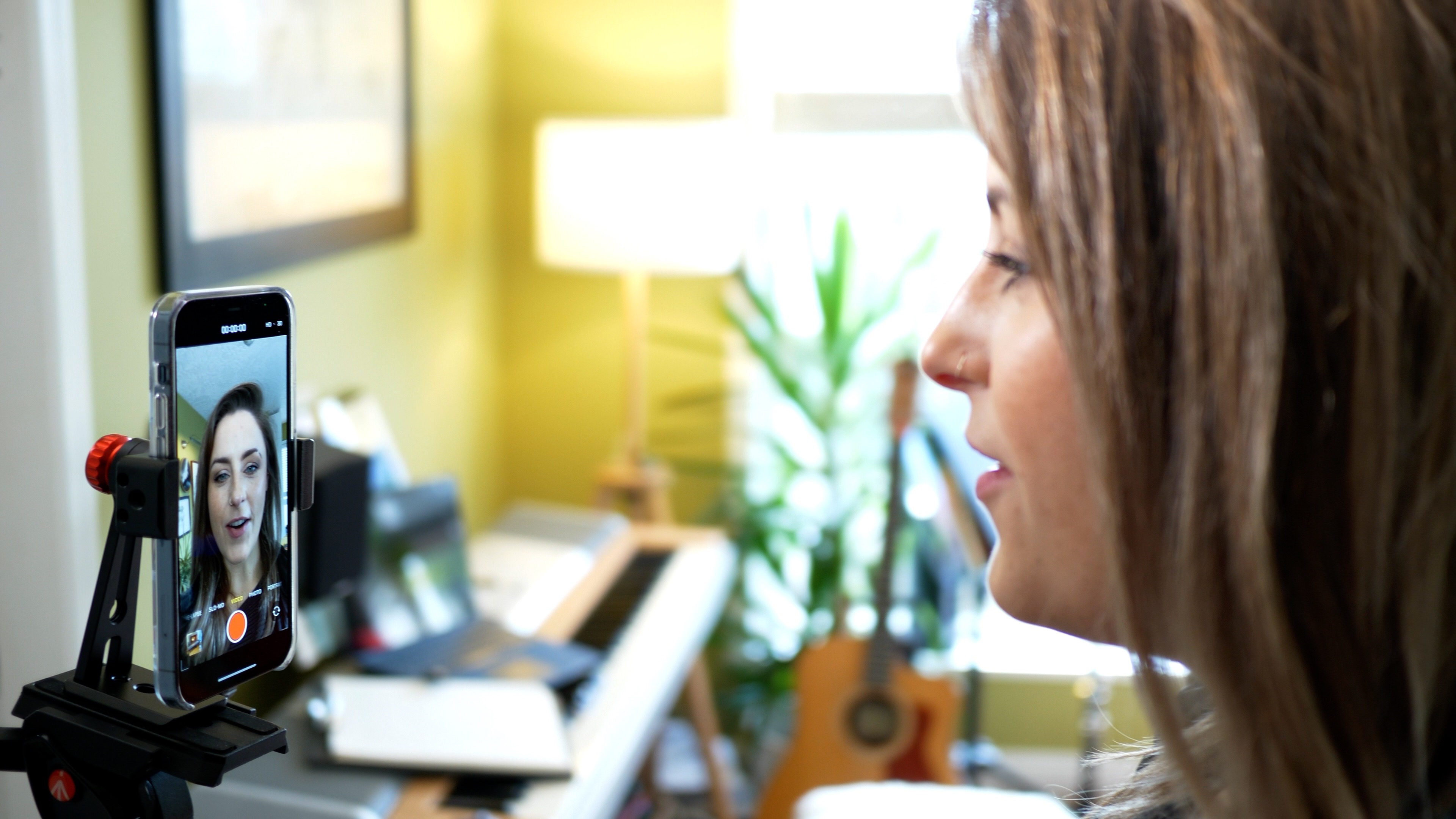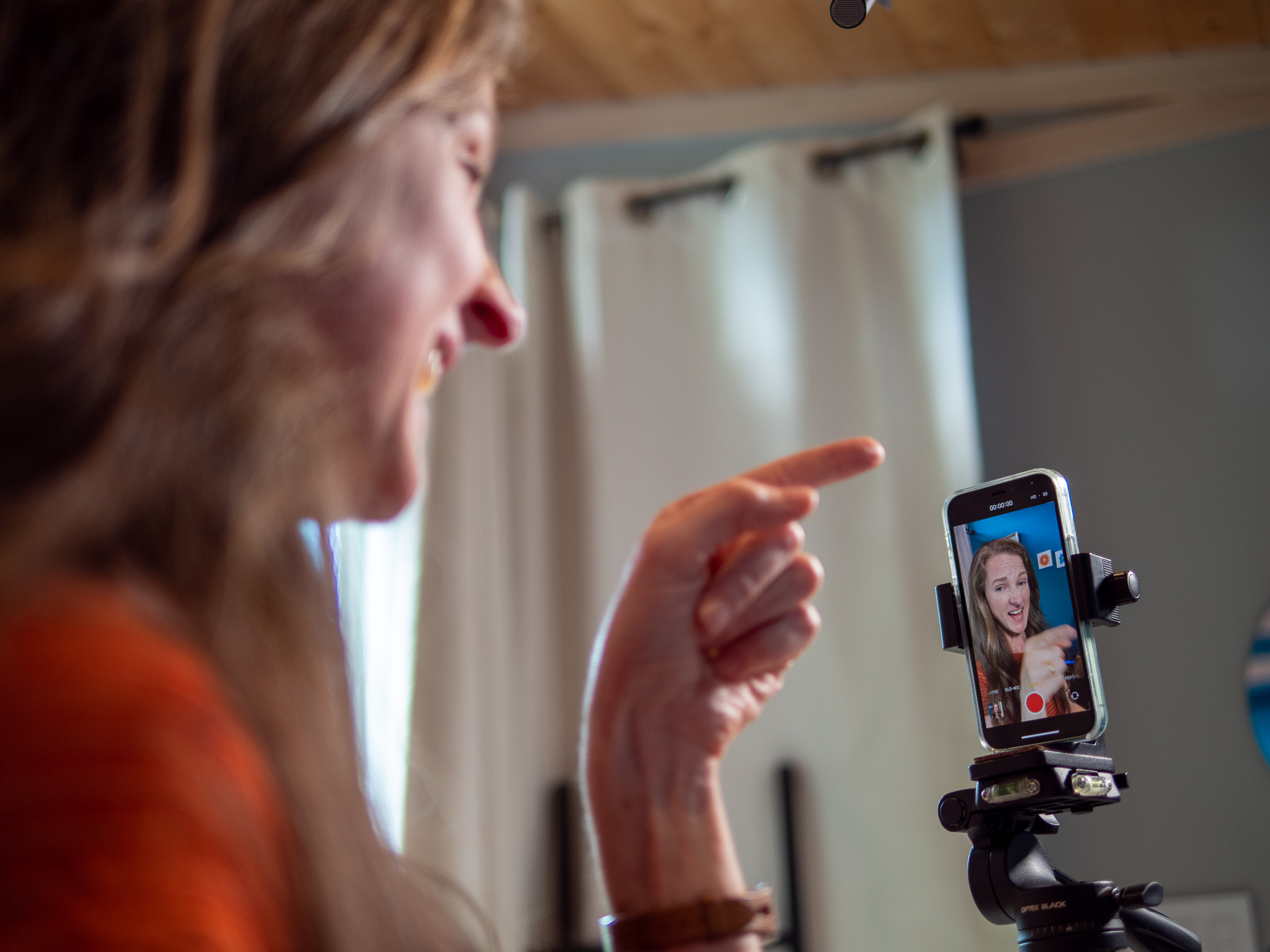 ---
Business address
Singdaptive
---