Art Whale is a comprehensive online platform for those engaging in the world of painting, either novice or professional. Offering myriad choices ranging from art supplies like paints, markers, brushes, and paper to complete art sets, the company is committed to providing quality materials to support and stimulate the creative process.
The Art Whale catalog has a variety of colors covering different types of paints that can be tailored according to the artist's preferences. Available options include watercolor, oil, gouache, and acrylic, offering a diversified range to suit any artistic style or project. Their art markers section comes in handy for those artists preferring modern techniques which require markers for their creations.
The tools section showcases an array of brushes to fit your specific crafting needs. A well-curated collection of art sets is also part of their inventory that can be beneficial especially for beginners who are building their toolbox. Concisely put, Art Whale is a one-stop-shop addressing the complexities of varied art supplies delivering an enjoyable shopping experience to its clients.
Art Whale also underlines the importance of a conducive creative environment for artists. They believe that essential art supplies should be easily accessible to sustain an inspired state of mind and promote a sense of satisfaction in an artist's work.
The company vouches for its ability to timely cater to the art supply needs of customers nationwide, thus saving artists from the inconvenience of having to scour the internet for the right materials. This timely accessibility of much-needed supplies not only aids professional painters in maintaining their creative workflow but could also benefit budding artists who might find the process of sourcing materials daunting.
To sum up, Art Whale emerges as a reliable resource for artists looking for a broad and quality selection of art supplies. The commitment to timely delivery and understanding of artist's needs further bolsters its position as an industry leader. By ensuring the necessary materials are at an artist's fingertips at the right time, Art Whale continuously nurtures the creative calling of its customers while eliminating the stress of sourcing art supplies.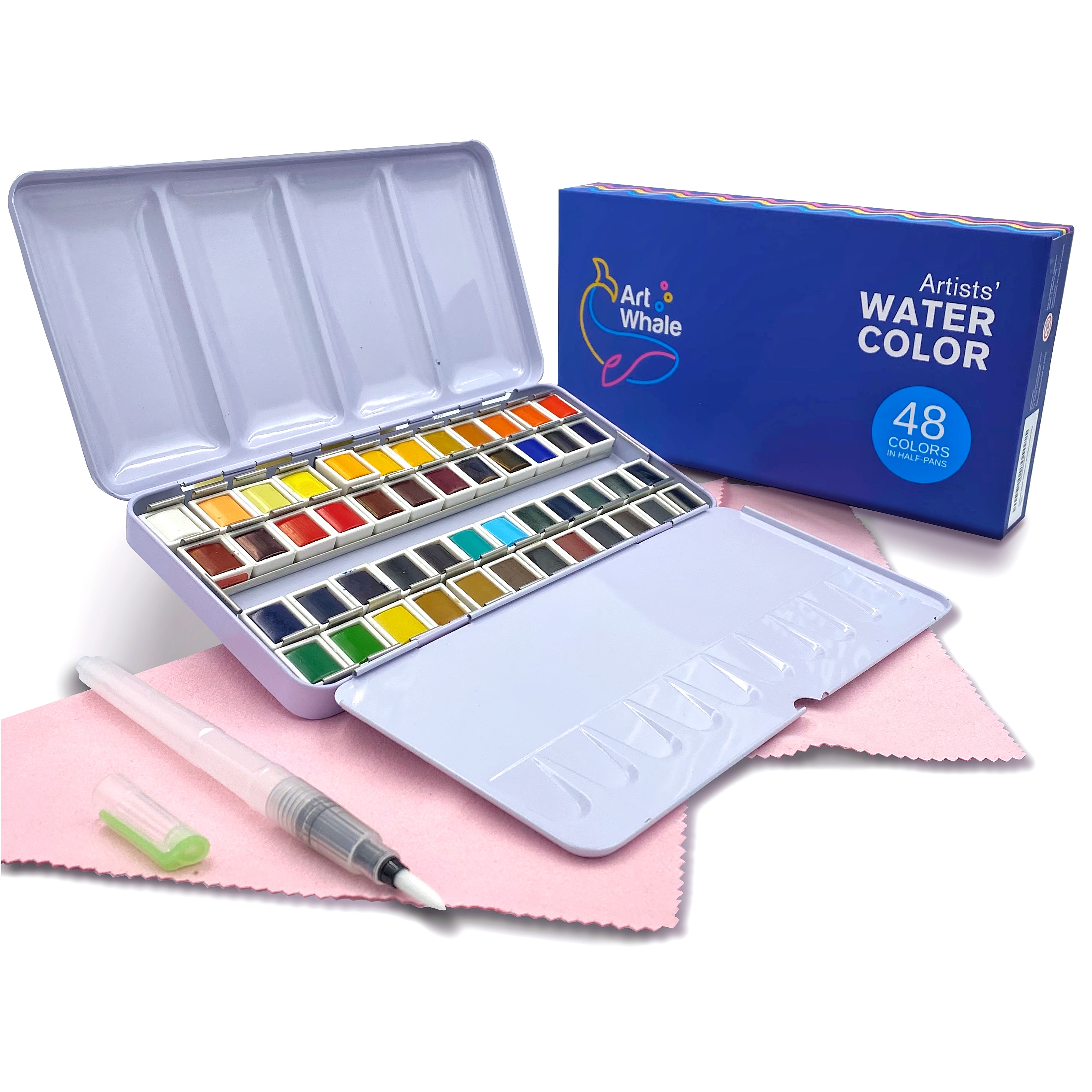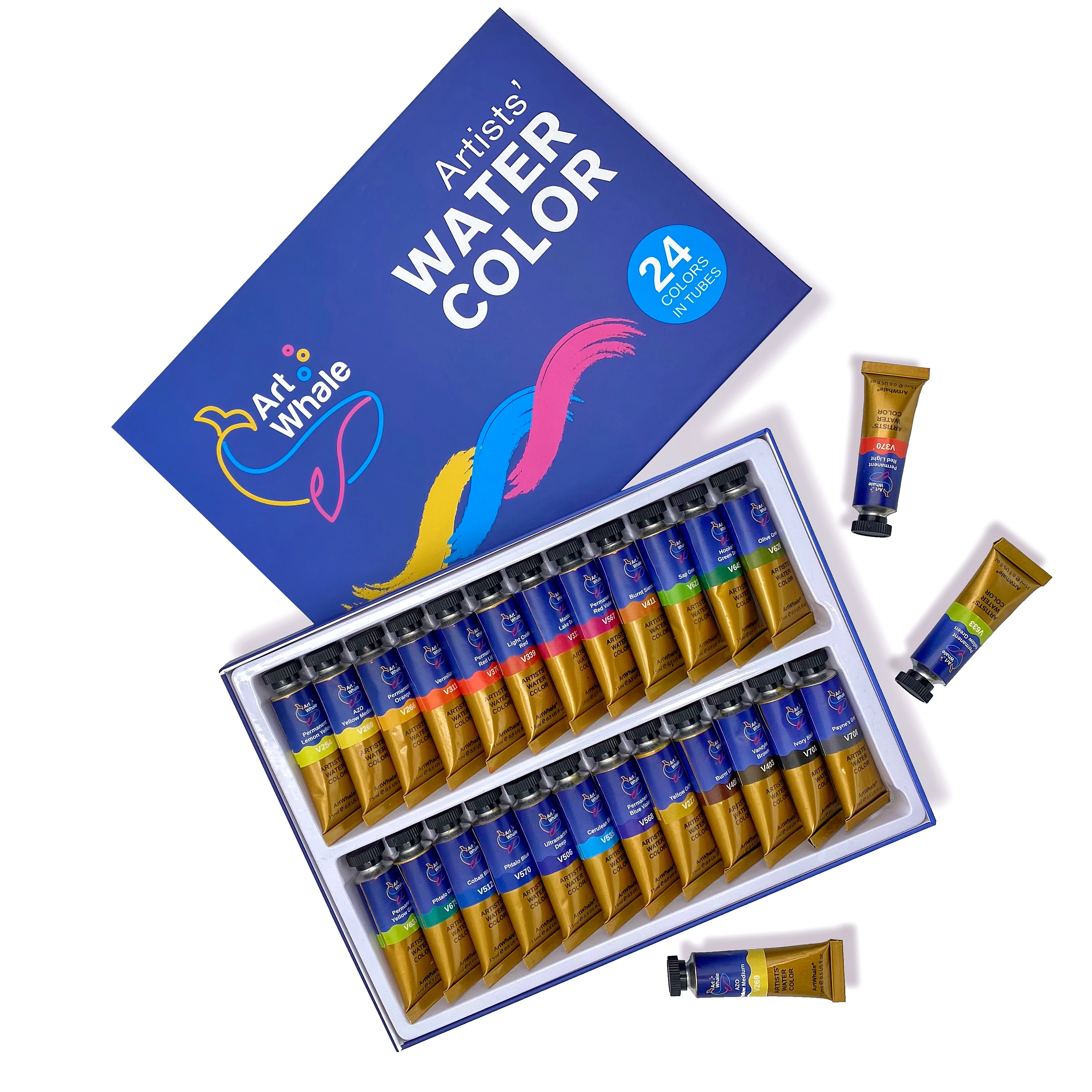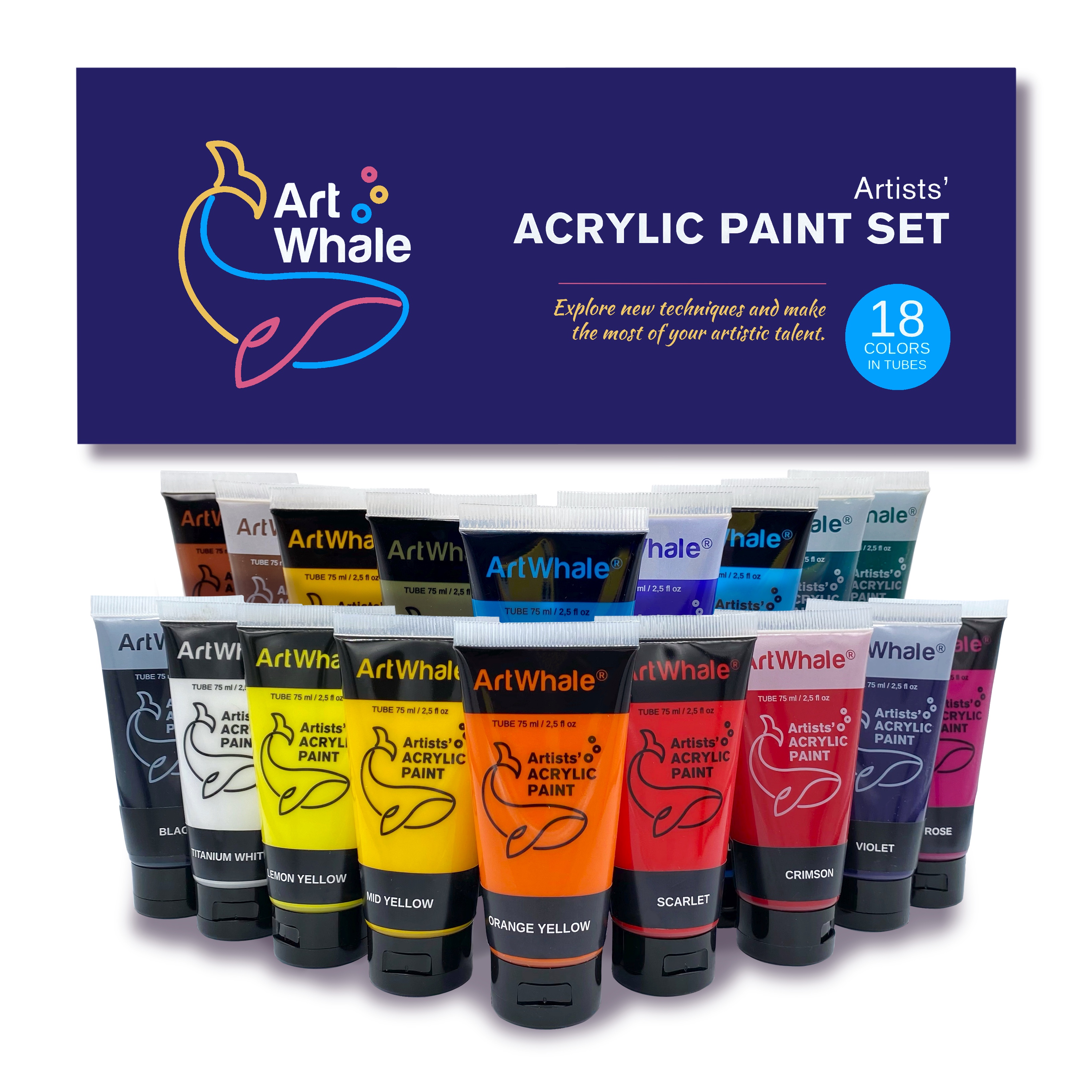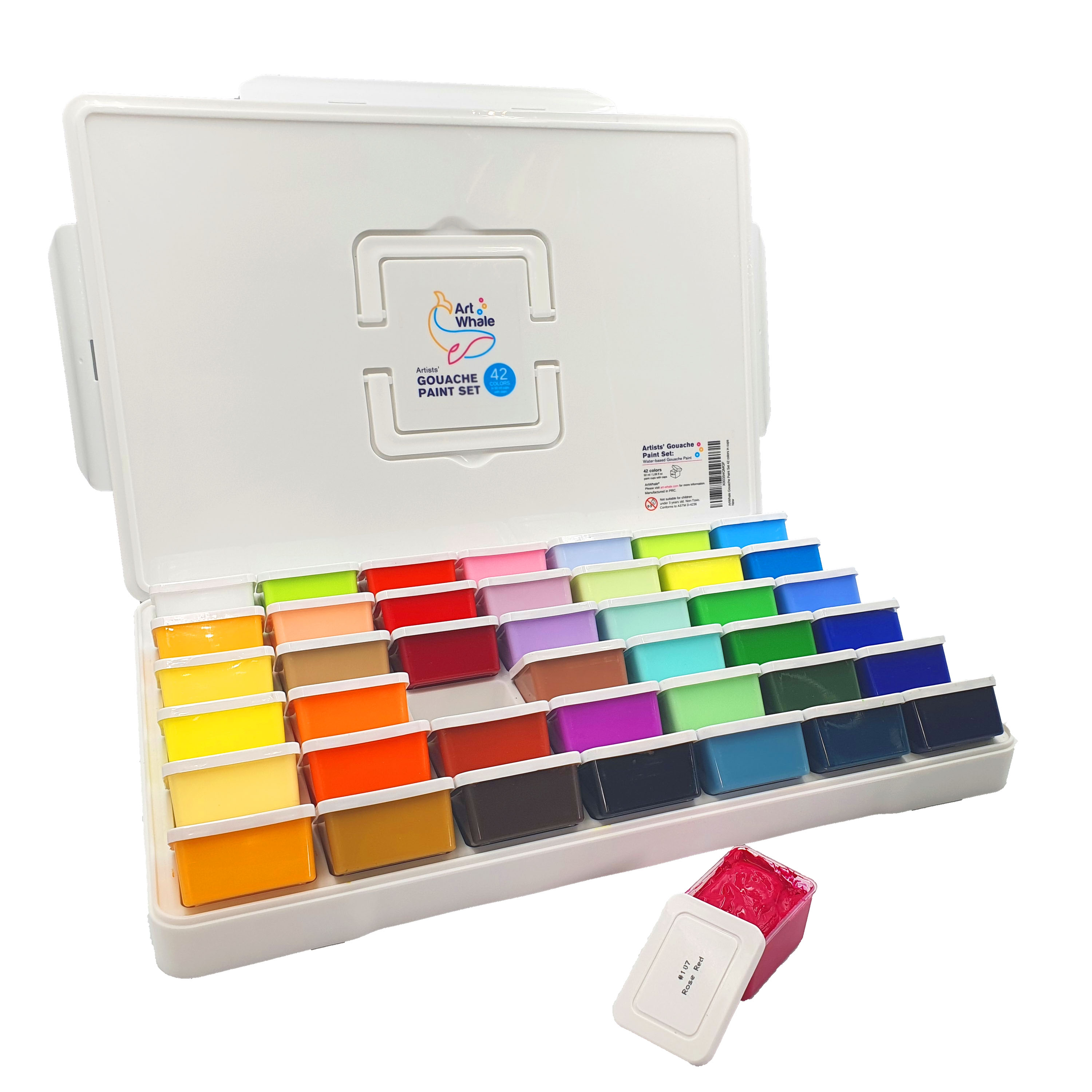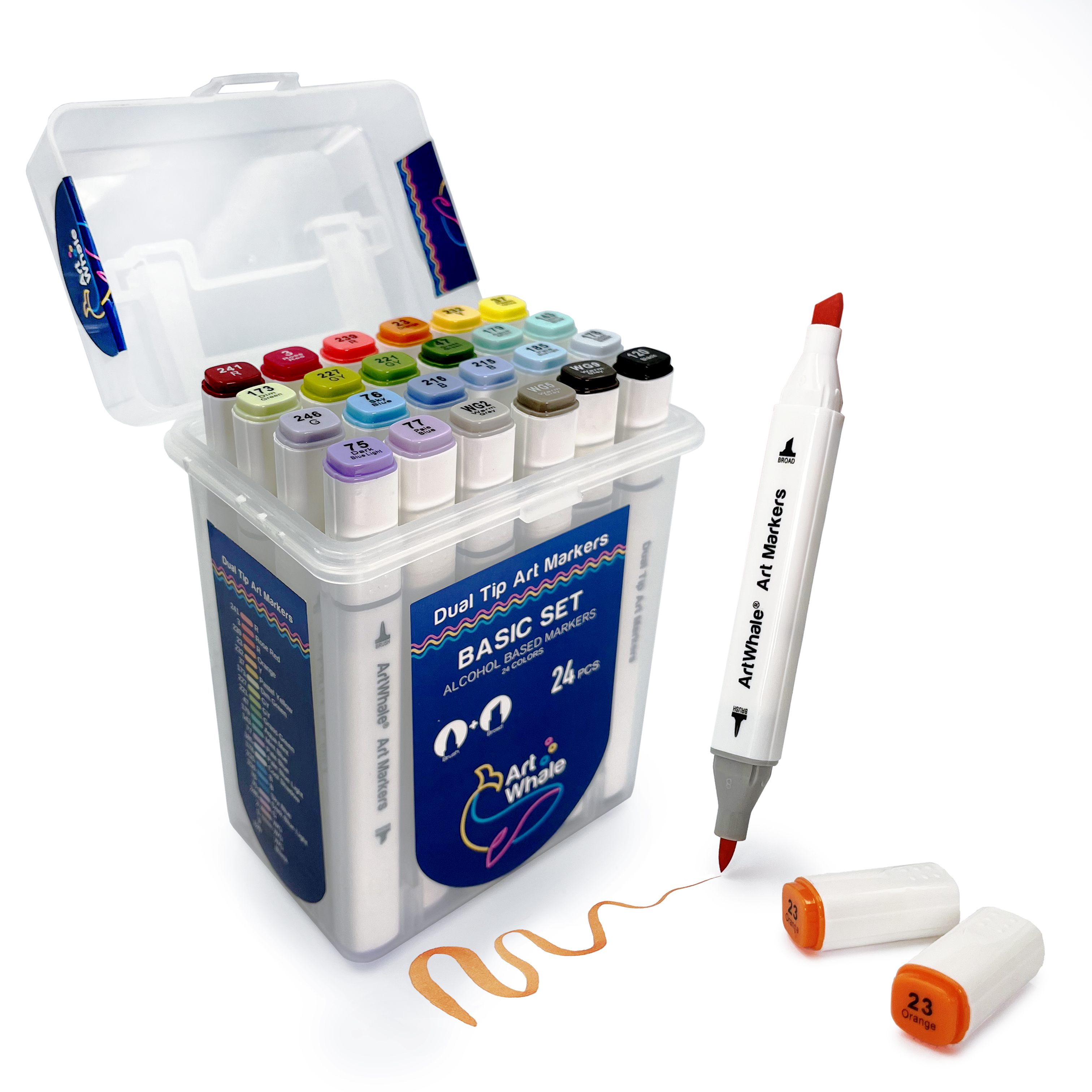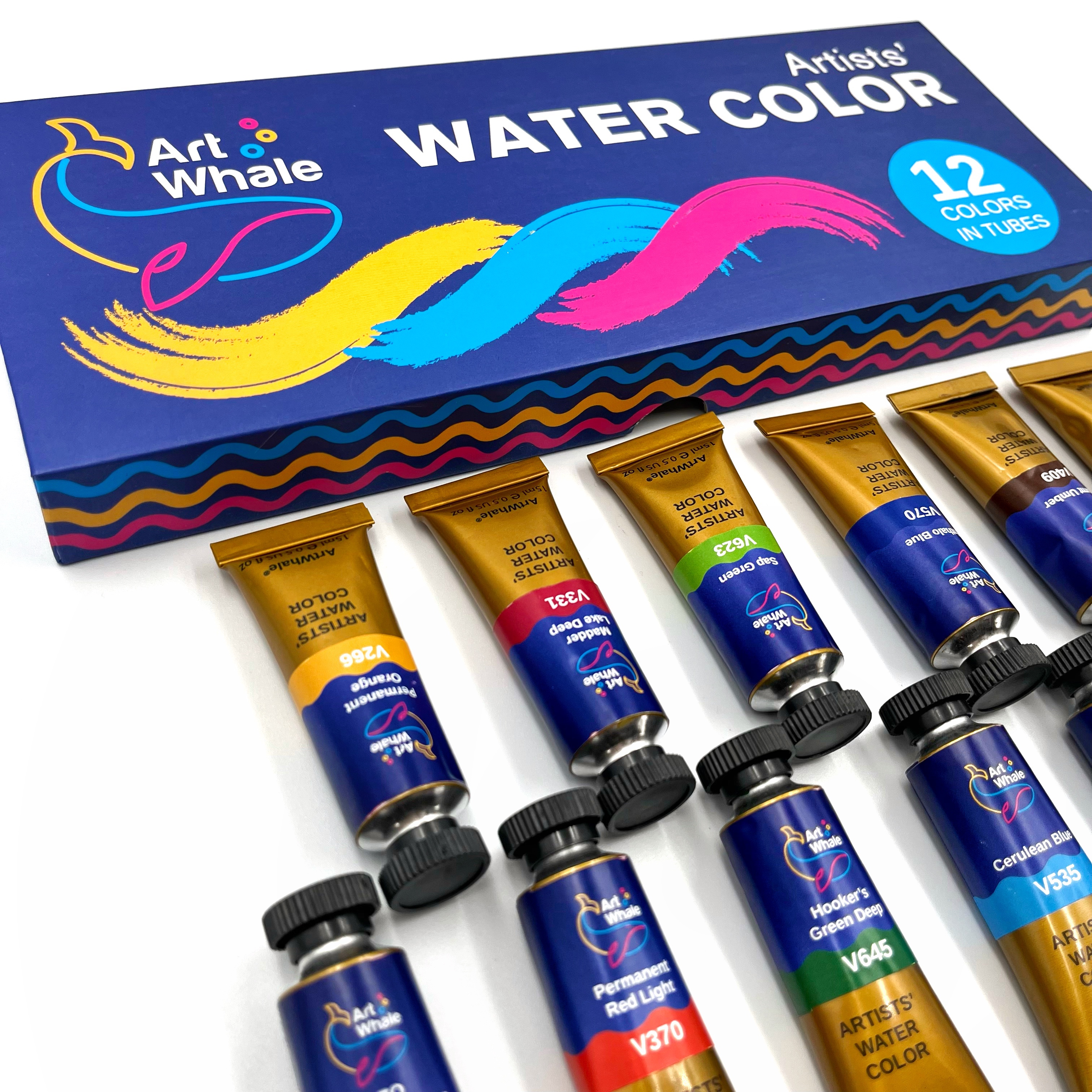 ---
Business address
Art Whale
United States
---