Ceramic artist Carolyn Clayton brings her unique style and love of nature to the fore with her intricately designed flower sculptures. These creations, affectionately known as flower people by the artist, are examples of handmade ceramic sculptures made with passion and meticulous attention to detail. Inspired by her fascination with both science and the universe, Clayton's pieces seem to imbue a sense of interconnectedness, inferring that we are all just fragments of energy from the same source - whether human, flower, or animal.
Her creations extend beyond simple aesthetics. By drawing parallels between the commonality we share with nature, her sculptures serve a dual purpose - they are not only beautiful to behold, but they also provide a thought-provoking narrative.
Clayton's artistry goes beyond clay sculptures. She runs the Hartshill Clay Resort, where she offers pottery classes and clay workshops in an intimate studio setting, designed during the recent pandemic lockdown. Here, learners can delve into the world of pottery-making and nurture their creative instincts in a tranquil setting.
The selection of classes she offers is broad, ranging from how to throw a pot, sculpt an animal, or create a flower. These clay workshops are held in Shropshire and are aimed at all levels of pottery enthusiasts seeking to develop their skills further. Complementing the in-person workshops, virtual clay sculpting classes are also on offer.
Helpful 'How to' tutorials and videos cater to off-site learning, making it possible to take part in lessons from comfort of one's own home. A thoughtful addition to her offerings is the availability of gift cards, which allow potential enthusiasts the chance to engage with the art of creation in a manner befitting them.
Lastly, a blog offers the latest news and articles, where Clayton shares insider tips, techniques, and inspirations, keeping fans and students connected with her work and the larger world of pottery.
In conclusion, the work of ceramic artist Carolyn Clayton merges art, science, and philosophy. Her handmade ceramic flower sculptures and pottery classes offer an engaging and unique experience for anyone interested in exploring the world of ceramics. Whether it's the contemplative beauty of her sculptures or her comprehensive and accessible classes, Clayton's offerings are a worthwhile exploration for enthusiasts of all levels.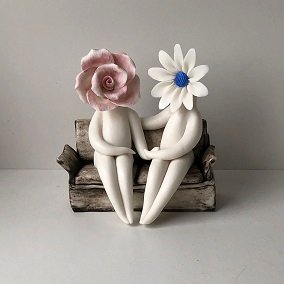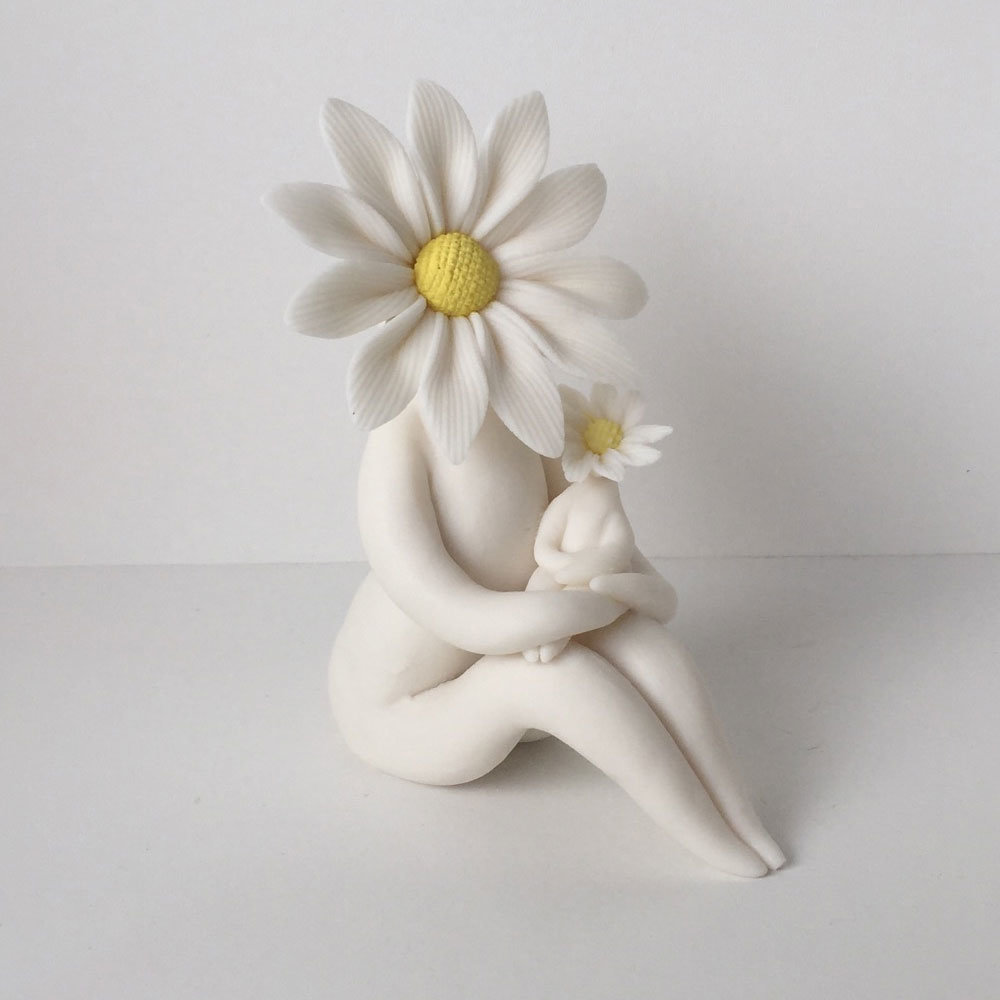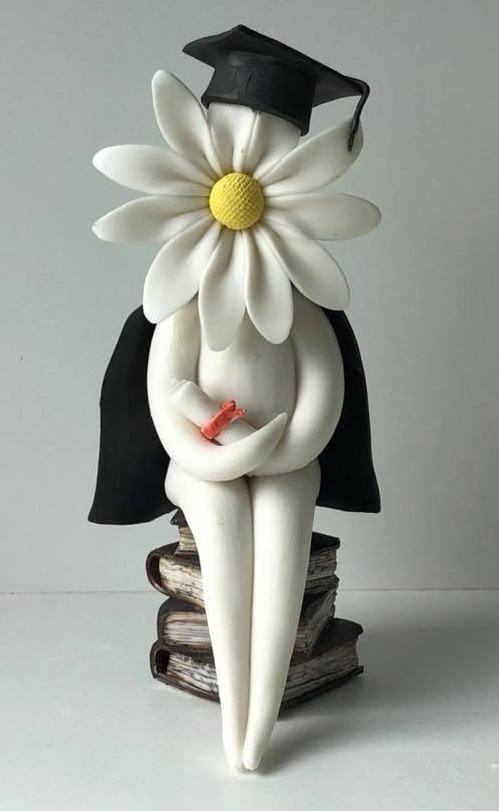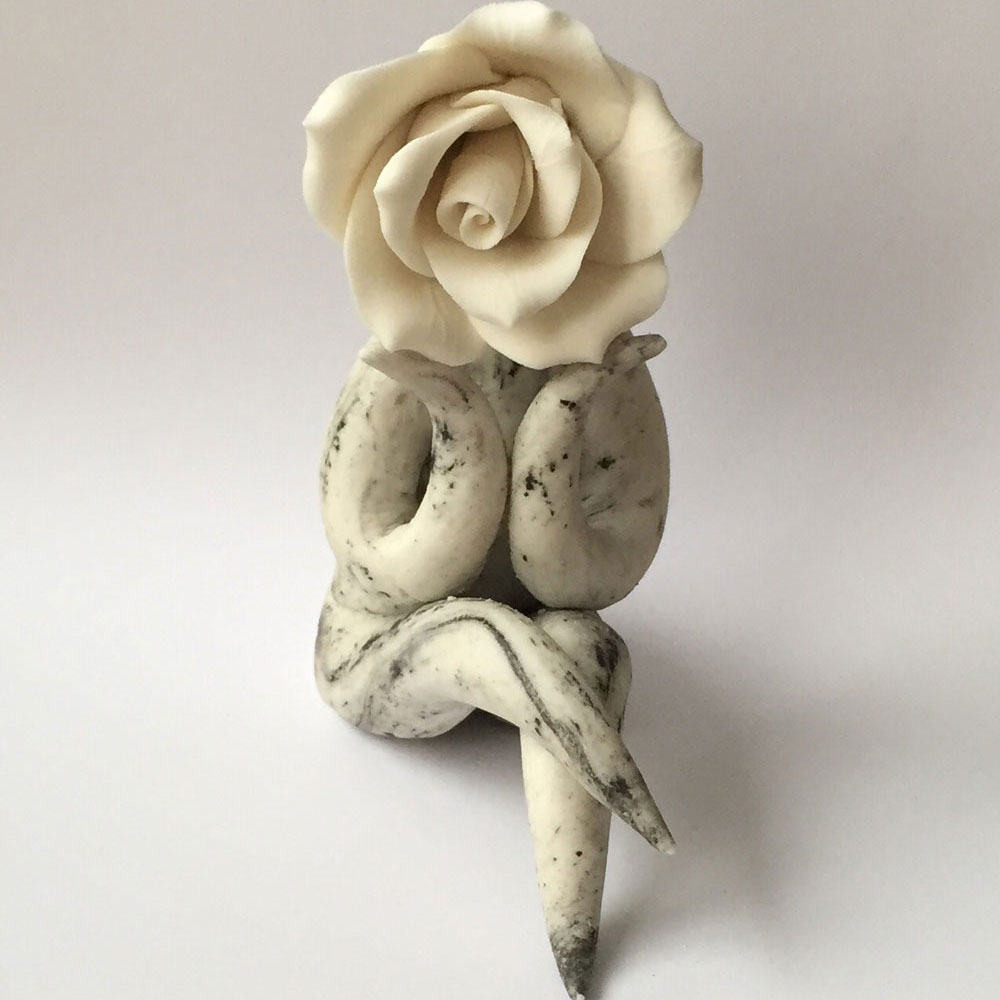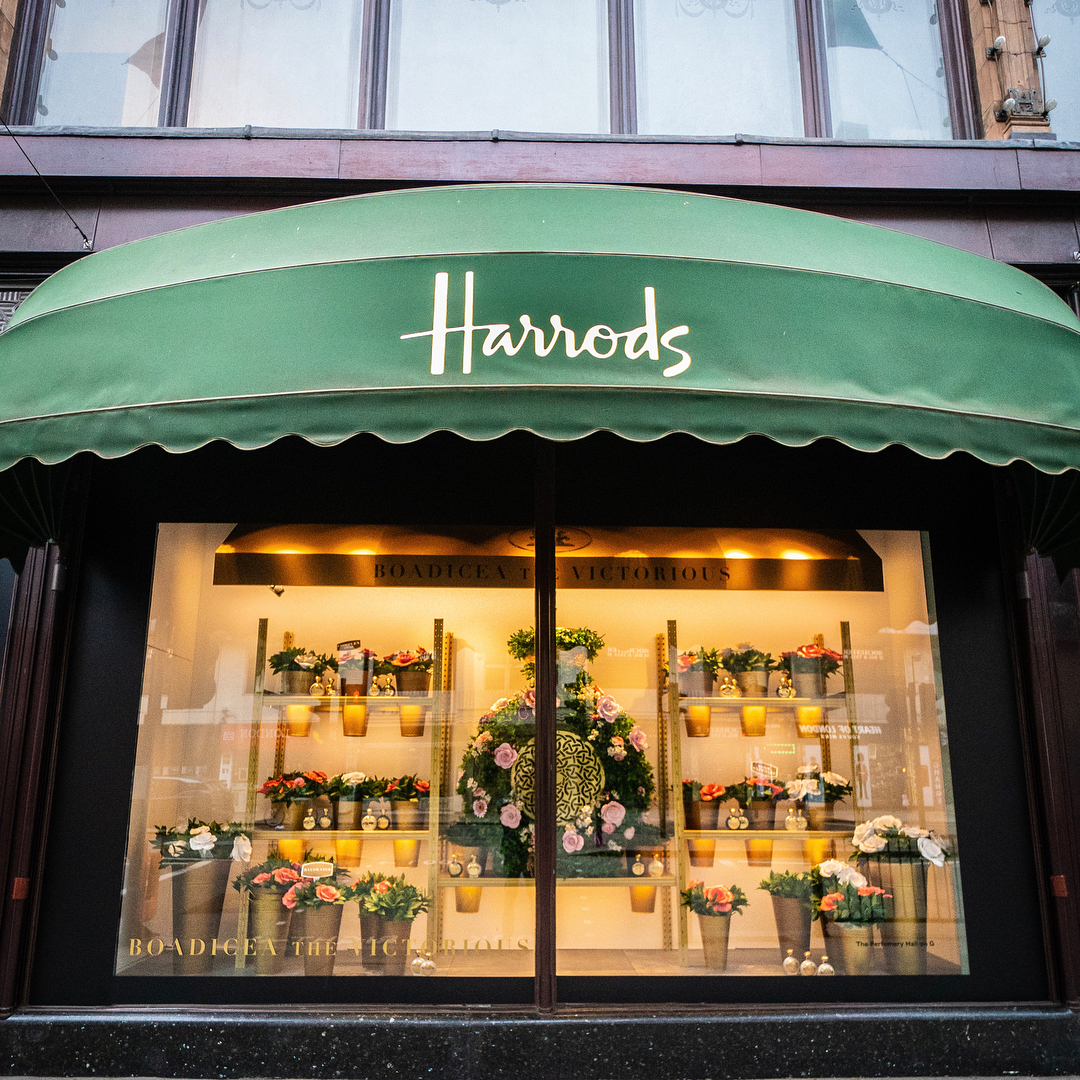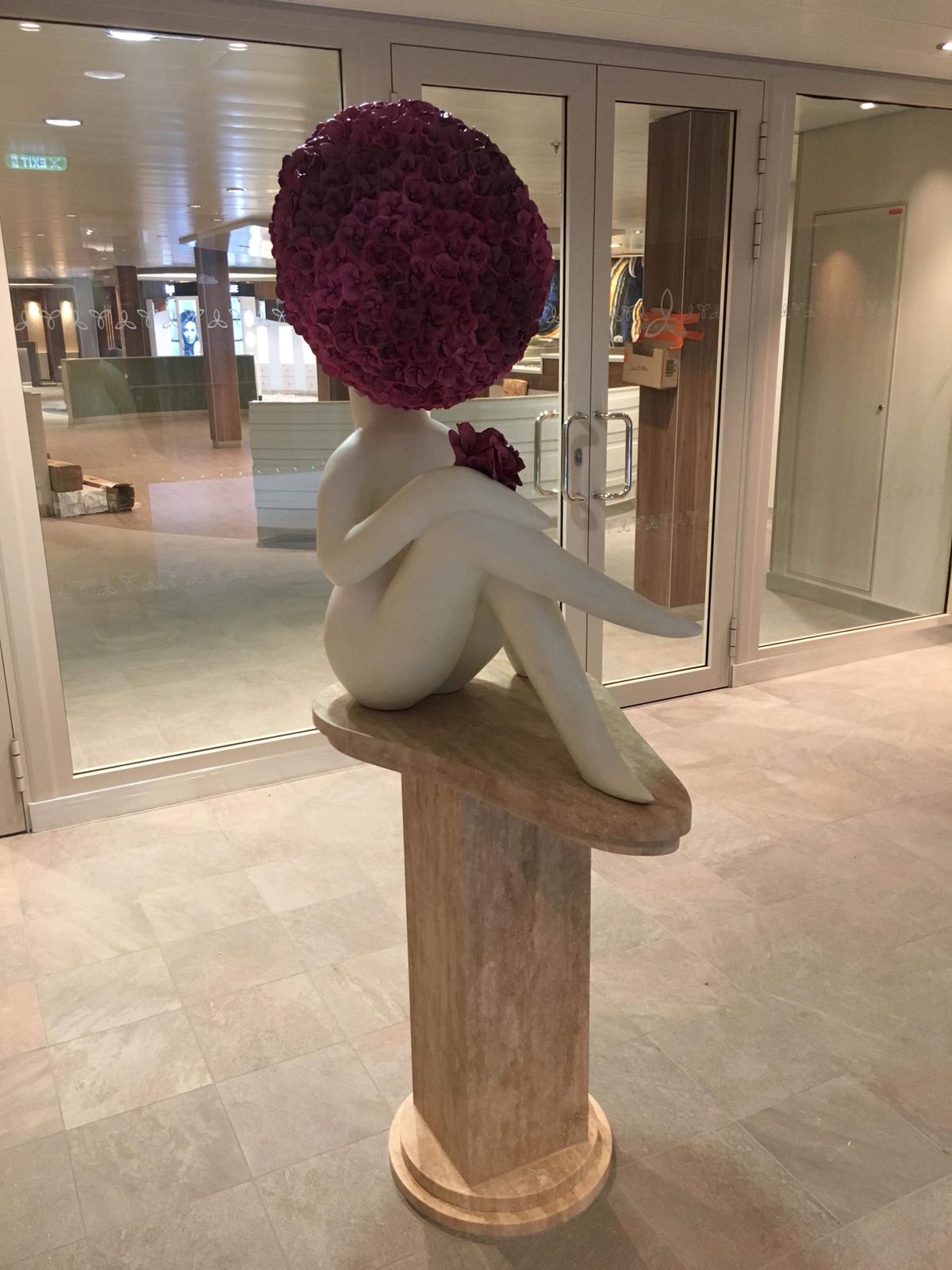 ---
Business address
Carolyn Clayton
27 hartshill avenue

,


Oakengates

,


Shropshire




TF2 6AP




United Kingdom
---
Contact details
Phone:
07813257386
---