WordPress Themes
A one-man-company specializes in developing and designing digital products that are mainly required by WordPress users.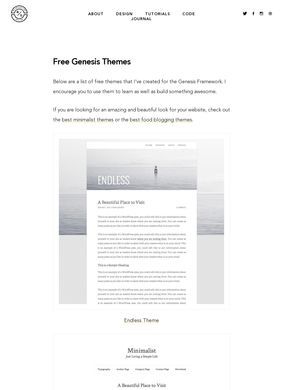 Join the Conversation @bgardner
Spring is right around the corner. 🙄 https://t.co/n2lD1Ozyhw
What's new in Gutenberg? (16th February) https://t.co/cxUfa4HIxk #genesiswp
RT @cjkoepke: Really excited to start on the basic infrastructure for Uno this weekend. Here's a preliminary question for you: does using n…
Rate WordPress Themes!