Gymnastics Lab
Resource for gymnastics news, equipment and information.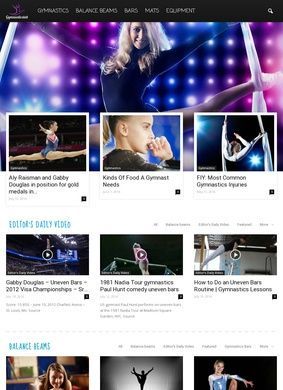 RT @dabarberjuice: Jayjai floor routine, stuck every landing, prouddad moment https://t.co/Q2bk1ktm4z
RT @thegymterdotnet: So we kinda glazed over the fact that Nellie Kim is now a VP for Watanabe, no longer president of the WTC! Donatella S…
RT @lagymnastics: Sign Up for our Halloween Haunt Gym Sleepover!! It's going to be tons of fun... Games. food, Gymnastics, and Candy! https…
Rate Gymnastics Lab!