WordPress Themes
A one-man-company specializes in developing and designing digital products that are mainly required by WordPress users.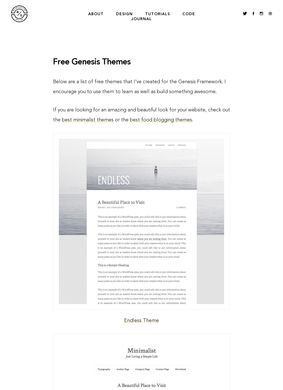 Join the Conversation @bgardner
@AnneBogel Thanks so much for including the @nosidebar article in your post this morning!
The good news is that I'm getting a lot done today. The bad news is none of it was on my to-do list. #stillproductive
@cjkoepke Enjoy it. ;-)
Rate WordPress Themes!