Marks and Spencer
Specializes in furniture and homeware. Provides visitors with an online catalogue that depicts current furniture trends.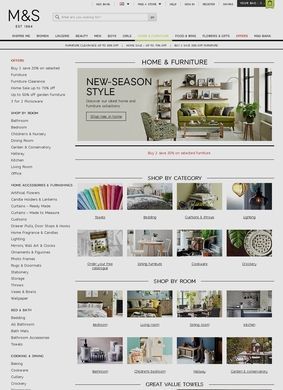 @bobapollo Sorry to hear this Bob! Please DM us the review, so we can help :) Thanks
@SpidexSoftware Thanks for coming back to us with more details. We'll take a look into it.
@BusinessLounged she can get in touch with us? We'd like to help her further. Much appreciated :) 2/2
Rate Marks and Spencer!